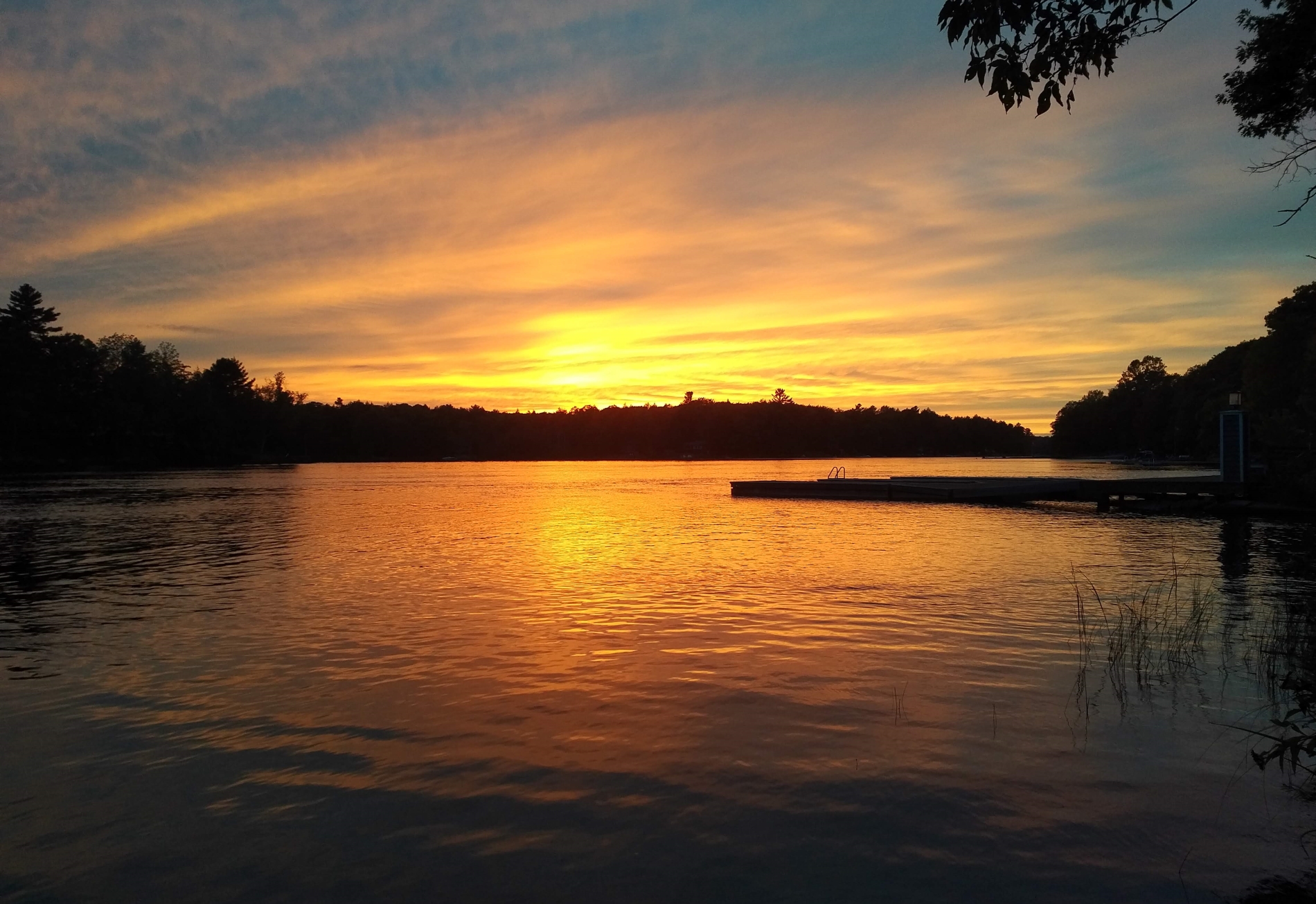 Posted on Friday, March 13, 2020 03:29 PM
District of Muskoka - The District and Area Municipalities are dedicated to protecting and supporting individuals, and recognizes the important role that everyone has in keeping our communities safe and healthy.
"The District and Area Municipalities are meeting frequently and working closely with community and health partners to coordinate efforts and plan together to support the community needs should more resources be required," said Michael Duben, Chief Administrative Officer,...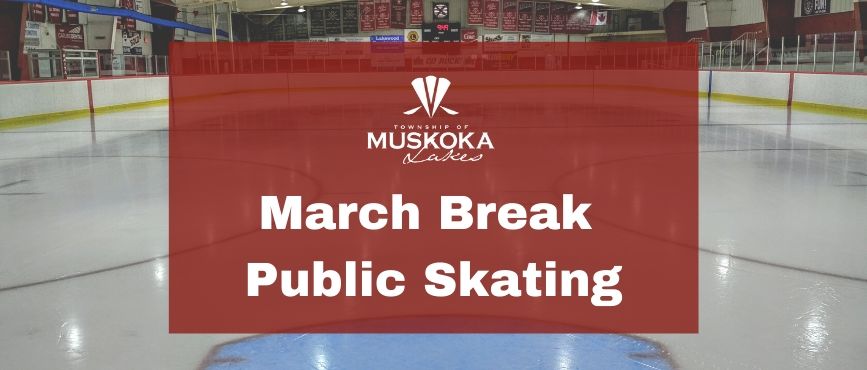 Posted on Monday, March 09, 2020 10:07 AM
The Township of Muskoka Lakes will be offering free public skating during the March Break at the Bala and Port Carling Arenas.
Bala Sports Centre
1009 Maple Ave.
Bala, ON P0C 1A0
Contact: 705-762-5390
March Break Skating Schedule in Bala
Day
Time
Rate
Saturday, March 14, 2020
1:00 p.m. to 2:20 p.m.
Free
Sunday, March 15, 2020
1:00...
Posted on Thursday, March 05, 2020 10:10 AM
Please be advised of the revised Council and Standing Committee meeting schedule for 2020. Council and Standing Committee meetings will now take place on the days and times noted below. This will commence for the March meetings.
Wednesday at 9:00 a.m. - General/Finance Committee meetings
Wednesday at 1:00 p.m. - Council meetings
Thursday 9:00 a.m. - Planning Committee meetings
All Township Council, General/Finance and Planning Committee meetings held in Council Chambers will be...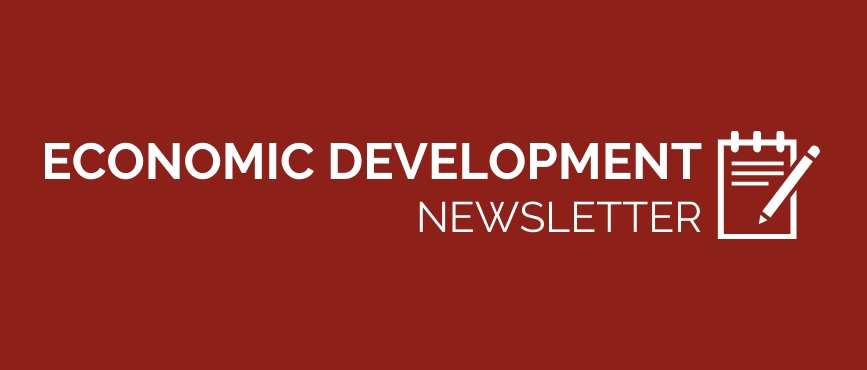 Posted on Wednesday, February 19, 2020 02:23 PM
A new issue of the Economic Development Newsletter is now available. View the Business Impact Awards issue now!
Posted on Friday, December 06, 2019 09:57 AM
Free holiday skating is once again available at the Port Carling and Bala Arenas. Thank you to all the sponsors. View the community calendar for further details.