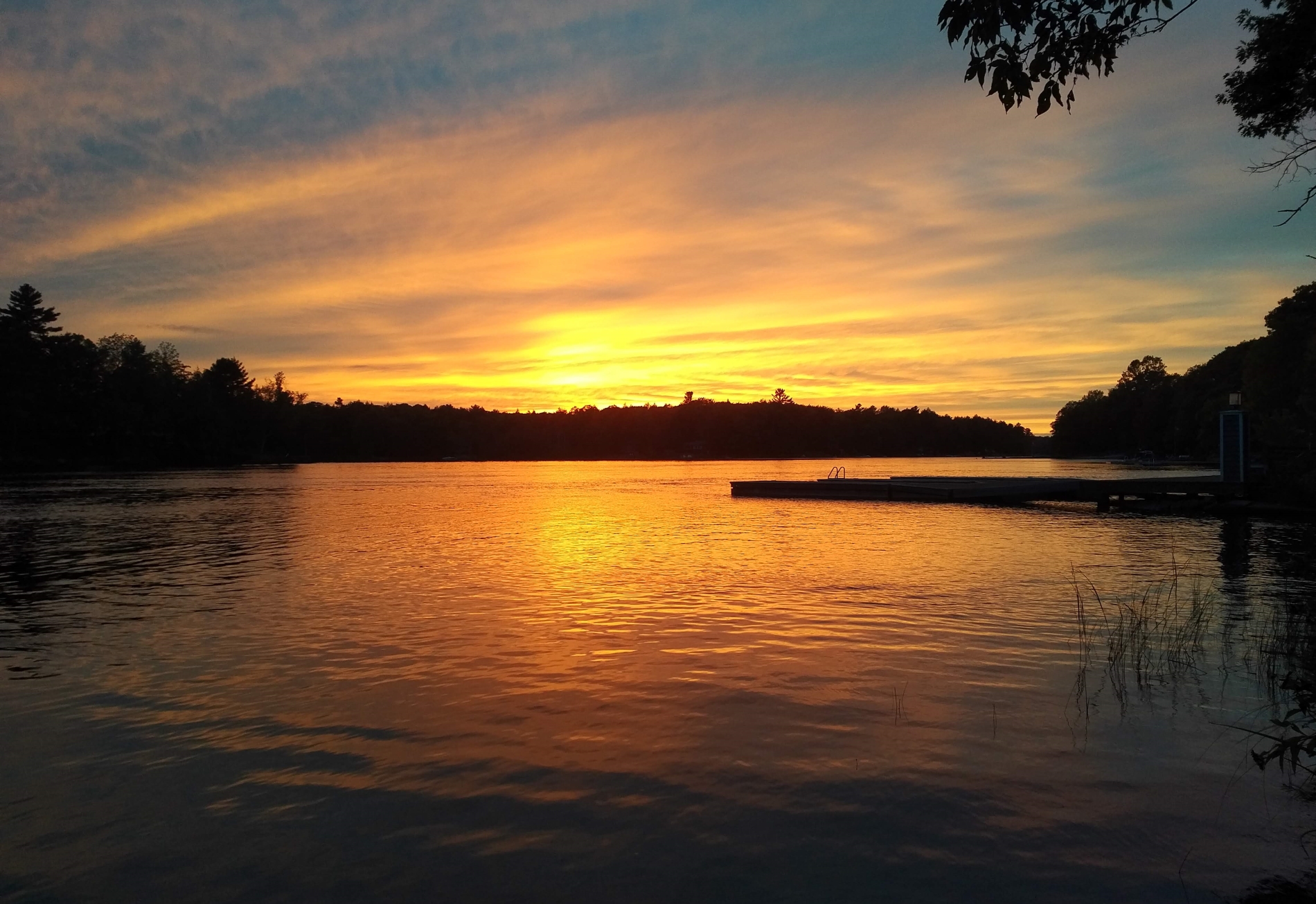 Posted on Friday, November 22, 2019 09:29 AM
Please be advised that all Township Council, General/Finance and Planning Committee meetings held in Council Chambers will be webcast, audio and video recorded.
The Minutes and Agendas for all Council and Committee meetings are available in our Government Portal.
A complete listing of upcoming scheduled meetings can be accessed through the municipal meeting calendar.
Committee of Adjustment - December 9, 2019
Posted on Tuesday, November 19, 2019 01:42 PM
Notice - Committee Vacancies
The Township of Muskoka Lakes invites applications from qualified persons to participate as members on the following Township Advisory Committees and Boards:
Community Centre Hall Boards
Economic Development and Grants Committee
Parks and Trails Committee
This is an opportunity to contribute to your community. The appointment is until the end of the current term of Council, being November 14, 2022. Candidates must be at least 18 years old, a Canadian citizen,...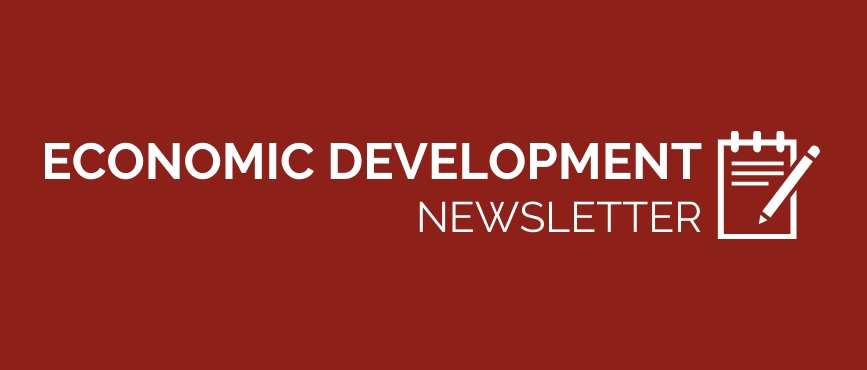 Posted on Monday, November 18, 2019 04:00 PM
A new issue of the Economic Development Newsletter is now available. View the October 2019 issue now!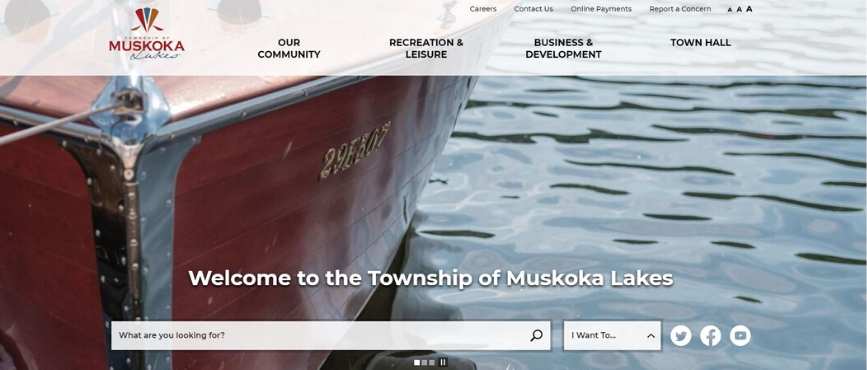 Posted on Monday, November 18, 2019 10:15 AM
Muskoka Lakes – The Township of Muskoka Lakes is excited to announce the launch of its new website. The new site aims to be more user-friendly and intuitive, delivering improved customer service, additional accessibility options and mobile friendly features.
"Council is committed to maintaining great communications with the community," says Mayor Harding. "I'm excited with the direction of our new website and its enhanced features."
The website has several new features, including:
Posted on Thursday, November 14, 2019 11:57 AM
Upcoming Special Event Temporary Road Closures
Date(s) Closure: November 16, 2019
Reason for Closure: Special Event – Port Carling Santa Claus Parade
District of Muskoka Temporary Road Closure:
Muskoka Road 118 W (Maple Street / Joseph Street, Port Carling) in both directions from Muskoka Road 27 (Ferndale Road, Port Carling) to Bailey Street on November 16, 2019 from 6:30 p.m. until 7:30 p.m. for the Port Carling Santa Claus Parade.
Township...