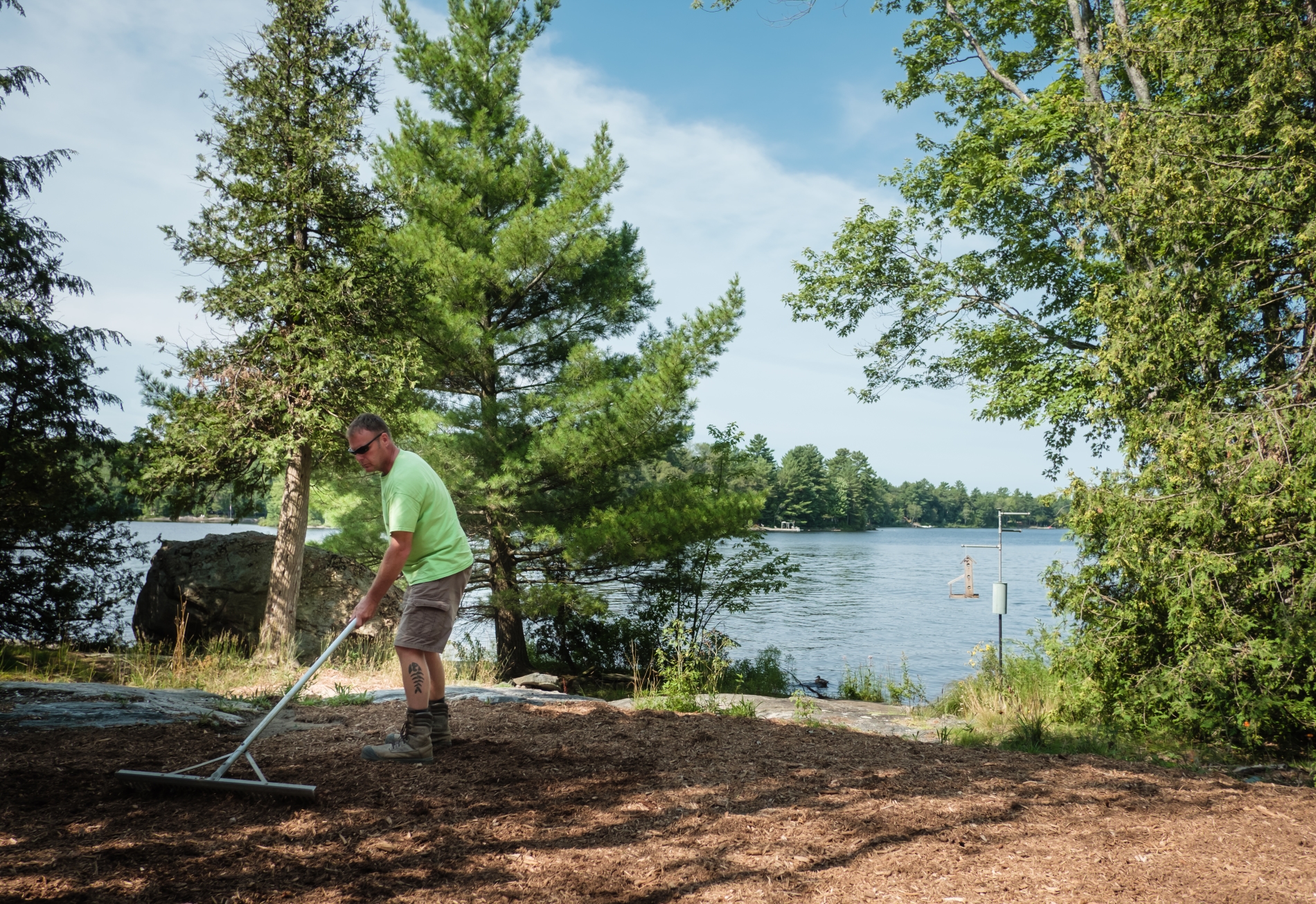 As the COVID-19 pandemic continues to evolve around the world and in our region, the health and safety of our community is a top priority for the Township of Muskoka Lakes. Check back for regular updates on the COVID-19 pandemic and the impact on residents, businesses and visitors.
Reopening and closures
Visit the Province of Ontario for information about the roadmap to reopening as well as COVID-19 public health measures and advice.
Effective March 7, 2022, the Municipal Office will fully reopen for in-person transactions. Effective March 1st, the public will no longer be required to provide proof of COVID-19 vaccination to enter a Township facility.
Members of the public entering Township facilities, including the Municipal Office, Arenas, Community Centres, and Libraries will be required to self-screen at the entrance, sanitize and physically distance while in the building. Wearing of face coverings will continue to be mandatory for all visitors unless exempted according to the Provincial regulations.
Council and Committee meetings will continue to be conducted electronically until further notice.
Local health updates
Simcoe Muskoka District Health Unit tracks local confirmed cases and provides information about how to stay healthy. This includes physical distancing, hand washing and more.
Vaccinations
Find out how to book a vaccination appointment and determine who is eligible for the COVID-19 vaccine in Ontario.
COVID-19 assessment and testing
Visit Simcoe Muskoka District Public Health to learn how take a self-assessment, where to buy rapid tests, and review the testing eligibility requirements.
To get the latest information about if/where you should be tested for COVID-19, visit www.ontario.ca/covidtest.
Travel
Visit the Government of Canada for information about international travel restrictions and requirements during the COVID-19 pandemic.
Business support
Learn about changes to government programs and available supports on the Province of Ontario's website. You can also contact our Economic Development team for local assistance and guidance.