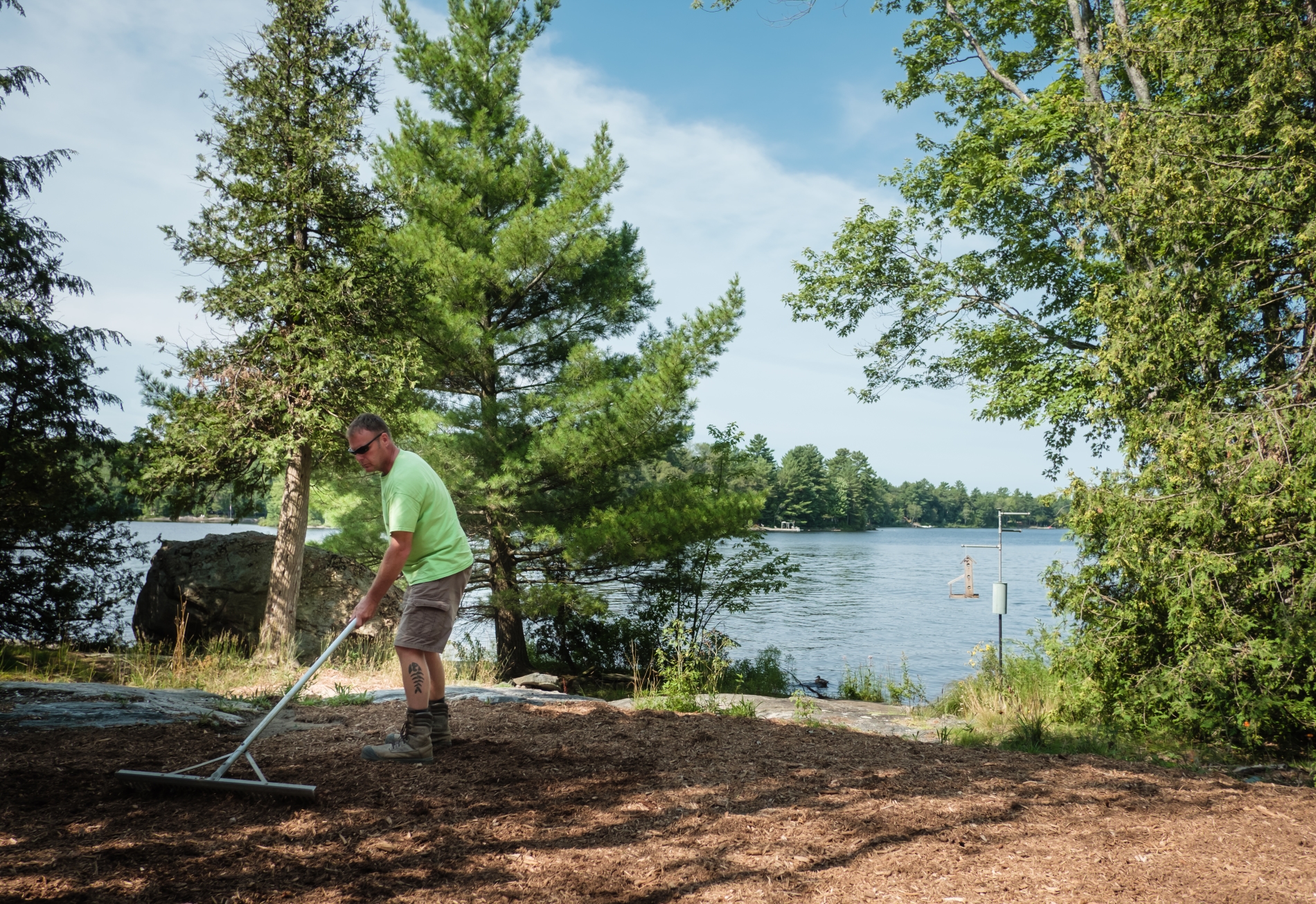 Lakeside Waste Collection to Start Sunday, May 23, 2021, in the Township of Muskoka Lakes
Via District of Muskoka Media Release - Lakeside Waste Collection to Start Sunday, May 23, 2021, in the Township of Muskoka Lakes
The District of Muskoka is launching the summer Lakeside Waste Collection program in the Township of Muskoka Lakes on Sunday, May 23, 2021.
Every Sunday this summer, Lakeside Waste Collection trucks will be at locations in the Township of Muskoka Lakes during scheduled times, to accept household bagged garbage and recycling. This special collection is intended for residents whose homes are only accessible by boat.
For more information on Lakeside Waste Collection including when and where the trucks will stop this summer, please visit www.EngageMuskoka.ca.
Download the Muskoka Recycles mobile App! Use our Waste Wizard to find out what goes where, get directions to the nearest Waste Facility, report a problem or ask us a question. Find the Muskoka Recycles free mobile app in the App Store or Google Play.
---
About the Bin Site Transition Plan
On June 14, 2019, the Ministry of the Environment, Conservation, and Parks (MECP) formally directed the District to remove and decommission all unlicensed bin dumpster sites by April 30, 2023.
The District has been working closely with partners and the MECP for approved alternatives to waste collection for water-access and island residents. For more information and to stay updated on the Bin Site Transition Plan, visit www.EngageMuskoka.ca