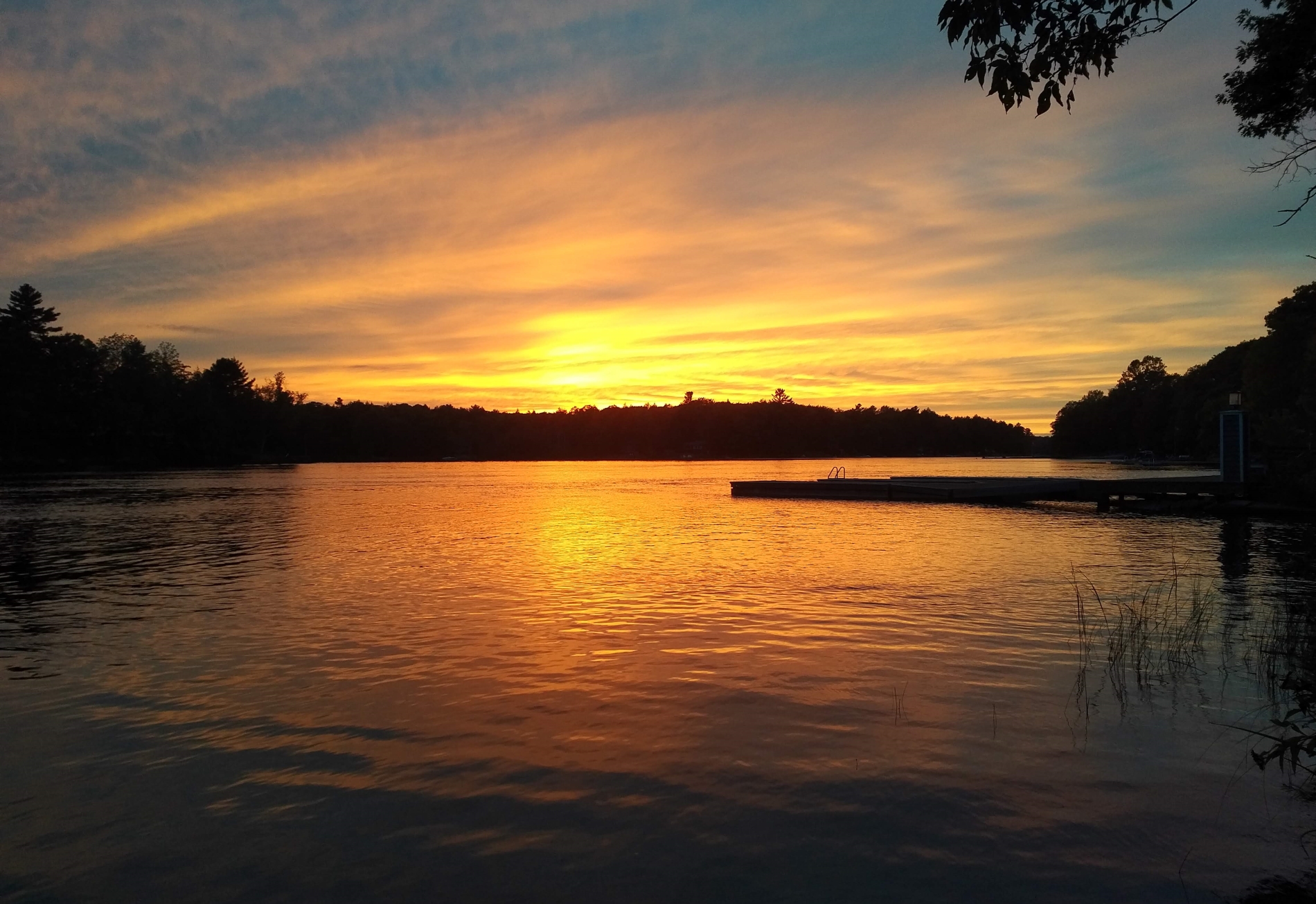 Posted on Wednesday, June 02, 2021 08:00 AM
Visit our COVID-19 page for all updates on changes to Township services, programs and/or facilities.
Posted on Friday, July 30, 2021 03:00 PM
Full Road Closure - Milford Bay Road
Butter & Egg Road to Muskoka Road 118W
Project Description: Milford Bay Bridge Replacement (Muskoka Lakes Contract T-2021-11)
Estimated Duration of Closure: August 4, 2021 - November 12, 2021
Reason for Closure: Bridge Replacement
Beginning on August 4, 2021 Milford Bay Road will be closed to all traffic at the bridge. Access for local traffic will be provided from either side of the bridge between Butter & Egg Road and the west junction...
Posted on Friday, July 30, 2021 01:09 PM
Please be advised that municipal office services will be closed on Monday, August 2, 2021 for the Civic holiday. Services will resume on Tuesday, August 3, 2021 at 8:15 a.m. Please note the office remains closed to the public.
Posted on Friday, July 30, 2021 12:52 PM
Posted on Friday, July 30, 2021 09:46 AM
THE CORPORATION OF THE TOWNSHIP OF MUSKOKA LAKES
PUBLIC NOTICE
TAKE NOTICE that the Council of the Corporation of the Township of Muskoka Lakes proposes to enact a by-law pursuant to Sections 9 and 35 of the Municipal Act, 2001 to close and sell that part of the original shore road allowance in front of Lot 22, Concession 9, former Township of Monck, now Township of Muskoka Lakes, District Municipality of Muskoka, designated as Part 2 on Plan 35R-26447.
The proposed by-law will come before...