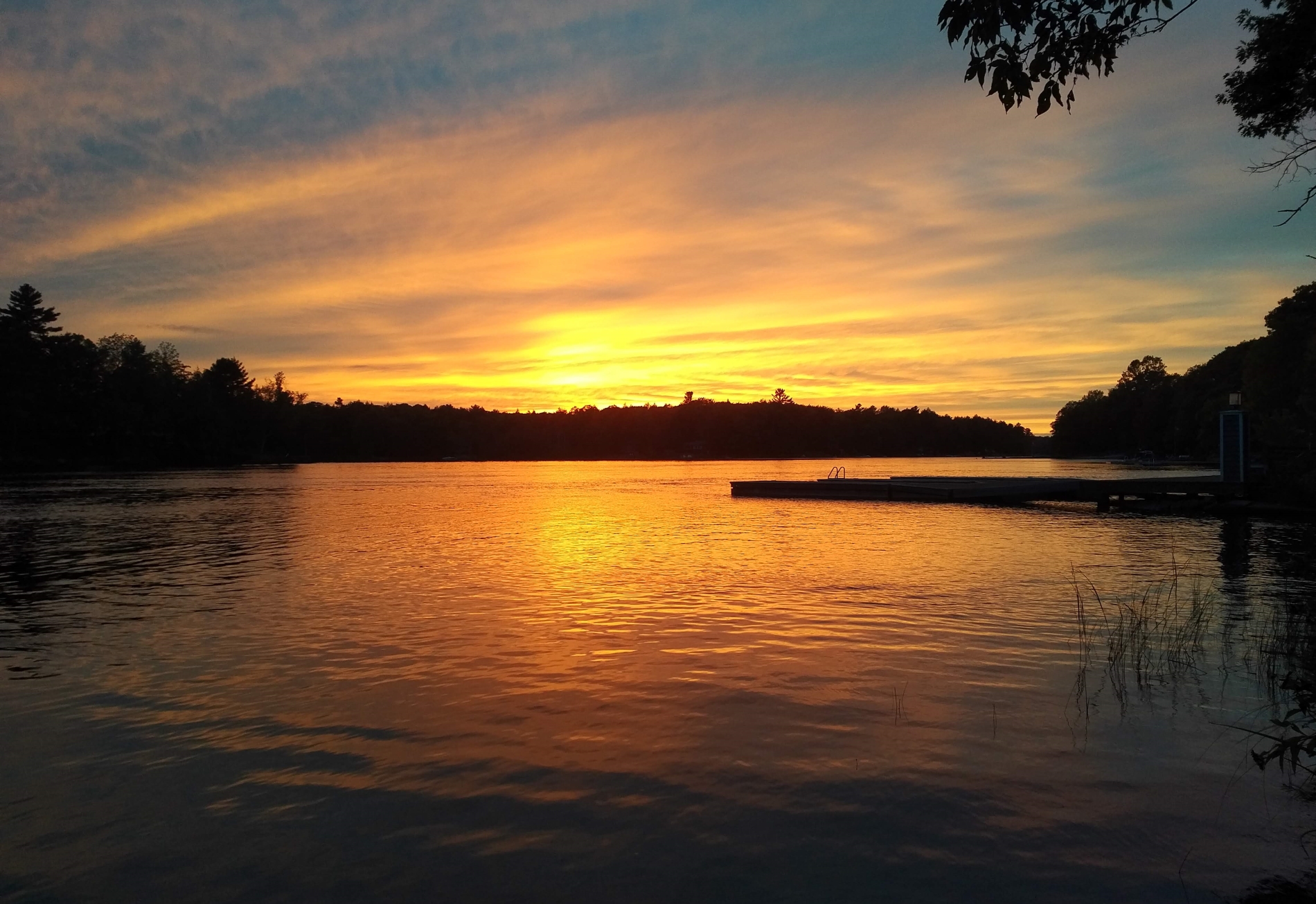 Posted on Wednesday, September 22, 2021 02:51 PM
The Municipal Office is open to the public by appointment. The Port Carling Arena along with select community centres have also reopened to the public.
In accordance with new regulations from the provincial government, effective September 22, the following Township facilities will require proof of vaccination: Port Carling Arena and open Community Centres (Bala, Port Carling, Milford Bay, Peninsula, Walker's Point and Ullswater).
Visit our COVID-19 page for all updates on changes...
Posted on Friday, October 22, 2021 02:47 PM
Committee of Adjustment - November 8, 2021
A Committee of Adjustment meeting will be held on November 8, 2021, at 9:00 a.m., electronically from the Council Chambers, Municipal Offices, Port Carling, Ontario.
View the November 8, 2021 Committee of Adjustment Meeting Webcast.
A link to participate in the Public Hearing at the November 8, 2021 Committee of Adjustment Meeting will be included in the Agenda. View Instructions for how to participate in Planning Public Meetings/Hearings.
The...
Posted on Thursday, October 21, 2021 01:05 PM
NOTICE OF PUBLIC MEETING
Community Improvement Plan – Bala and Port Carling
TAKE NOTICE THAT THE PLANNING COMMITTEE OF THE CORPORATION OF THE
TOWNSHIP OF MUSKOKA LAKES WILL HOLD A PUBLIC MEETING ELECTRONICALLY
FROM THE COUNCIL CHAMBERS, MUNICIPAL OFFICE, PORT CARLING, ONTARIO
November 11, 2021 at 9:00 am
TO CONSIDER a Community Improvement Plan for the communities of Bala and Port Carling.
TAKE FURTHER NOTICE THAT as part of the Township's response to stop the spread of COVID-19, this public meeting...
Posted on Thursday, October 21, 2021 09:28 AM
Background
The Township of Muskoka Lakes completed an environmental assessment under the Environmental Assessment Act to identify the preferred method of improvement for the Bala Falls Road Bridge. The preferred alternative is replacement. The study area is as shown in the key map.
Study Process
The Class EA Study followed the planning process for Schedule B projects as described in the Municipal Class EA document for Municipal Roads Projects (2000), published by the Municipal Engineers...
Posted on Tuesday, October 19, 2021 08:29 AM
The Simcoe Muskoka District Health Unit (SMDHU) would like to inform residents and visitors to the Township of Muskoka Lakes that additional laboratory analysis confirms the blue-green algae bloom impacting on Leonard Lake, Township of Muskoka Lakes has dissipated. Please be advised that the public health notice regarding precautions for blue green algae issued on August 31, 2021, by the SMDHU for the south-end of Leonard Lake has been lifted.
For more information about blue-green...