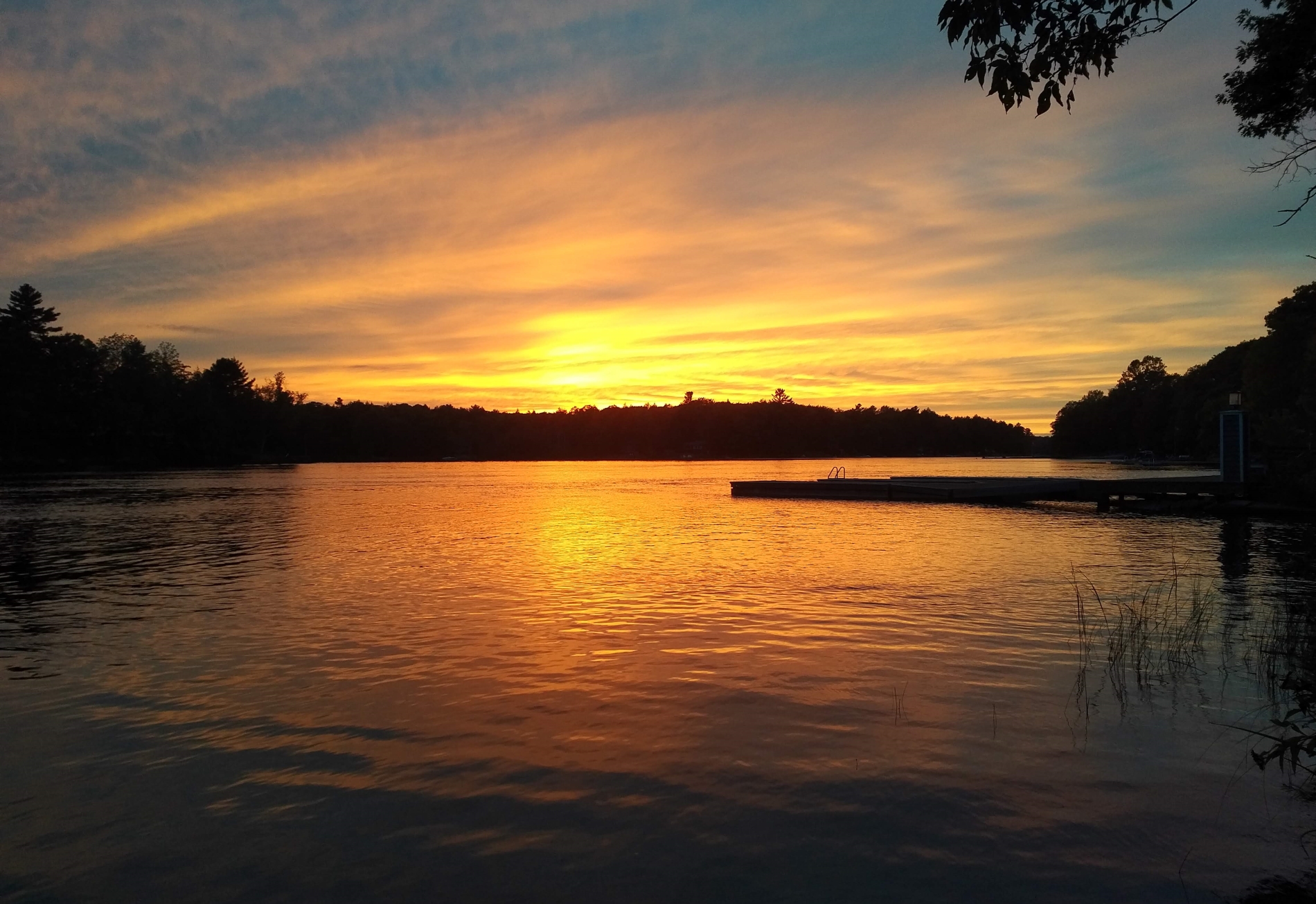 Posted on Tuesday, May 10, 2022 09:18 AM
Due to drying conditions in the area, the Muskoka Asssociation of Fire Chiefs have raised the fire danger rating to High.
Extreme caution must be taken with all open flames.
No daytime burning is allowed. Burn permits will not be sold.
Fireworks are prohibited in Muskoka Lakes when the rating is set to High or Extreme.
For the up to date Fire Rating please call: 1-877-847-1577.
Posted on Wednesday, May 04, 2022 03:15 PM
NOTICE is hereby given to the Municipal Electors of the TOWNSHIP OF MUSKOKA LAKES that NOMINATIONS may be filed by completing and filing, in the office of the Clerk, nomination papers on the prescribed form, for the offices of:
Trillium Lakelands District School Board - English-Public
One (1) to be elected to represent the Town of Gravenhurst, Township of Georgian Bay and Township of Muskoka Lakes
NOMINATIONS TO BE FILED WITH THE CLERK, TOWN OF GRAVENHURST.
Simcoe...
Posted on Tuesday, May 03, 2022 10:40 AM
Muskoka, ON – The 2022 Municipal Election nomination period has officially begun and Muskoka municipalities, including the Town of Bracebridge, Town of Gravenhurst, Township of Muskoka Lakes, Township of Lake of Bays and the Township of Georgian Bay are excited to present the Muskoka Votes Map, a new interactive visual mapping tool that allows constituents to view their local races in their specific communities and wards.
The mapping application, created by the District of Muskoka Geographic Information...
Posted on Monday, May 02, 2022 09:00 AM
THE CORPORATION OF THE TOWNSHIP OF MUSKOKA LAKES
PUBLIC NOTICE
TAKE NOTICE that the Council of the Corporation of the Township of Muskoka Lakes proposes to enact by-laws pursuant to Sections 9, 11 and 35 of the Municipal Act, 2001 to
a) close and sell part of the original close and sell that part of the original road allowance between Lots 25 and 26, Concession 6, geographic Township of Medora, now Township of Muskoka Lakes, District Municipality of Muskoka,...
Posted on Friday, April 29, 2022 10:57 AM
Committee of Adjustment - May 9, 2022
A Committee of Adjustment meeting will be held on May 9, 2022, at 9:00 a.m., electronically from the Council Chambers, Municipal Offices, Port Carling, Ontario.
View the May 9, 2022 Committee of Adjustment Meeting Webcast.
A link to participate in the Public Hearing at the May 9, 2022 Committee of Adjustment Meeting will be included in the Agenda. View Instructions for how to participate in Planning Public Meetings/Hearings.
The...