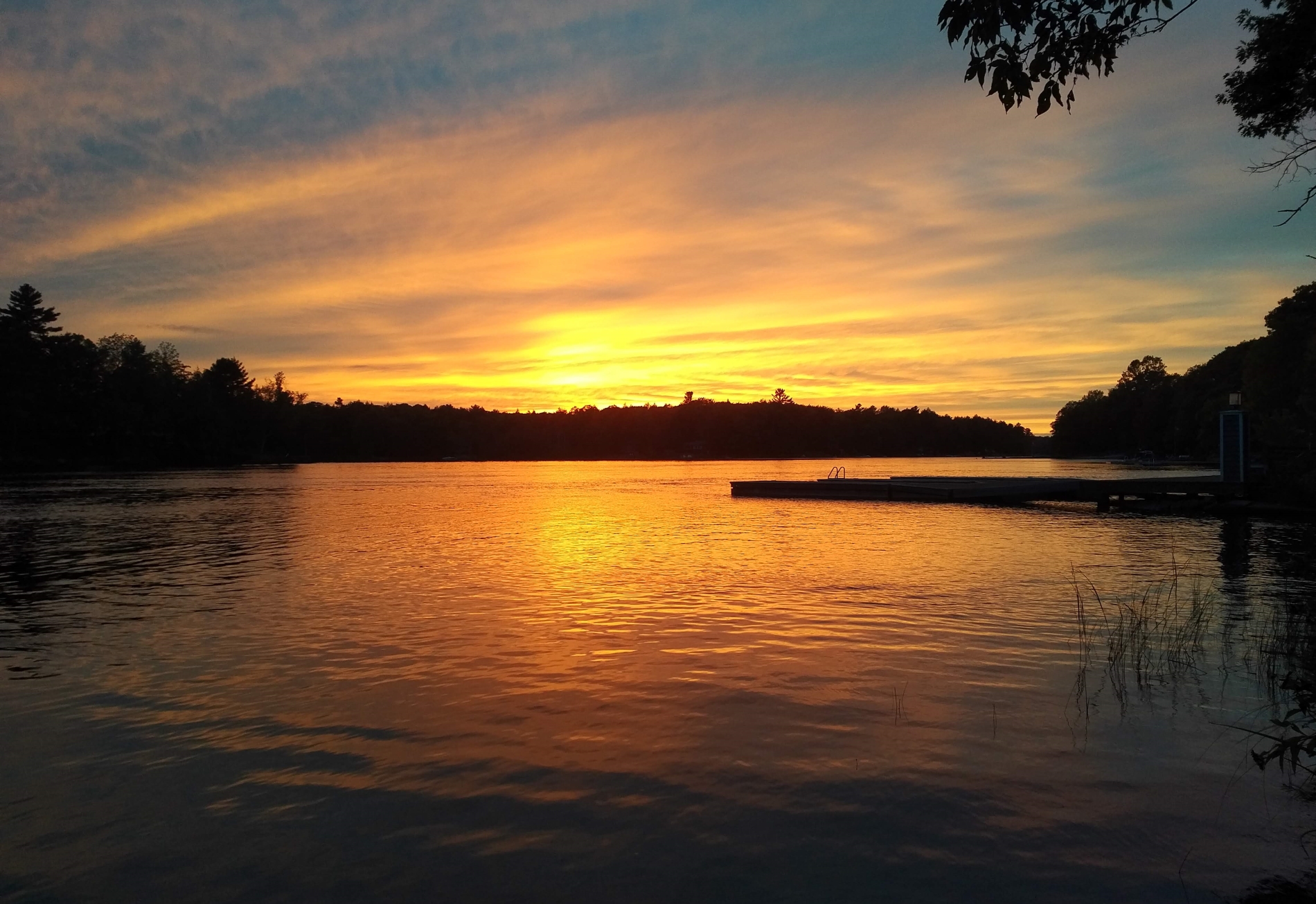 Posted on Wednesday, September 22, 2021 02:51 PM
The Municipal Office is open to the public by appointment. The Port Carling Arena along with select community centres have also reopened to the public.
In accordance with new regulations from the provincial government, effective September 22, the following Township facilities will require proof of vaccination: Port Carling Arena and open Community Centres (Bala, Port Carling, Milford Bay, Peninsula, Walker's Point and Ullswater).
Visit our COVID-19 page for all updates on changes...
Posted on Thursday, October 14, 2021 09:46 AM
The Township is pleased to formally release a draft Official Plan for public review and comment.
The draft Official Plan is based on a series of Policy Directions that were endorsed by Council on August 12, 2020 and then modified on October 28 and 30, 2020. A series of meetings were then held with the Official Plan Review Working Committee and/or Planning Advisory Committee on March 29th, April 1st, 6th, 16th and 26th, June 23rd and 24th, July 6th and September 1, 2021 to review iterations of the...
Posted on Tuesday, October 12, 2021 01:00 PM
2022 BUDGET MEETING SCHEDULE
Please be advised that the following meetings will be held electronically from the Council Chambers, Municipal Offices, Port Carling, Ontario with respect to the Township of Muskoka Lakes 2022 Budget.
- A Special General / Finance Committee Meeting will be held on Wednesday, November 3, 2021 at 9:00 a.m. for the presentation and deliberation of the 2022 draft Township operating and capital budget.
- ...
Posted on Thursday, October 07, 2021 10:11 AM
PUBLIC NOTICE – VIRTUAL OPEN HOUSE
Community Improvement Plan – Bala and Port Carling
The Township of Muskoka Lakes is undertaking a Community Improvement Plan (CIP) for the communities of Port Carling and Bala. The purpose of the CIP is to identify community priority areas/projects for revitalization, allowing the Township to direct capital project investments in a strategic manner.
Public input has been received to date through one on one interviews, two public workshops and...
Posted on Wednesday, October 06, 2021 01:45 PM
Public Notice from the Simcoe Muskoka District Health Unit
Blue-Green Algae Public Notice
The Simcoe Muskoka District Health Unit would like to inform residents and visitors to the Township of Muskoka Lakes that laboratory analysis has confirmed the presence of a blue-green algae bloom impacting the south shoreline of Three Mile Lake, Township of Muskoka Lakes.
Many species of blue-green algae (also called cyanobacteria) have the potential to produce toxins that are harmful to...