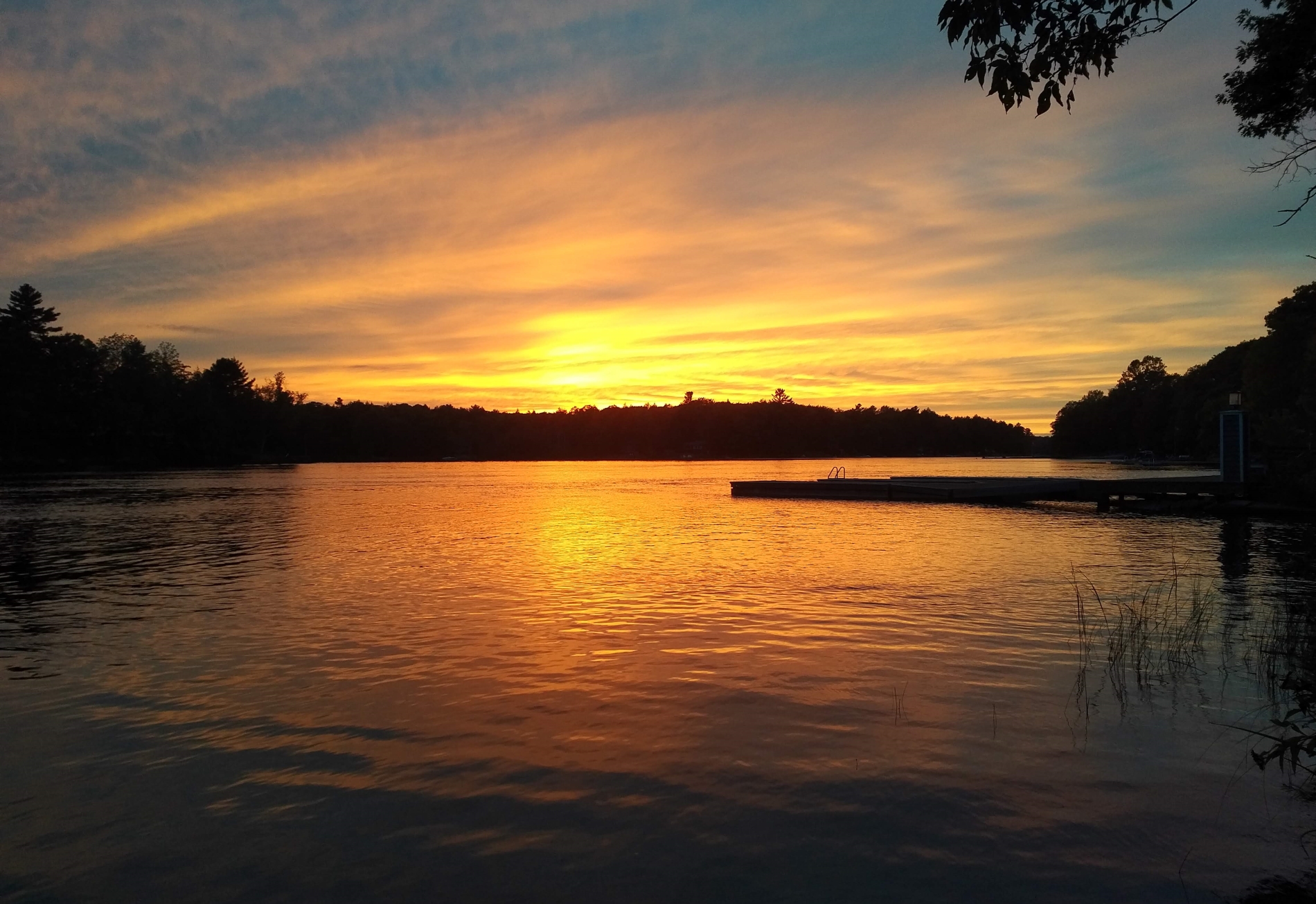 Posted on Monday, October 17, 2022 10:17 AM
MUSKOKA LAKES, ON – The 2022 Municipal Election has now begun and constituents are encouraged to vote anytime between 10:00 am on Monday October 17, 2022, and 8:00 pm on Monday October 24, 2022, when voting closes.
The 2022 Municipal Election will be conducted using Internet and Telephone Voting only.
How to Vote by Internet and Telephone:
1. Access the website or phone number listed on your Voter Information Letter.
2. Follow the instructions to enter voter credentials.
3. Follow the prompts to...
Posted on Wednesday, October 05, 2022 11:39 AM
MUSKOKA LAKES, ON – The Muskoka Lakes Fire Department is celebrating the 100th anniversary of Fire Prevention Week TM (FPW), October 9-15, 2022. This year's FPW campaign, "Fire won't wait. Plan your escape TM", works to educate everyone about simple but important actions they can take to keep themselves and those around them safe from home fires.
"Today's homes burn faster than ever. You may have as little as two minutes (or even less time) to safely escape a home fire from the time the smoke...
Posted on Tuesday, October 04, 2022 09:44 AM
MUSKOKA LAKES – The Township of Muskoka Lakes is initiating a Transportation Master Plan (TMP) Study to create a safe and reliable transportation system within the Township. This master plan will strive to address the needs of all stakeholders, creating a vision for all modes of transportation.
"The TMP Study will consider and evaluate solutions to determine a safe, environmentally and economically sustainable, and efficient transportation network," said Ken Becking, Director of Public Works. "Community...
Posted on Monday, October 03, 2022 03:48 PM
MUSKOKA LAKES, ON – On Friday September 30th, the Muskoka Lakes Fire Department hosted the annual Fire Service Awards Ceremony to celebrate Muskoka Lakes Firefighters, and their commitment to the community.
"I am proud to work with this amazing team of individuals who go above and beyond to serve our community every day," said Ryan Murrell, Fire Chief. "The Muskoka Lakes Fire Department extends sincere gratitude to the dedicated men and women who work tirelessly to keep our community safe."
The Federal...
Posted on Monday, October 03, 2022 09:00 AM
THE CORPORATION OF THE TOWNSHIP OF MUSKOKA LAKES
PUBLIC NOTICE
TAKE NOTICE that the Council of the Corporation of the Township of Muskoka Lakes proposes to enact a by-law pursuant to Sections 9 and 35 of the Municipal Act, 2001 to close and sell that part of the original shore road allowance in front of Lot 14, Concession7, geographic Township of Watt, now Township of Muskoka Lakes, District Municipality of Muskoka, designated as Part 1 on Plan 35R-26824.
The proposed by-law will come...