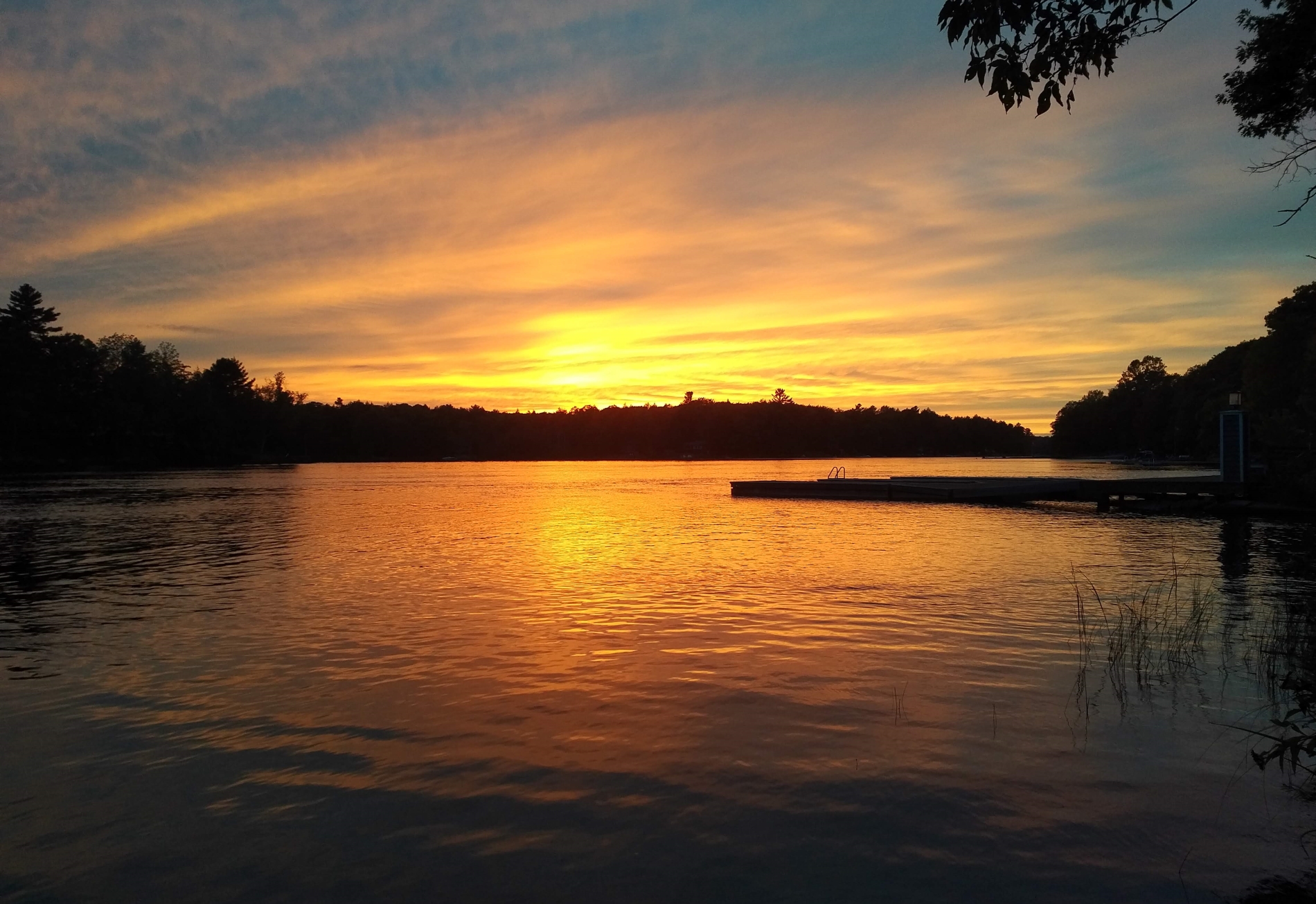 Posted on Monday, January 10, 2022 10:24 AM
The Township of Muskoka Lakes has launched the Annual Business Survey (2021 Year-End) to connect with the local business community and gain valuable insights about the business climate.
The Township invites all local businesses to take the Muskoka Lakes Business Survey. We are collecting feedback from the business community in Muskoka Lakes to help guide the implementation of the Township's Economic Development Strategy and to assess the impacts of COVID-19. This data will be used to create benchmarks...
Posted on Monday, January 10, 2022 09:29 AM
The Township of Muskoka Lakes is committed to the protection of the health and integrity of the natural environment and the water quality of its lakes and rivers, which are all part of the Township's most valuable resources. To ensure that environmental protection meets the highest standards, consideration is being given to updating the Township's existing Sewage System Maintenance Inspection Program and we want your feedback!
Visit the project page at www.engagemuskokalakes.ca/septicprogram for...
Posted on Friday, January 07, 2022 01:45 PM
Planning Committee - January 13, 2022
A Planning Committee meeting will be held on January 13, 2022 at 9:00 a.m., electronically from the Council Chambers, Municipal Offices, Port Carling, Ontario.
View the January 13, 2022 Planning Committee Meeting Webcast.
A link to participate in the Public Meetings for Zoning By-law Amendments at the January 13, 2022 Planning Committee Meeting will be included in the meeting Agenda. View Instructions for how to participate in Planning...
Posted on Wednesday, January 05, 2022 02:52 PM
MUSKOKA LAKES – In response to the Province of Ontario returning to Step Two of Ontario's Roadmap to Reopen as announced on Monday, January 3, 2022, adjustments are required to Township public services.
The Township continues to encourage people to use online, phone and curbside pick up options to access municipal services, to reduce in-person interactions as part of efforts to reduce the spread of COVID-19.
Effective January 5, 2022 service modifications to ensure compliance with public...
Posted on Tuesday, January 04, 2022 12:32 PM
COMMITTEE APPOINTMENT
Notice is hereby given of a vacancy on the Township of Muskoka Lakes Public Library Board. The Township is seeking applications from interested ratepayers to participate as a member of the Board. This is an opportunity to contribute to your community. The person so appointed will serve on the Board to the end of the current term of Council, being November 14, 2022. Persons who are interested are invited to submit a letter of application by January 14, 2022 to:
Lauren Tarasuk,...