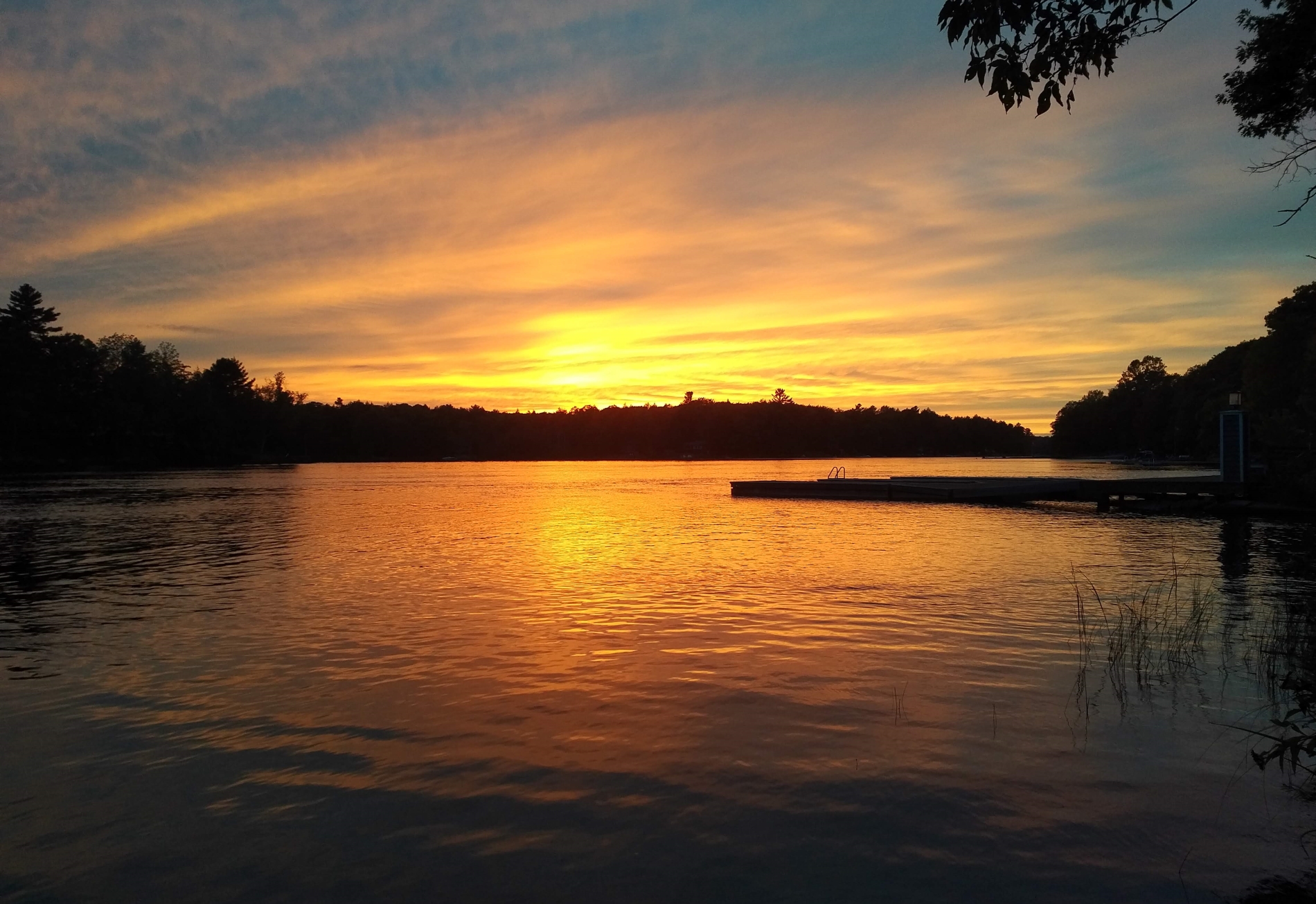 Posted on Monday, September 25, 2023 10:36 AM
MUSKOKA LAKES, ON – Muskoka Lakes is joining communities across Ontario on September 28, and asking everyone to take a minute to ensure that there are working smoke alarms installed in their homes!
"Being prepared to act in the event of a fire can start with simply pressing the test button and having the confidence that the smoke alarms in your home are working," said Fire Chief, Ryan Murrell "Lives will be saved by monthly smoke alarm tests, annual battery replacements, and always replacing...
Posted on Friday, September 22, 2023 02:55 PM
Committee of Adjustment - October 10, 2023
A Committee of Adjustment meeting will be held on October 10, 2023, at 9:00 a.m., electronically from the Council Chambers, Municipal Offices, Port Carling, Ontario.
View the October 10, 2023 Committee of Adjustment Meeting Webcast.
A link to participate in the Public Hearing at the October 10, 2023 Committee of Adjustment Meeting will be included in the Agenda. View Instructions for how to participate in Planning Public Meetings/Hearings.
The Minutes and...





Posted on Thursday, September 21, 2023 01:59 PM
MUSKOKA LAKES, ON – To support future recreation planning in Muskoka Lakes, the Township is seeking community input on the future of the Bala and Port Carling Arenas. A public survey is now live on Engage Muskoka Lakes, and will remain open until October 20th, 2023.
"Council has a keen interest in understanding the condition of the Township's capital assets," said Mayor Peter Kelley. "We want to hear from you! Sharing your feedback on our arenas will play an integral role as we plan for the...
Posted on Thursday, September 14, 2023 05:18 PM
Results have been received from the Ministry of the Environment, Conservation and Parks (MECP) confirming a blue-green algae bloom in Young Lake (also known as Trout Lake). The sample was taken from the northeast shoreline of Young Lake (Rosseau Lake Road 1 area).

Many species of blue-green algae (also called cyanobacteria) have the potential to produce toxins that are harmful to the health of humans and animals when exposed in large amounts. Due to the confirmed presence of the bloom, we are...
Posted on Tuesday, September 12, 2023 04:13 PM
MUSKOKA LAKES, ON – On Tuesday September 12, Her Honour, the Honourable Elizabeth Dowdeswell Lieutenant Governor of Ontario joined Mayor Kelley, Deputy Mayor Mazan, District Chair Lehman, MPP Smith, and members of Township Council to celebrate those who make Muskoka Lakes a great place to live or visit.
"It was a privilege to have Her Honour here in Muskoka Lakes to help recognize those who make this community so wonderful," said Mayor Peter Kelley. "Strong communities are built with the help of...