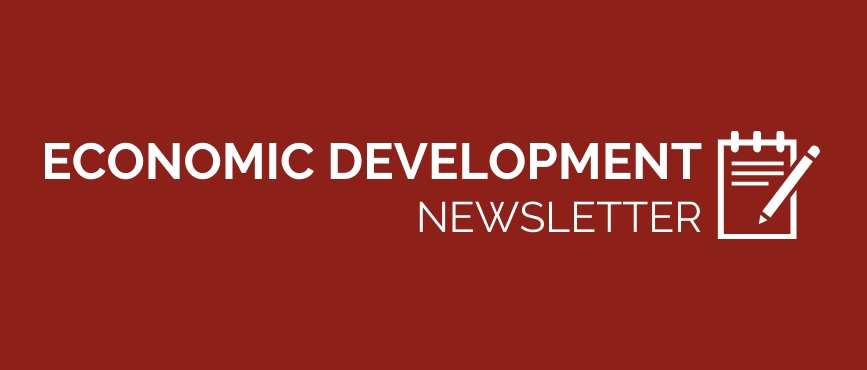 Posted on Thursday, May 14, 2020 10:21 AM
MUSKOKA LAKES – The Township of Muskoka Lakes announced today the appointment of Mark Donaldson to the position of Director of Financial Services, effective June 15, 2020.
The Director of Financial Services plays a critical role in driving continuous improvement of the overall financial strategy and the financial stewardship of the Township. A key member of the strategic leadership team, the Director of Financial Services provides innovative leadership and fosters financial literacy throughout...
Posted on Wednesday, May 13, 2020 05:47 PM
With the Victoria Day weekend approaching, Mayor Phil Harding provides the latest updates regarding COVID-19 (Novel Coronavirus).
Visit our Covid-19 webpage for all updates on changes to Township services, programs and/or facilities: muskokalakes.ca/covid19
Posted on Wednesday, May 13, 2020 01:15 PM
District of Muskoka - The District of Muskoka and area municipalities continue to work together to advocate collective concerns to the Province regarding high water levels in Muskoka.
Residents with properties located on Lake Muskoka, Lake Rosseau and Lake Joseph are being asked to complete an online form to report water levels as taken from structures on their property such as a boat house or a non-floating dock.
The water level report form is available on the Engage Muskoka Platform and...
Posted on Monday, May 11, 2020 09:06 AM
A Special Council Meeting will be held on Wednesday, May 13, 2020, at 10:00 a.m., electronically from the Council Chambers, Municipal Offices, Port Carling, Ontario to consider the adoption of the 2020 budget.
View the May 13, 2020 Special Council Meeting Agenda.
View the May 13, 2020 Special Council Meeting Webcast.
Public participation in this Electronic Meeting may occur through viewing the webcast and/or providing comment regarding specific agenda items at the following email...