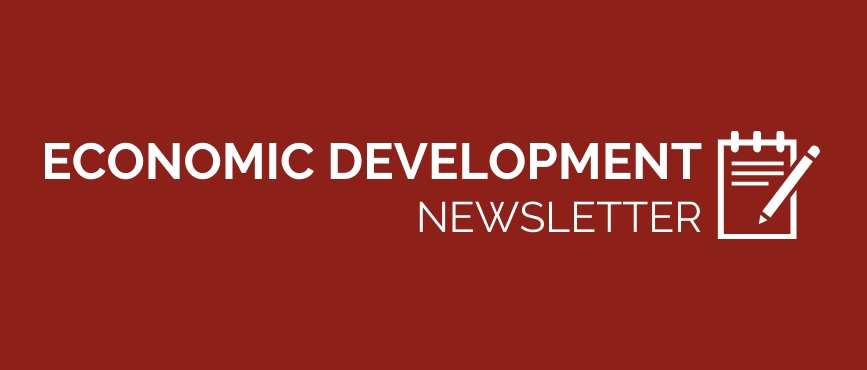 Posted on Thursday, July 09, 2020 01:36 PM
A new issue of the Economic Development Newsletter is now available. View the July 9, 2020 issue now!
Posted on Monday, July 06, 2020 06:44 PM
Due to drying conditions in the area, the Muskoka Asssociation of Fire Chiefs have raised the fire danger rating to HIGH.
Extreme caution must be taken with all open flames.
NO DAYTIME BURNING is allowed. Burn permits will not be sold.
Fireworks are prohibited in Muskoka Lakes when the rating is set to High or Extreme.
For the up to date Fire Rating please call: 1-877-847-1577.
Posted on Monday, July 06, 2020 09:28 AM
The Simcoe Muskoka District Health Unit has lifted the swimming advisory for Hanna Park Beach in Port Carling.
For additional information on beach water testing, please visit the Simcoe Muskoka District Health Unit website.
Posted on Tuesday, June 30, 2020 11:00 AM
A reminder that Municipal Office Services will be closed on Wednesday, July 1, 2020 for Canada Day. Services will resume on Thursday, July 2, 2020.
For a full list of up-to-date information on impacts to Municipal services as a result of COVID-19 visit: muskokalakes.ca/covid19

Posted on Saturday, June 27, 2020 08:15 AM
Based on beach water samples collected on June 25, 2020, the Simcoe Muskoka District Health Unit is recommending that Hanna Park Beach be posted with swim advisory signs.
During a swimming advisory, the beach is posted with warning signs that the most recent water samples showed bacteria in numbers that may increase your risk of developing minor skin, eye, ear, nose or throat infections or stomach illness. If you choose to swim during a swimming advisory avoid dunking your head or swallowing the...