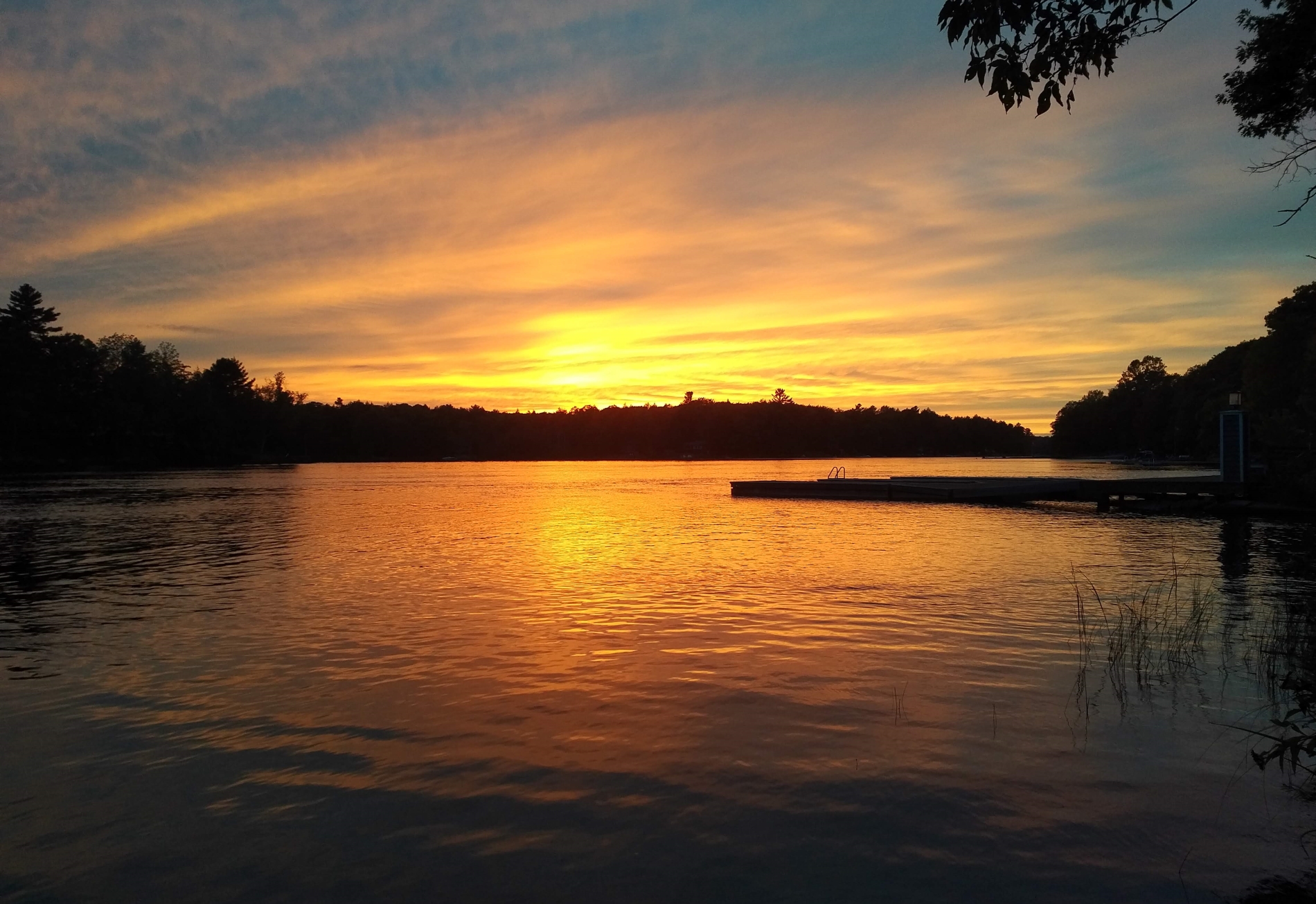 Posted on Wednesday, September 22, 2021 02:55 PM
Effective September 22, 2021
Facilities: Port Carling Arena and open Community Centres (Bala, Port Carling, Milford Bay, Peninsula, Walker's Point and Ullswater)
The Township of Muskoka Lakes is committed to ensuring the health and safety of all participants, visitors and staff at our facilities.
The public are expected to follow provincial protocols under the Ontario Reopening Plan.
Starting September 22, 2021, Ontarians will need to be fully vaccinated (two doses plus...
Posted on Friday, September 10, 2021 03:44 PM
Upon further review of By-law 2020-053, which regulates parking of vehicles within the Township, all tickets issued along Beaumaris Road between May 2021 and August 2021 have been cancelled. Any member of the public who has paid a parking ticket for an infraction on Beaumaris Road between these dates may request a refund by contacting the By-law Department at 705-765-3156 or via email. We apologize for any convenience.
Posted on Friday, September 10, 2021 08:55 AM
MUSKOKA LAKES – The Township of Muskoka Lakes is pleased to announce that starting Monday, September 13, 2021, the Municipal Office will open to the public by appointment. The Port Carling Arena along with select community centres have also reopened to the public. In response to provincial health orders to reduce the Covid-19 pandemic case curve, the Municipal Office has been closed to the public since March 13, 2020.
"We are pleased to once again be able to offer in person services at the Municipal...
Posted on Tuesday, September 07, 2021 10:11 AM
Posted on Thursday, September 02, 2021 11:38 AM
MUSKOKA LAKES – Following Provincial Offences Court proceedings, a Brandy Lake property owner plead guilty to charges laid under the Township Site Alteration By-law 2008-56 and received a fine as a result. An Order to Remedy had also been previously issued to the subject property, as well as two properties on Lake Joseph's Sugarloaf Island and a property on Fish Hatchery Road.
The Orders to Remedy require the submission of re-naturalization plans and restoration of the sites to the satisfaction of...