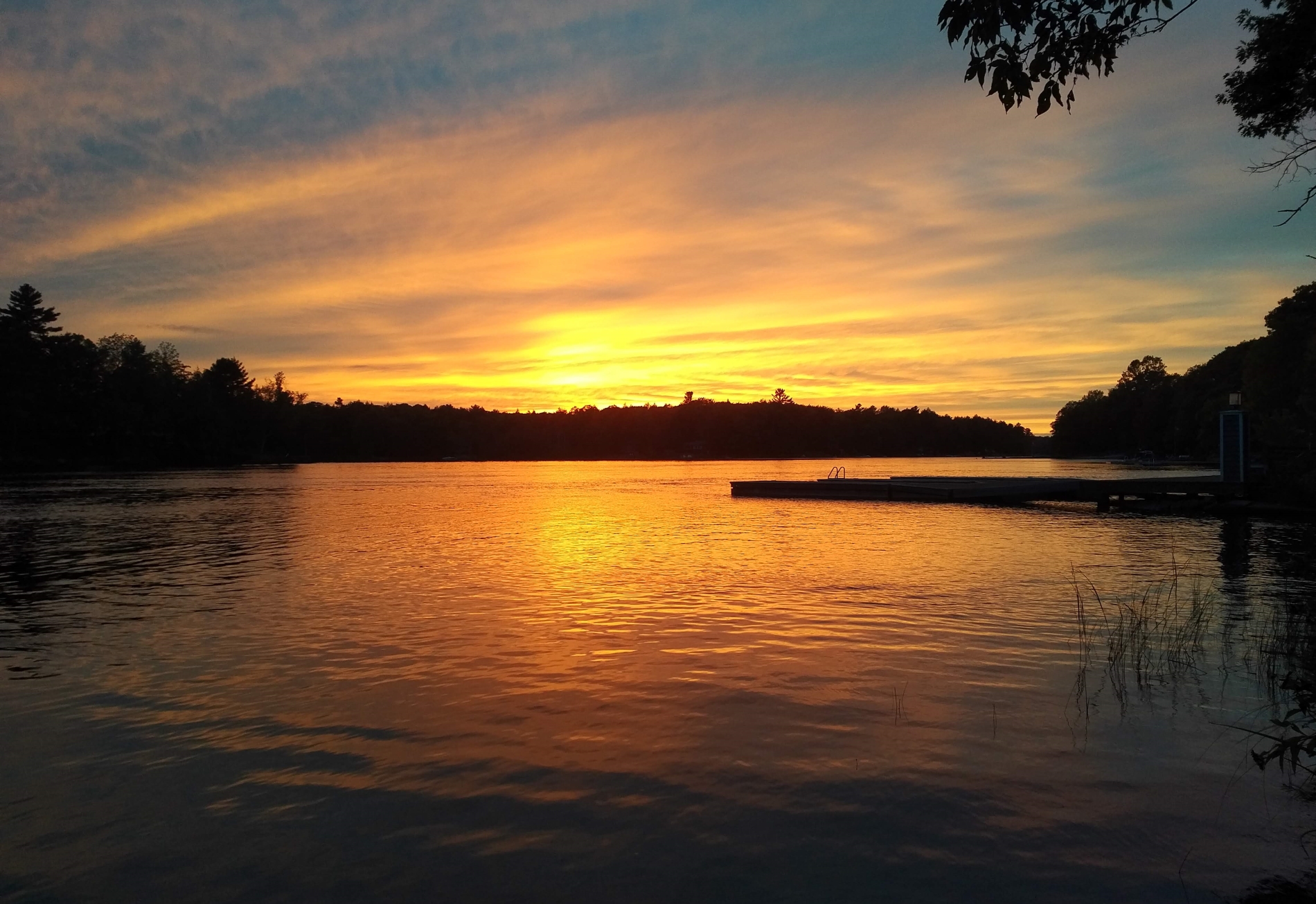 Posted on Wednesday, July 28, 2021 09:01 AM
NOTICE - COMMITTEE VACANCIES
The Township of Muskoka Lakes invites applications from qualified persons to participate as members on the following Township Advisory Committees and Boards:
Community Centre Hall Boards
Economic Development and Grants Committee
This is an opportunity to contribute to your community. The appointment is until the end of the current term of Council, being November 14, 2022. Candidates must be at least 18 years old, a Canadian citizen, and an elector in the Township. ...
Posted on Tuesday, July 27, 2021 10:45 AM
Via District of Muskoka Media Release - Try Out Muskoka's New Emergency Alert System Voyent Alert! This Week.
Tuesday, July 27, 2021 (Bracebridge, ON) -- The Muskoka Emergency Response Committee (MERC) is excited to publicly test Muskoka's new emergency alert system powered by Voyent Alert! The test will take place on Thursday, July 29th at 2pm, and will give users an example of the notification systems' design and sound. This free community alerting notification system will make it easy...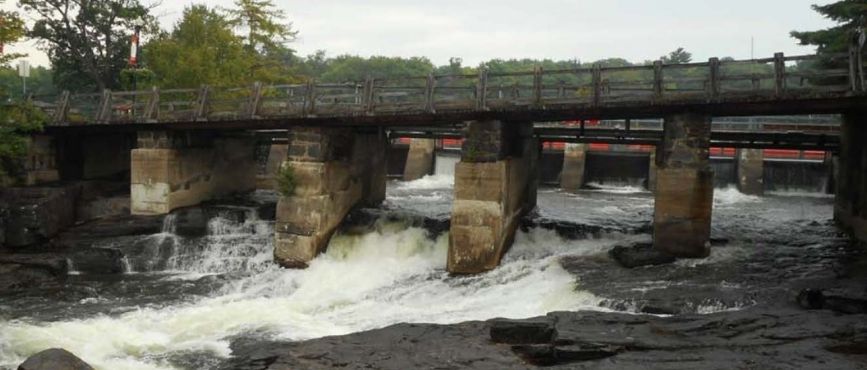 Posted on Thursday, July 22, 2021 09:33 AM
The Township of Muskoka Lakes is inviting public feedback on the proposed design concept alternatives for the Bala Falls Road Bridge, presented at the Council meeting of July 14, 2021.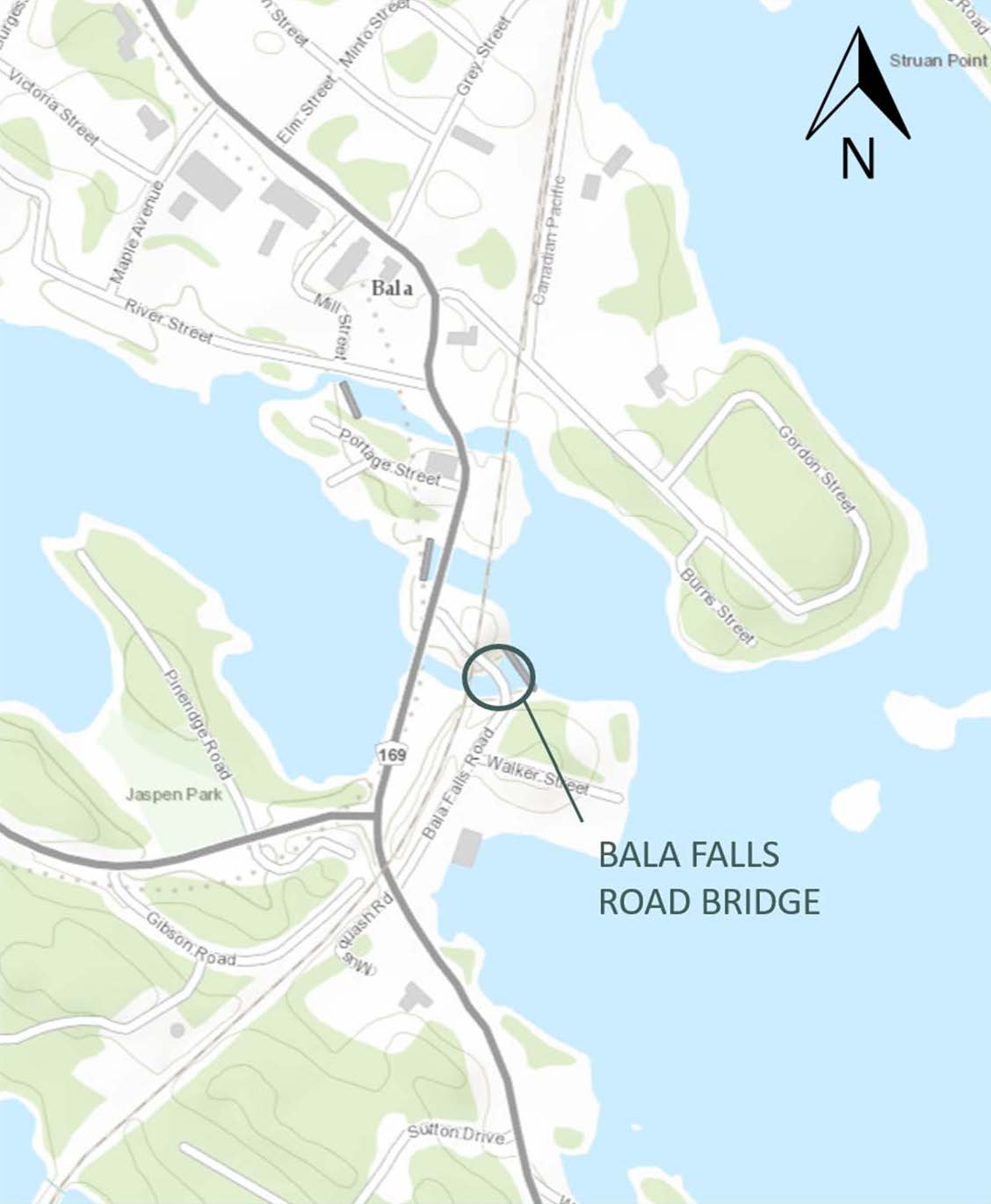 View the design concepts, vote or provide written comments by visiting the project page at www.engagemuskokalakes.ca.
Bala Falls Road Bridge Environmental Assessment Study
The Bala Falls Road Bridge crosses the south channel of the outlet from Lake Muskoka into the Moon River...
Posted on Thursday, July 22, 2021 08:15 AM
FORM 6
SALE OF LAND BY PUBLIC TENDER
Municipal Act, 2001
Ontario Regulation 181/03, Municipal Tax Sale Rules
SALE OF LAND BY PUBLIC TENDER
THE CORPORATION OF THE TOWNSHIP OF MUSKOKA LAKES
Take Notice that tenders are invited for the purchase of the lands described below and will be received until 3:00 p.m. local time on August 19, 2021, at the Township of Muskoka Lakes Municipal Office, 1 Bailey Street, Port Carling Ontario.
The tenders will then be opened in public on the same day as soon...
Posted on Wednesday, July 21, 2021 02:44 PM
The Port Carling branch is open for you to come inside. Masks are required. Welcome back! The Bala branch continues to offer contactless, outside delivery of pre-ordered library items.