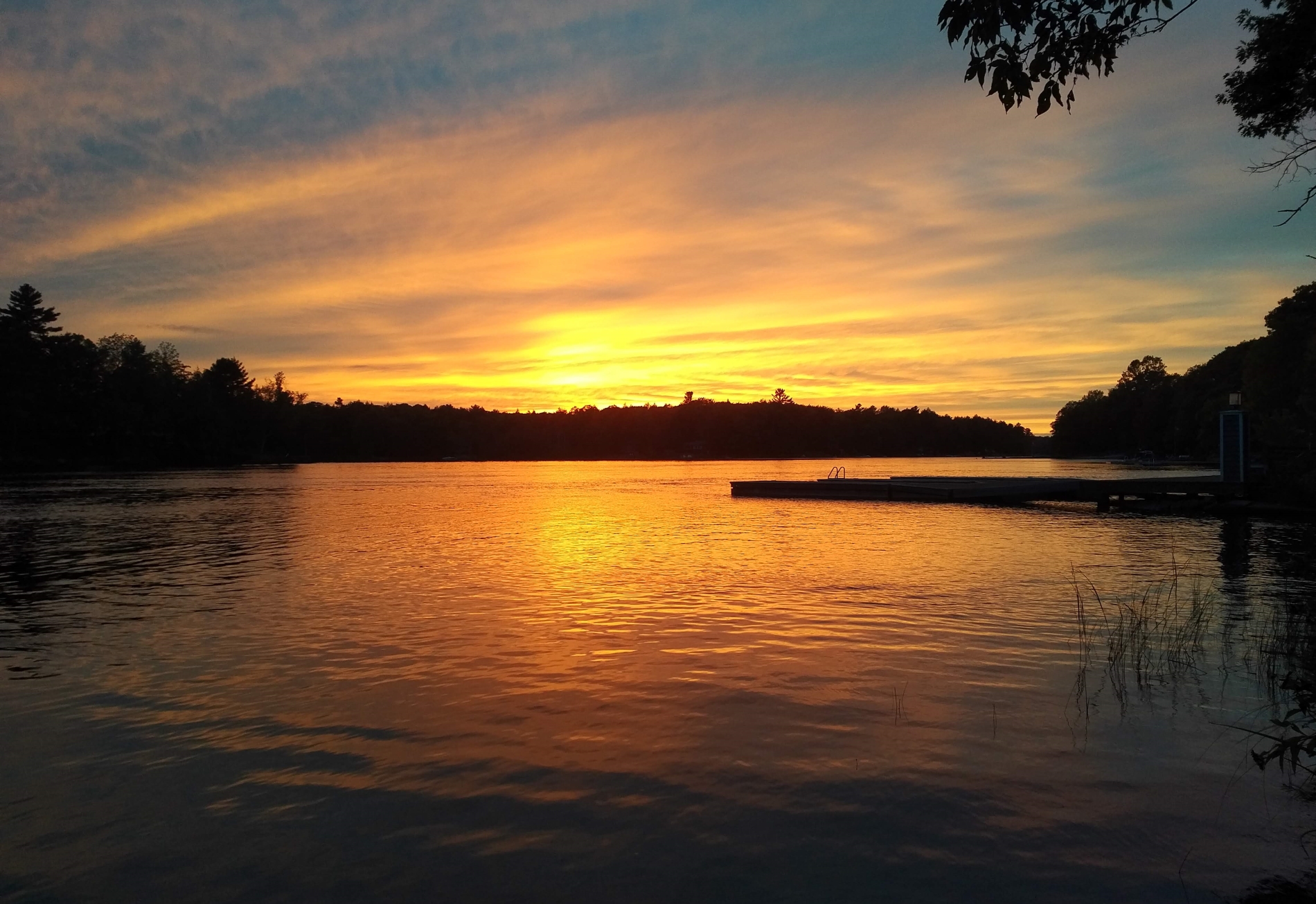 Posted on Monday, May 03, 2021 12:02 PM
Posted on Friday, April 30, 2021 03:03 PM
OFFICE OF THE MAYOR

To Muskoka Lakes Residents, Builders & Real Estate Offices:
Covid-19 has necessitated changes to public and private sector business practices around the world. In this regard, the Township of Muskoka Lakes has also responded by making changes to its planning and building approvals and other processes.
Despite these efforts to ensure continued services, one of the unexpected impacts of Covid-19 has been an overwhelming increase in property planning and building...
Posted on Thursday, April 29, 2021 09:00 AM
THE CORPORATION OF THE TOWNSHIP OF MUSKOKA LAKES
PUBLIC NOTICE
TAKE NOTICE that the Council of the Corporation of the Township of Muskoka Lakes proposes to enact a by-law pursuant to Sections 9 and 35 of the Municipal Act, 2001 to close and sell that part of the original shore road allowance lying in front of Lot 18, Concession 5, former Township of Watt, now Township of Muskoka Lakes, District Municipality of Muskoka, designated as Part 1 on Plan 35R-26351.
The proposed by-law will come before...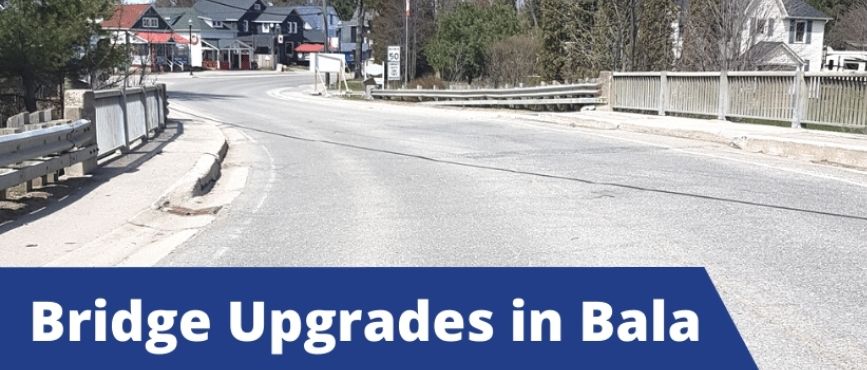 Posted on Friday, April 23, 2021 02:58 PM
Via District of Muskoka Media Release - Bridge Upgrades in Bala Start Next Week.
Beginning the week of April 26, 2021, work is planned to improve the Bala Creek Bridge on Muskoka Road 169 near River Street (locally known as the Mill Stream Bridge) in the Bala community.
Single-lane traffic will be in place until the end of June as we repair the bridge structure, repave the driving surface and widen the sidewalks.
What's Happening?
Bridges are important structures that connect our communities. Regular...
Posted on Thursday, April 22, 2021 12:15 PM
Committee of Adjustment - May 10, 2021
A Committee of Adjustment meeting will be held on May 10, 2021, at 9:00 a.m., electronically from the Council Chambers, Municipal Offices, Port Carling, Ontario.
View the May 10, 2021 Committee of Adjustment Meeting Webcast.
A link to participate in the Public Hearing at the May 10, 2021 Committee of Adjustment Meeting will be included in the Agenda. View Instructions for how to participate in Planning Public Meetings/Hearings.
The...