Posted on Thursday, February 20, 2020 11:42 AM
Please be advised that all Township Council, General/Finance and Planning Committee meetings held in Council Chambers will be webcast, audio and video recorded.
The Minutes and Agendas for all Council and Committee meetings are available in our Government Portal.
A complete listing of upcoming scheduled meetings can be accessed through the municipal meeting calendar.
Committee of Adjustment - March 9, 2020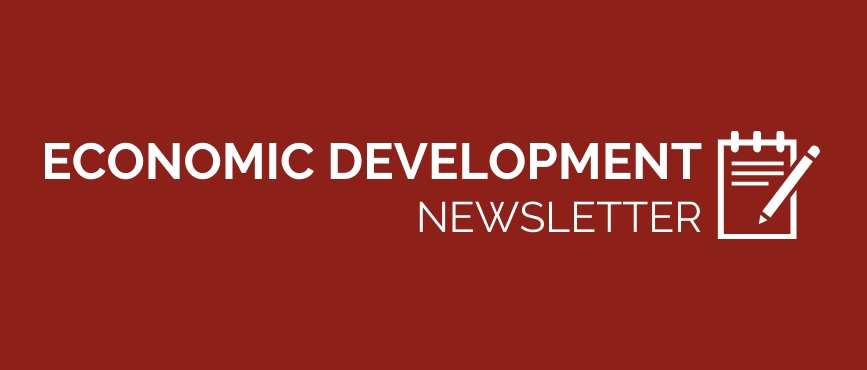 Posted on Wednesday, February 19, 2020 02:23 PM
A new issue of the Economic Development Newsletter is now available. View the Business Impact Awards issue now!
Posted on Monday, February 03, 2020 03:06 PM
Upcoming Special Event Temporary Road Closure
Port Carling Winterfest
Date(s): February 8, 2020
Time(s): 9:30 a.m. – 3:00 p.m.
Reason for Closure: Special Event – Port Carling Winterfest
Temporary Road Closures: Bailey Street from Joseph Street to Harris Street, will be closed to vehicular traffic on Saturday, February 8th, 2020, between the hours of 9:30 a.m. and 3:00 p.m. for the purpose of the 2020 Port Carling Winterfest.
Posted on Friday, January 31, 2020 04:28 PM
Mayor Phil Harding provides the latest news and information in the January 2020 update. Learn about webcasting, District of Muskoka solid waste bin sites, Minett Interim Control By-law update, Official Plan review, new Strategic Plan, and more.