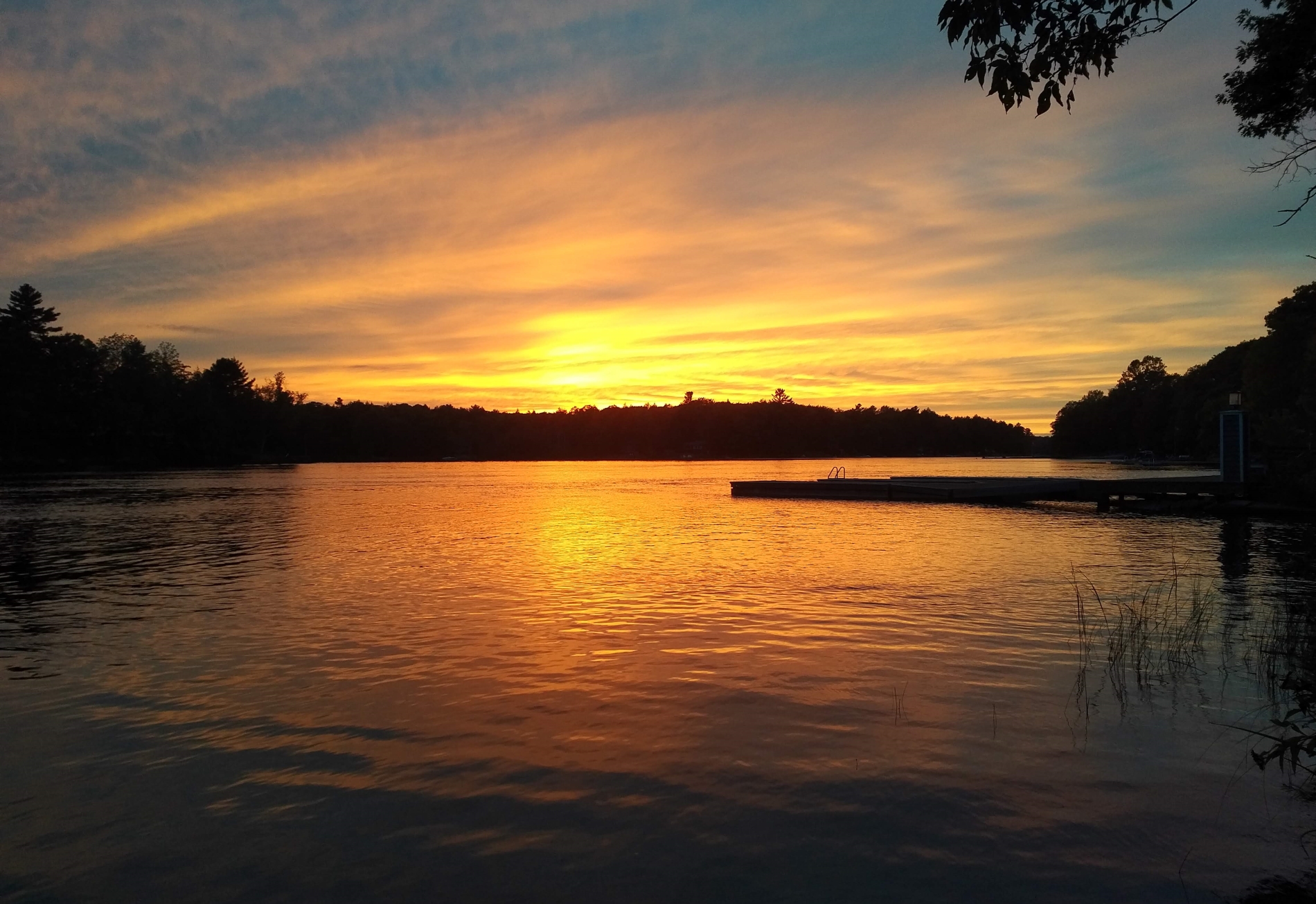 Posted on Saturday, July 01, 2023 09:00 AM
THE CORPORATION OF THE TOWNSHIP OF MUSKOKA LAKES
PUBLIC NOTICE
TAKE NOTICE that the Council of the Corporation of the Township of Muskoka Lakes proposes to enact by-laws pursuant to Sections 9, 11 and 35 of the Municipal Act, 2001 to close and sell that part of the Sagamo Boulevard, Registered Plan 32, geographic Township of Medora, now Township of Muskoka Lakes, District Municipality of Muskoka, designated as Part 1 on Plan 35R-26963.
The proposed by-laws will come before the Council for...
Posted on Wednesday, June 28, 2023 10:07 AM
MUSKOKA LAKES, ON – As the Canada Day long weekend approaches, residents and visitors are reminded that the Provincial Restricted Fire Zone and Total Fire Ban remain in effect. This means that recreational open-air fires, non-recreational open-air fires and the detonation of fireworks are strictly prohibited. As a result, all fireworks celebrations are cancelled for this weekend.
"We understand the disappointment this may bring for many families and visitors, however, the safety and protection of...
Posted on Tuesday, June 27, 2023 08:24 AM
MUSKOKA LAKES, ON – As part of Council's exploration of potential options to regulate short term rentals in Muskoka Lakes, the Township is hosting two Open Houses to share information and hear the community's thoughts about this initiative.
A virtual information session will be held on Friday, July 14, 2023, from 3:00 pm to 5:00 pm. Registration information for this virtual information session is required and can be completed on Event Brite.
The second session will be held in-person on Tuesday July...
Posted on Friday, June 23, 2023 03:45 PM
Form 6
SALE OF LAND BY PUBLIC TENDER Municipal Act, 2001 Ontario Regulation 181/03, Municipal Tax Sale Rules
SALE OF LAND BY PUBLIC TENDER
The Corporation of the Township of Muskoka Lakes
Take Notice that tenders are invited for the purchase of the lands described below and will be received until 3:00 p.m. local time on June 22, 2023, at the Township of Muskoka Lakes Municipal Office, 1 Bailey Street, Port Carling Ontario.
The tenders will then be opened in public on the same day as soon as possible...
Posted on Friday, June 23, 2023 09:58 AM
Committee of Adjustment - July 10, 2023
A Committee of Adjustment meeting will be held on July 10, 2023, at 9:00 a.m., electronically from the Council Chambers, Municipal Offices, Port Carling, Ontario.
View the July 10, 2023 Committee of Adjustment Meeting Webcast.
A link to participate in the Public Hearing at the July 10, 2022 Committee of Adjustment Meeting will be included in the Agenda. View Instructions for how to participate in Planning Public Meetings/Hearings.
The Minutes and Agendas for all...