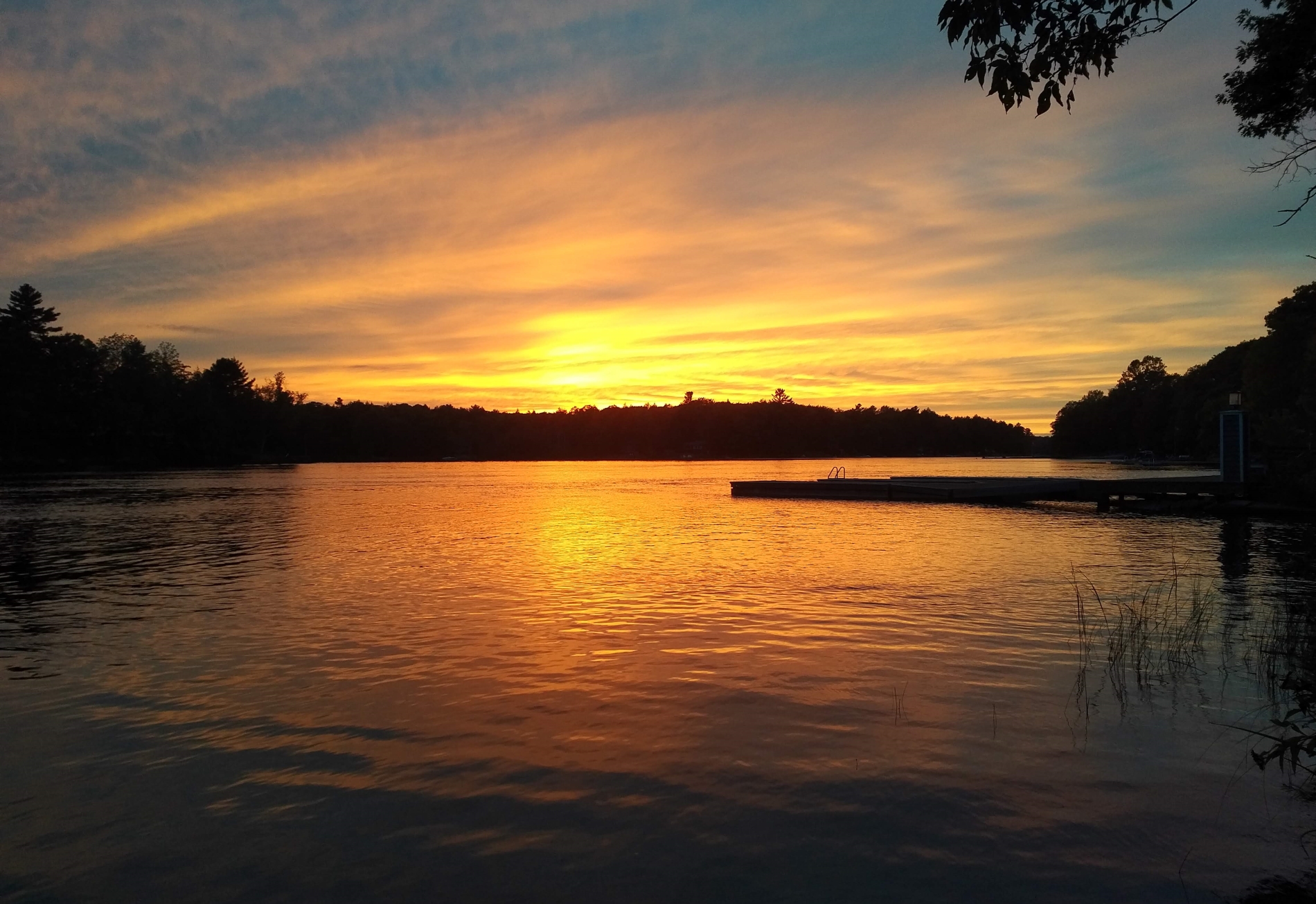 Posted on Wednesday, August 31, 2022 09:27 AM
MUSKOKA LAKES, ON – On September 7, 2022, in order to improve safety, Fowler Construction will begin roadwork on Glen Gordon Road. The work will include road widening, drainage improvements, resurfacing and the installation of guiderail. It is anticipated that this work will be completed by October 12, 2022.
This roadwork will take place on the paved hill approximately 1.9 km south of the intersection of Glen Gordon Road and Butter & Egg Road. Please see the map below for precise location.
During...
Posted on Monday, August 29, 2022 02:57 PM
Public Notice from the Simcoe Muskoka District Health Unit
Blue-Green Algae Public Notice
The Simcoe Muskoka District Health Unit would like to inform residents and visitors to the Township of Muskoka Lakes that laboratory analysis has confirmed the presence of a blue-green algae bloom impacting two locations on Three Mile Lake in the area of Carlo Enterprise Road and Cowan Park Road, Utterson, Township of Muskoka Lakes.
Many species of blue-green algae (also called cyanobacteria)...
Posted on Wednesday, August 17, 2022 10:49 AM
MUSKOKA LAKES, ON – The Township of Muskoka Lakes wants to hear from the community about priorities for the 2023 Municipal Budget. If you were building the Muskoka Lakes budget, what would your priorities be?
"Community engagement is an integral part of our annual budget planning process – listening and learning about the programs and services that matter most to those who live, play and work in our township is a priority for Council," said Mayor Phil Harding. "We want to hear from as many people...