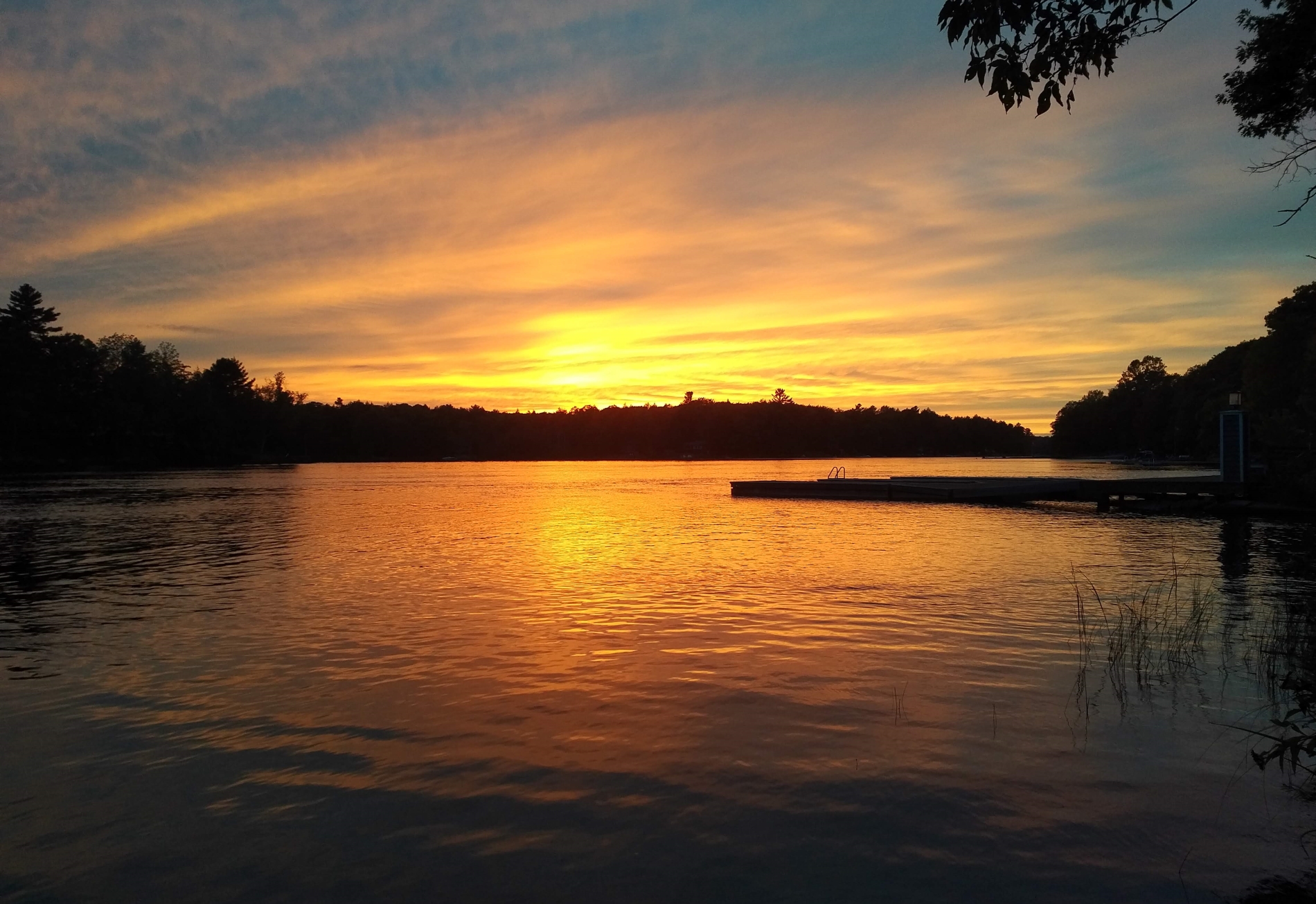 Posted on Monday, November 01, 2021 09:00 AM
THE CORPORATION OF THE TOWNSHIP OF MUSKOKA LAKES
PUBLIC NOTICE
TAKE NOTICE that the Council of the Corporation of the Township of Muskoka Lakes proposes to enact a by-law pursuant to Sections 9 and 35 of the Municipal Act, 2001 to:
a) close and sell part of the original shore road allowance lying in front of Lot 16, Concession 13 (now in front of Lot 14, Plan M-210), geographic Township of Wood, now Township of Muskoka Lakes, District Municipality of Muskoka, designated...
Posted on Friday, October 29, 2021 09:11 AM
Committee of Adjustment - November 8, 2021
A Committee of Adjustment meeting will be held on November 8, 2021, at 9:00 a.m., electronically from the Council Chambers, Municipal Offices, Port Carling, Ontario.
View the November 8, 2021 Committee of Adjustment Meeting Webcast.
A link to participate in the Public Hearing at the November 8, 2021 Committee of Adjustment Meeting will be included in the Agenda. View Instructions for how to participate in Planning Public Meetings/Hearings.
The...
Posted on Thursday, October 21, 2021 01:05 PM
NOTICE OF PUBLIC MEETING
Community Improvement Plan – Bala and Port Carling
TAKE NOTICE THAT THE PLANNING COMMITTEE OF THE CORPORATION OF THE
TOWNSHIP OF MUSKOKA LAKES WILL HOLD A PUBLIC MEETING ELECTRONICALLY
FROM THE COUNCIL CHAMBERS, MUNICIPAL OFFICE, PORT CARLING, ONTARIO
November 11, 2021 at 9:00 am
TO CONSIDER a Community Improvement Plan for the communities of Bala and Port Carling.
TAKE FURTHER NOTICE THAT as part of the Township's response to stop the spread of COVID-19, this public meeting...
Posted on Thursday, October 21, 2021 09:28 AM
Background
The Township of Muskoka Lakes completed an environmental assessment under the Environmental Assessment Act to identify the preferred method of improvement for the Bala Falls Road Bridge. The preferred alternative is replacement. The study area is as shown in the key map.
Study Process
The Class EA Study followed the planning process for Schedule B projects as described in the Municipal Class EA document for Municipal Roads Projects (2000), published by the Municipal Engineers...
Posted on Thursday, October 14, 2021 09:46 AM
The Township is pleased to formally release a draft Official Plan for public review and comment.
The draft Official Plan is based on a series of Policy Directions that were endorsed by Council on August 12, 2020 and then modified on October 28 and 30, 2020. A series of meetings were then held with the Official Plan Review Working Committee and/or Planning Advisory Committee on March 29th, April 1st, 6th, 16th and 26th, June 23rd and 24th, July 6th and September 1, 2021 to review iterations of the...