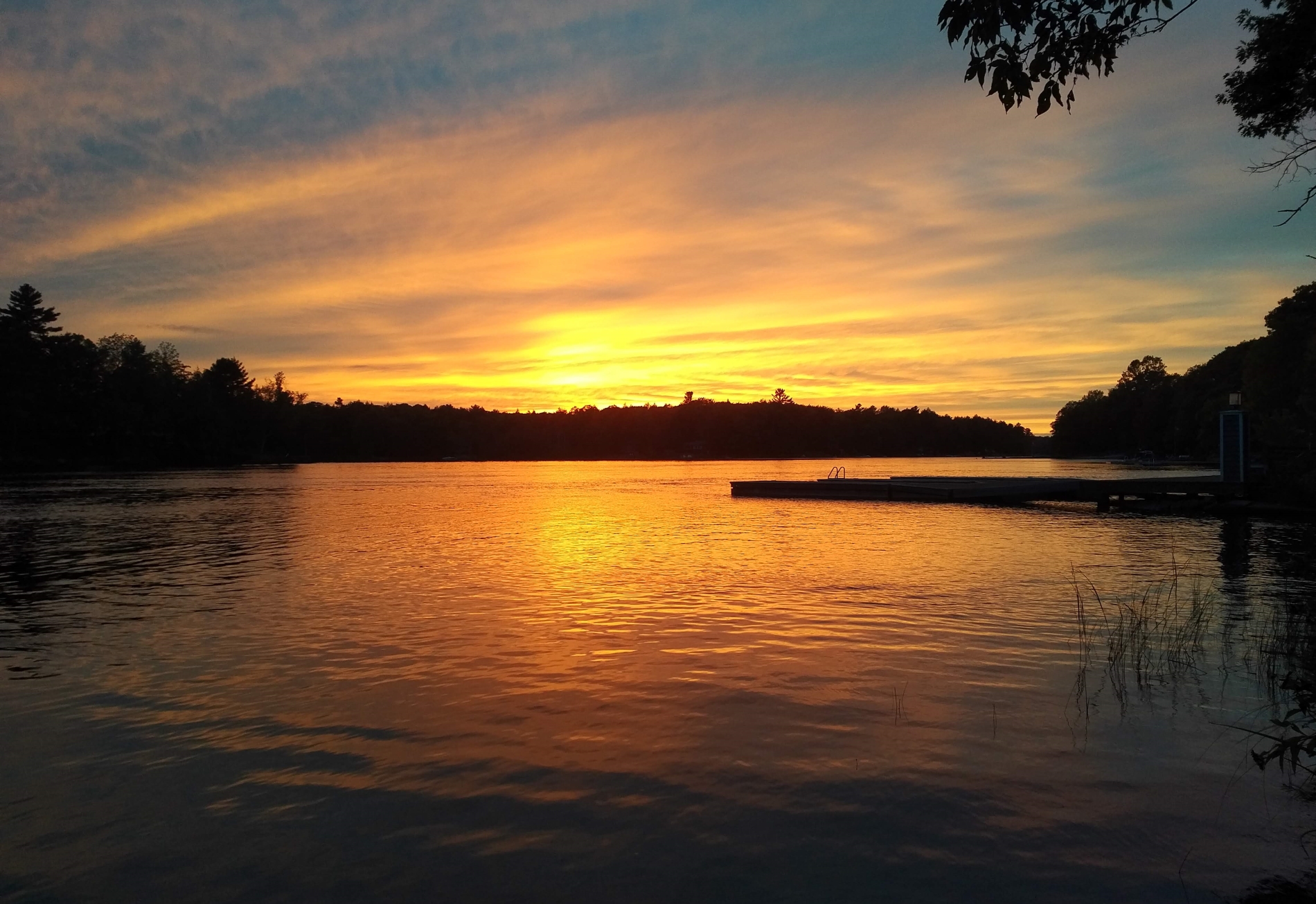 Posted on Thursday, April 28, 2022 01:17 PM
Posted on Tuesday, April 26, 2022 10:00 AM
MUSKOKA LAKES – The Muskoka Lakes Fire Department is proud to announce they will be hosting a Family Safety Night in partnership with the Ontario Provincial Police, Muskoka Paramedics, Muskoka Ambulance Communication Service, and the Ministry of Natural Resources and Forestry. Families are invited to attend a free evening of fun activities, demonstrations and prizes.
This is a great time to interact with emergency responders in a safe environment, see the equipment that responds and hang out with...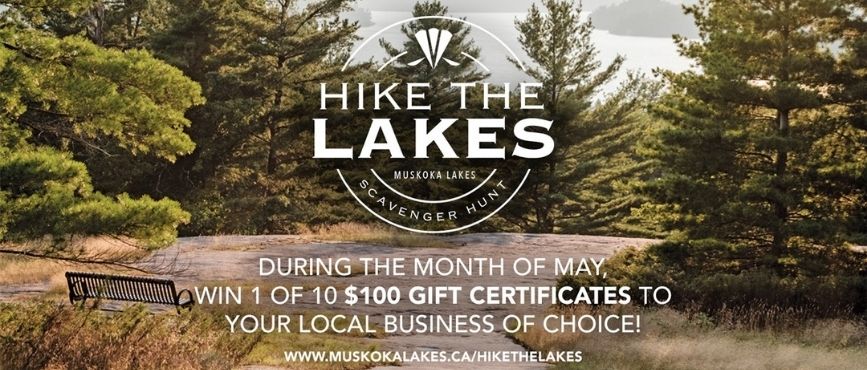 Posted on Friday, April 22, 2022 01:17 PM
MUSKOKA LAKES – The Township of Muskoka Lakes is pleased to announce that the Hike the Lakes Scavenger Hunt will once again be running during the month of May. The contest provides participants 10 chances to win 1 of 10 $100 gift certificates to a local business of choice.
"We are excited to once again offer the Hike the Lakes contest this year and double the prize amounts from 2021," said Mayor Harding. "We launched the contest last year as a way to leverage our outdoor assets in an effort to encourage...
Posted on Wednesday, April 20, 2022 08:46 AM
Annual Compost Giveaway Returns!
The popular 'Compost Giveaway' returns to Muskoka Lakes just in time for Earth Day.
This nutrient-rich compost is made in Muskoka - from leaf, yard waste and green bin organics.
This is a great way to celebrate Earth Day, promote the benefits of composting, and begin preparing for the spring planting season!
Locations
Ranwood Yard - 1050 Ranwood Rd., Port Carling
Patterson Yard - 1078 Raymond Rd., Utterson
Glen Orchard Yard - 3951...
Posted on Wednesday, April 13, 2022 02:42 PM
MUSKOKA LAKES – The Township of Muskoka Lakes is pleased to announce the launch of a new election portal on the Township's website.
The next municipal and school board election is happening on October 24, 2022, in the Township of Muskoka Lakes. To help residents prepare, the Township has created a comprehensive election portal to deliver important information on voting, running, or advertising in the upcoming election.
"This new portal will be the one stop shop for everything Municipal Elections,"...