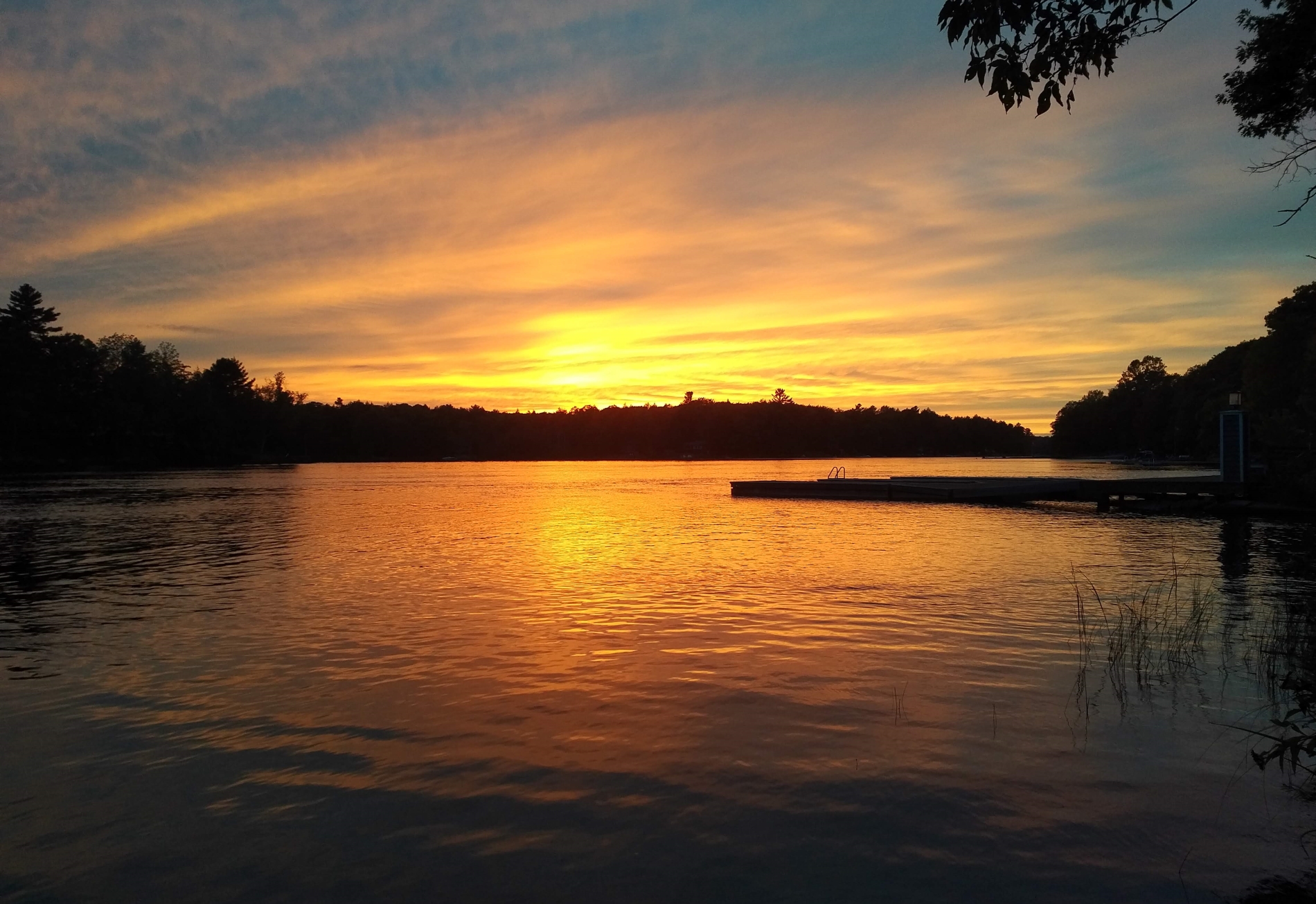 Posted on Friday, June 23, 2023 07:32 AM
MUSKOKA LAKES, ON – The Township of Muskoka Lakes is interested in hearing about how we can improve our communications on Township business matters to the community. This feedback will assist with the development of a plan to ensure that the community is receiving information it needs in a timely and efficient manner.
Receiving input from all residents, business operators and community groups is vital to ensuring improved communications with the community. As a first step on how we can improve,...
Posted on Thursday, June 22, 2023 12:09 PM
MUSKOKA LAKES, ON – Beginning on June 28, 2023, the Township of Muskoka Lakes is commencing its annual roadside mowing program. The roadside mowing program makes roads safer by preventing vegetation from encroaching onto the road surface, and also improves sightlines and roadside drainage. Drivers are asked to take extra caution near mowing equipment and pass only when it is safe to do so. Additionally, pedestrians and cyclists are reminded to stay well back from any working equipment at all...
Posted on Friday, June 16, 2023 10:11 AM
THE CORPORATION OF THE TOWNSHIP OF MUSKOKA LAKES
PUBLIC NOTICE
TAKE NOTICE that the Council of the Corporation of the Township of Muskoka Lakes proposes to enact a by-law pursuant to Sections 9 and 35 of the Municipal Act, 2001 to
(a) close and sell that part of the original shore road allowance in front of Lot 12, Concession 13, geographic Township of Watt, now Township of Muskoka Lakes, District Municipality of Muskoka, designated as Part 2 on Plan 35R-27134; and
(b) close that part of the...
Posted on Thursday, June 08, 2023 11:18 AM
MUSKOKA LAKES, ON – The Township of Muskoka Lakes is excited to announce the completion of the first two Community Improvement Plan (CIP) Private Sector projects. The recently completed CIP includes provision of incentive programs to assist the private sector in stimulating redevelopment and facilitating property improvements, especially where it will make a positive contribution to the overall vitality of the downtown areas.
The Township launched the private sector incentive programs at the end...