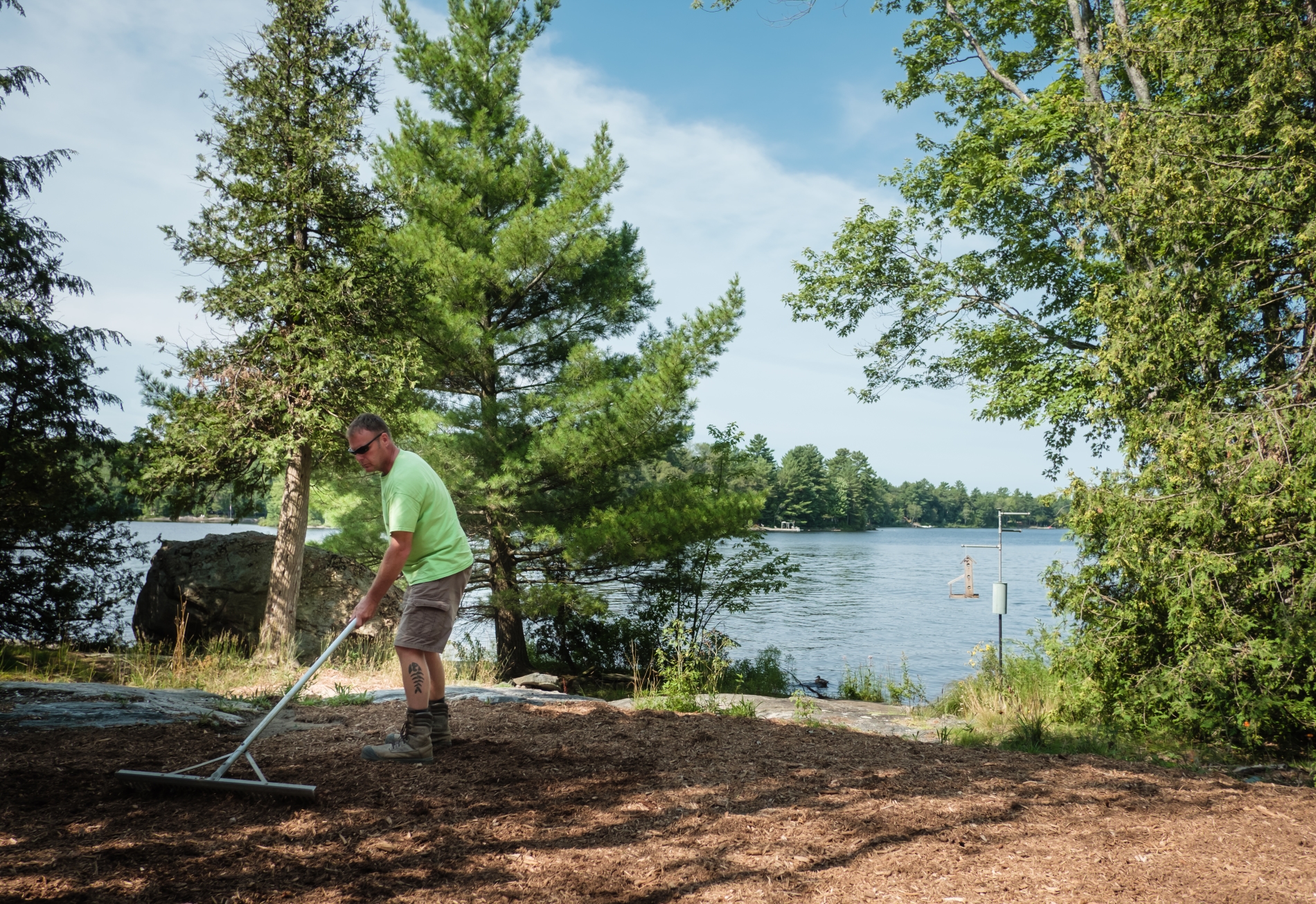 Lieutenant Governor of Ontario made an official visit to the Township
MUSKOKA LAKES, ON – On Tuesday September 12, Her Honour, the Honourable Elizabeth Dowdeswell Lieutenant Governor of Ontario joined Mayor Kelley, Deputy Mayor Mazan, District Chair Lehman, MPP Smith, and members of Township Council to celebrate those who make Muskoka Lakes a great place to live or visit.
"It was a privilege to have Her Honour here in Muskoka Lakes to help recognize those who make this community so wonderful," said Mayor Peter Kelley. "Strong communities are built with the help of dedicated volunteers who offer their time, energy, and skills for the benefit of others. On behalf of myself, Council, and our entire community, thank you to those who are constantly giving to help their neighours and friends."
"Our incredible quality of life in Canada is made possible by tens of thousands of municipal staff who work 24/7 to deliver services. Our first responders are there in our hardest moments, our public works staff give us drinking water, roads, parks, and public buildings, our social service and health care workers keep us well and help those who need a hand," said District Chair Jeff Lehman. "Communities are places but most of all they are people, and municipal staff are the unsung heroes who make great places into caring communities."
While in Muskoka Lakes, in addition to attending the community recognition event, Her Honour met with Mayor Kelley to discuss volunteer retention and recruitment and the importance of recognizing those who contribute to the community.
-30-
For more information, please contact:
Crystal Paroschy, Director of Legislative Services/Clerk
cparoschy@muskokalakes.ca
705-765-3156 ext. 221