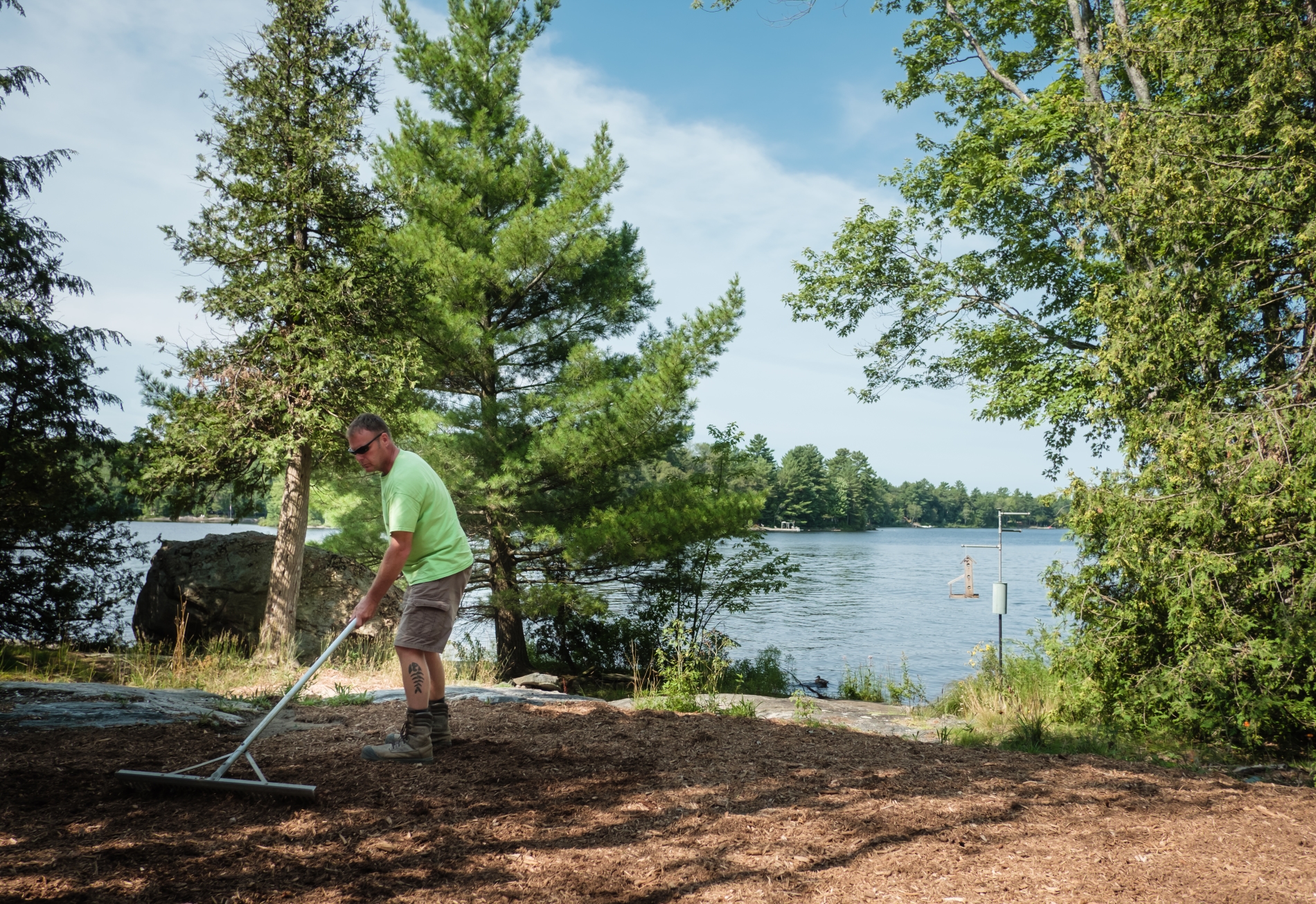 Municipal Class Environmental Assessment Study - Burgess 1 Dam
Notice of Public Information Centre
Municipal Class Environmental Assessment Study
Burgess 1 Dam
The Study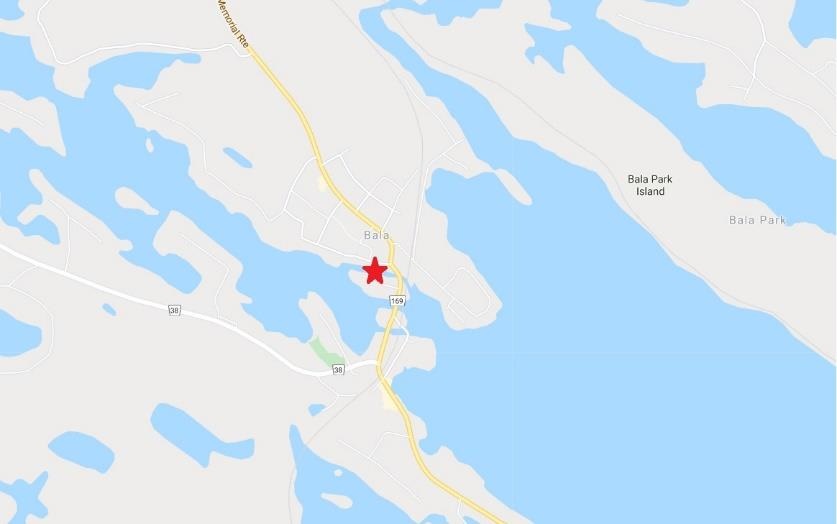 The Township of Muskoka Lakes has initiated a Class Environmental Assessment (EA) Study for the replacement or rehabilitation of the Burgess 1 Dam facility located in Bala, Ontario. (see map)
The Process
A key component of the study is consultation with interested stakeholders (public and review agencies). Please visit the Engage Muskoka Lakes website.
At the above link, a presentation will be made available regarding the Class Environmental Assessment process, the proposed works, possible alternative solutions and the identification and mitigation of any adverse impacts as a result of the project. After viewing the presentation there will be a section for comments and questions. Upon completion of the study, a Project File will be prepared for public review and comment. Subject to comments received and the receipt of necessary approvals, The Township intends to proceed with the detailed planning and design of the preferred solution. The Township wants to ensure that anyone interested in this study has the opportunity to get involved and provide feedback and input prior to design and implementation. To allow for the continuation of the study, the feedback period will end on September 9th, 2020.
Alternatively
If you are unable to view the presentation or do not have access to the Township of Muskoka Lakes website, you may request a hard copy form of the presentation to be sent via mail to your address along with a comment card to mail back to the Township. If you require a mailed copy or would like more information, please contact:
Mr. Erik Giles, P.Eng.
Project Manager
TULLOCH Engineering Inc.
burgess.ea@tulloch.ca
(705) 789 7851 ext. 438
80 Main St. West
Huntsville, ON P1H 1W9
Tim Sopkowe, C.E.T.
Public Works Technician
Township of Muskoka Lakes
P.O. Box 129, 1 Bailey Street
Port Carling, ON P0B 1J0
Tel: 705-765-3156 ext 251
tsopkowe@muskokalakes.ca
Attachments
Notice of Public Information Centre - Municipal Class Environmental Assessment Study - Burgess 1 Dam