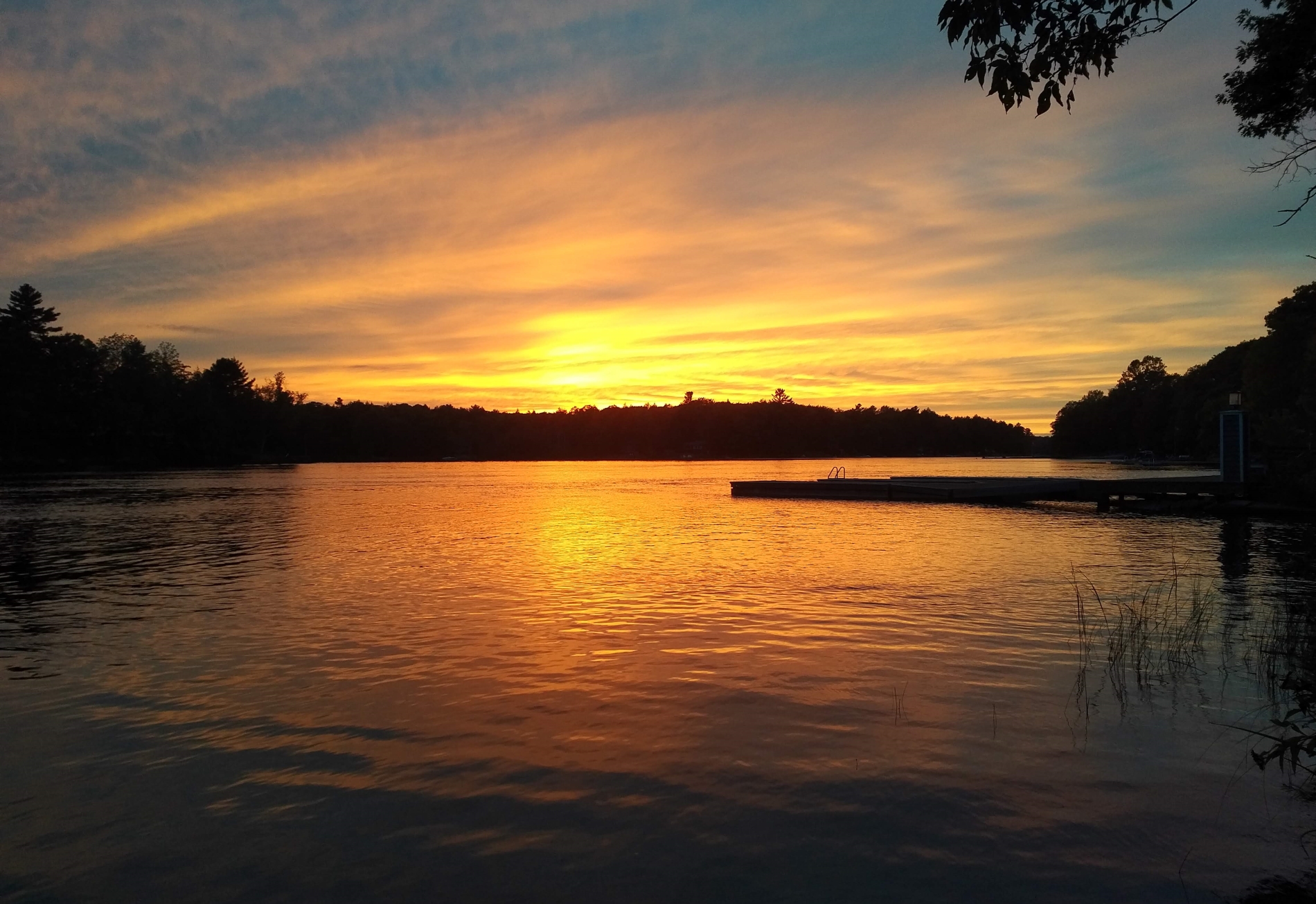 Posted on Monday, September 26, 2022 03:42 PM
Upcoming Special Event Temporary Road Closures
Date(s) Closure: November 12, 2022
Reason for Closure: Special Event – Bala Santa Claus Parade
District of Muskoka Temporary Road Closure:
Muskoka Road 169 (Hwy 169, Muskoka Lakes) from Bala Falls Rd to Burgess Avenue on November 12, 2022 from 1:00 p.m. until 2:15 p.m. for the Bala Santa Claus Parade.
Township of Muskoka Lakes Temporary Road Closures:
Roads intersecting Muskoka Rd 169 including Bala Falls, Gordon, River, Elm, Grey, Mill and Maple...
Posted on Thursday, September 15, 2022 01:36 PM
Upcoming Special Event Temporary Road Usage
Township of Muskoka Lakes - Bala
Date(s) Usage: Sunday, September 18, 2022.
Reason for Usage: Special Event – Terry Fox Run/Walk
Temporary Road Usage: Muskoka Road 169, (Hwy 169, Township of Muskoka Lakes) from Maple Avenue to 2874 Muskoka Road 169 on Sunday, September 18, 2022 from 8:00 am until 12:00 pm for the Bala Terry Fox Run/Walk.
Posted on Monday, December 06, 2021 08:42 AM
ROAD OPENED TO TRAFFIC Milford Bay Road – Butter & Egg Road to Muskoka Road 118W
Please be advised that Milford Bay Road is fully open to traffic. Minor delays may still be possible this week but the road will remain open to two way traffic and priority given to EMS vehicles at all times.
Thank you for your patience.
Posted on Friday, June 25, 2021 03:37 PM
Upcoming Milford Bay Bridge Closure
Date(s) Closure: July 2021 - November 2021
Reason for Closure: Bridge Replacement
Commencing in the week of June 28, 2021 the Township through its contractor Hugo MB Contracting will be replacing the Milford Bay Bridge.
As a consequence it will be necessary to close Milford Bay Road to all traffic at the bridge. Access for local traffic will be provided from either side of the bridge between Butter & Egg Road and the west junction with...
Posted on Tuesday, May 26, 2020 01:12 PM
Beaumaris Bridge Rehabilitation
Location: Beaumaris Road, Milford Bay
Construction Date(s): May 2020 to October 2020
Construction Time(s): Hours of work are 7:00 a.m. to 7:00 p.m., Monday to Friday, with some occasional weekend work on Saturdays.
Description: Rehabilitation of Beaumaris Bridge to ensure safe and reliable service of the transportation network and to extend the service life of the structure.
Delays/Road Closure(s): Some construction noise and minor delays to traffic should be expected...