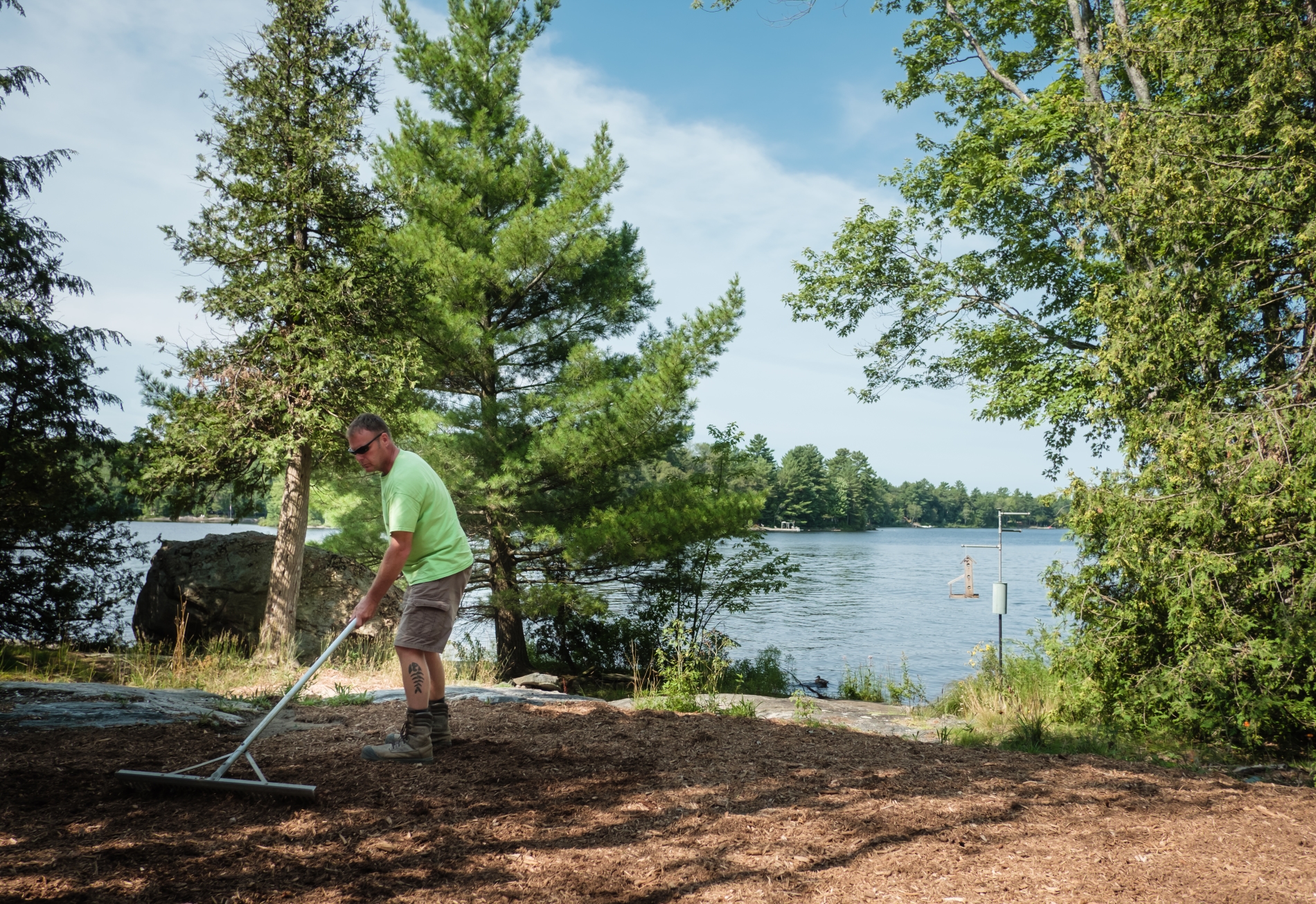 Media Release - COVID-19 (Novel Coronavirus) Update: Public Access to Municipal Office Closed
Muskoka Lakes – To help minimize the spread of COVID-19 (Novel Coronavirus) and to help protect the public and staff, effective Tuesday, March 17, 2020 at 12:00 p.m., the Township will close the Municipal Office to the public until April 6, 2020. Township services will continue to be offered online through the Township website, email and over the phone where possible. Should in-person visits be required, please contact the appropriate department.
"In the quickly changing world of COVID 19 (Novel Coronavirus), protecting our citizens and staff remains our number one priority," said Mayor Harding. "The decision to eliminate face-to-face contact with the public in our Township Office and all facilities was a difficult one, but in an abundance of caution this decision became necessary. Implementing these new safety measures will help reduce the spread of COVID 19 during these unprecedented times."
All regular and special Council, Committee, and Advisory Committee meetings have been cancelled until April 6, 2020 as part of the Township's COVID-19 (Novel Coronavirus) response.
"Business inside our office will continue as modified to eliminate public contact," said Mayor Harding. "If you have a specific question or issue, please reach out via phone or email and staff will do their best to make alternate arrangements to ensure we continue to meet the needs of the public."
For a full list of up-to-date information on Township facility closures and cancellations as a result of COVID-19 visit our COVID-19 page.
For the most up-to-date health information visit the Simcoe Muskoka District Health Unit website.
-30-
For more information, please contact:
Corey Moore
Communications & Economic Development Specialist
cmoore@muskokalakes.ca
(705) 765-3156 Ext 215
Attachments
Media Release: COVID-19 (Novel Coronavirus) Update: Public Access to Municipal Office Closed