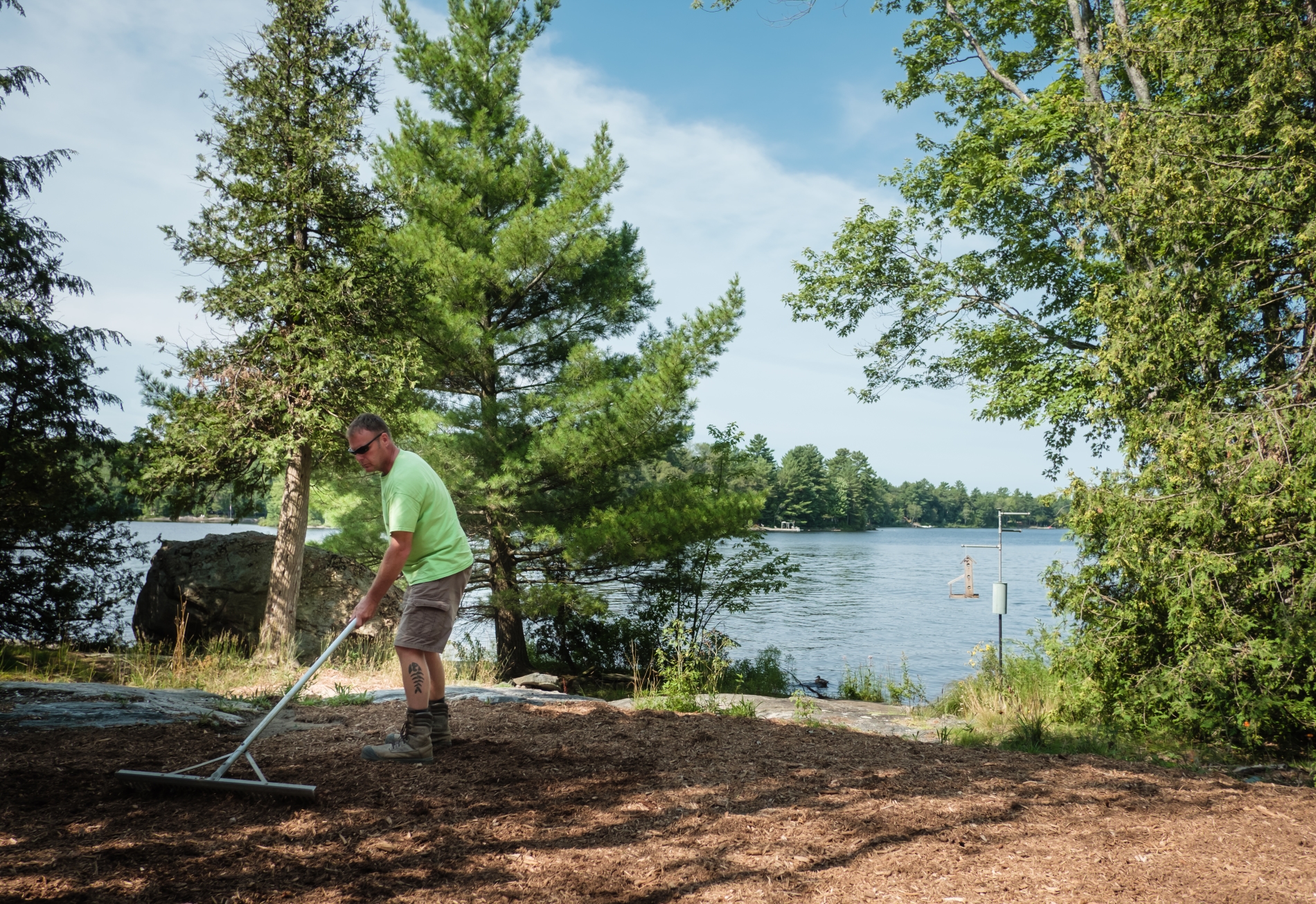 Media Release - COVID-19 Update - Total Fire Ban Lifted in Muskoka Lakes
Muskoka Lakes – The Township of Muskoka Lakes has been advised that effective 12:01 a.m. on May 16, 2020, the Province of Ontario will be lifting the Restricted Fire Zone (RFZ) designation put in place last month across Muskoka. Accordingly, the Muskoka Association of Fire Chiefs has lifted the total fire ban for Muskoka. The fire danger rating in the Township of Muskoka Lakes will be set at Moderate.
Under a Moderate fire danger rating, small fires and fireworks are permitted, with the exclusion of flying lanterns. Residents are reminded that No Daytime Burning is allowed and to use extreme caution at all times. Burn permits will be available for purchase on Tuesday, May 19, 2020.
For the up to date Fire Rating please call: 1-877-847-1577.
The Township of Muskoka Lakes is working closely with the Simcoe Muskoka District Health Unit and other community partners to monitor the global situation regarding COVID-19, in order to protect our employees and community. Further information is available from the Simcoe Muskoka District Health Unit or the Government of Ontario COVID-19.
The Township will update its website at www.muskokalakes.ca with any changes to Township services as a result of COVID-19.
-30-
For more information, please contact:
Ryan Murrell
Fire Chief
rmurrell@muskokalakes.ca
(705) 765-3156
Muskoka Lakes Website
Attachments
Media Release - COVID-19 Update - Total Fire Ban Lifted in Muskoka Lakes
Media Release - Muskoka Association of Fire Chiefs - The Total Fire Ban For Muskoka Has Been Lifted