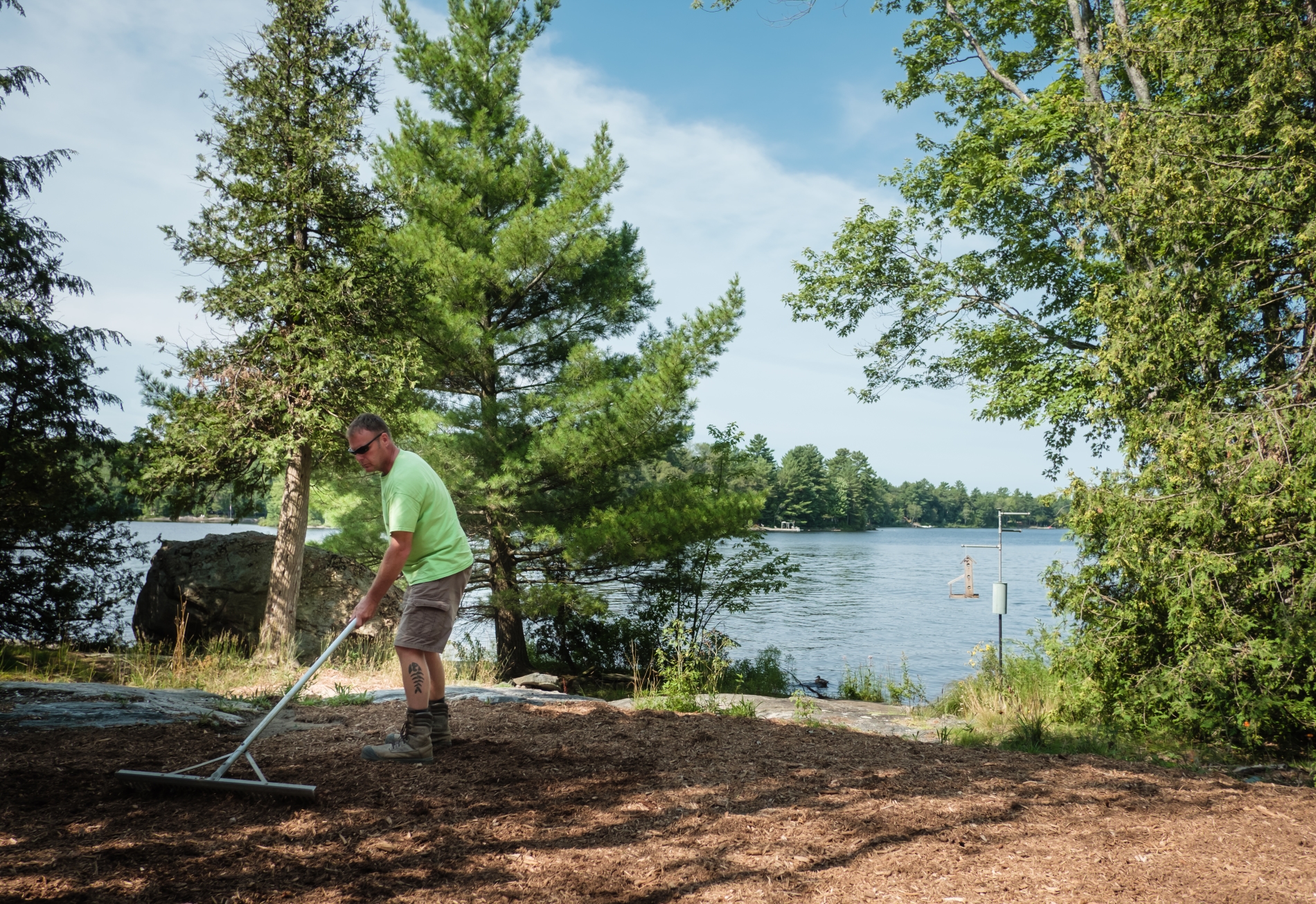 Media Release - Township Accepting Applications for Second Intake of COVID-19 Community Relief Fund
Muskoka Lakes – As part of the municipality's continuing efforts to support the community, the Township of Muskoka Lakes Council approved a COVID-19 Community Relief Fund Program at their meeting on July 15, 2020.
The Township reviewed a first intake of applications and distributed $24,000 in funding to six community organizations to assist with COVID-19 related needs. A second intake for applications is now open until November 13, 2020 at 4:00 p.m.
"It is important that we continue to support our residents and local community-based organizations. The COVID-19 Community Relief Fund Program has allowed the Township to contribute and support these organizations so that they can continue to provide services to community needs," said Mayor Harding.
The intent of the COVID-19 Community Relief Fund Program is to provide direct financial support to non-profit, community-based organizations that provide direct programs, services, events or activities that support community needs resulting from the COVID-19 pandemic.
The program guidelines and application form, along with further information about the Community Relief Fund, are accessible through the Township's community engagement platform. Applications can be submitted up to 4:00 p.m. on November 13th to be considered for potential funding.
-30-
For more information, please contact:
Corey Moore
Communications & Economic Development Specialist
cmoore@muskokalakes.ca
(705) 765-3156
Muskoka Lakes Website
Attachments
Media Release - Township of Muskoka Lakes Accepting Applications for Second Intake of COVID-19 Community Relief Fund