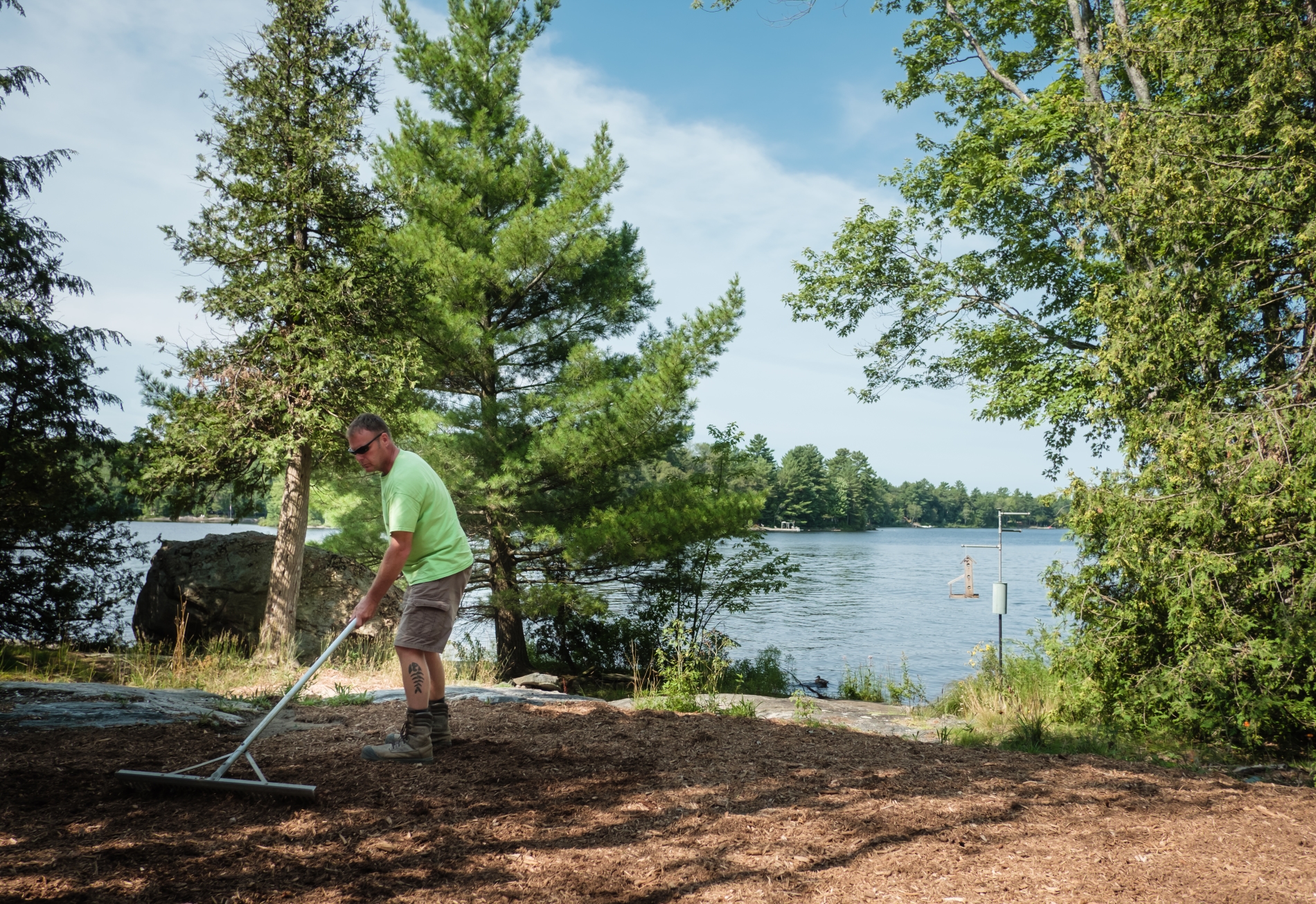 Media Release - Township Services Update
MUSKOKA LAKES – In response to the second Provincial Covid-19 Declaration of Emergency announced on Tuesday, January 12, 2021, the Township of Muskoka Lakes Port Carling Arena, Community Centres and Public Libraries will remain closed to the public until further notice. These closures are in addition to facilities already closed to the public, including the Municipal Office, Bala Arena, Fire Halls and Public Works Yards. Outside pick up is still available at the Public Libraries.
In addition, the Township has made temporary changes to its building permit and inspection processes effective immediately. The Building Division will continue to accept building permit applications but will not be releasing any building permits unless they fall within the categories noted in the Provincial announcement.
Further details regarding temporary changes to the building permits and inspection procedures can be found on the Township website at www.muskokalakes.ca. Additionally, questions regarding how to interpret the List of Essential Workplaces can be directed to the Stop the Spread Business Information Line at 1-888-444-3659.
Township services continue to be offered online through the Township website, email and over the phone where possible. The Township will continually update its website at www.muskokalakes.ca with any changes to Township services as a result of Covid-19.
The Township of Muskoka Lakes is working closely with the Simcoe Muskoka District Health Unit and other community partners to monitor the global situation regarding Covid-19, and to respond accordingly. Further information is available from the Simcoe Muskoka District Health Unit or the Government of Ontario COVID-19.
-30-
For more information, please contact:
Corey Moore
Communications & Economic Development Specialist
cmoore@muskokalakes.ca
(705) 765-3156
www.muskokalakes.ca
Attachments