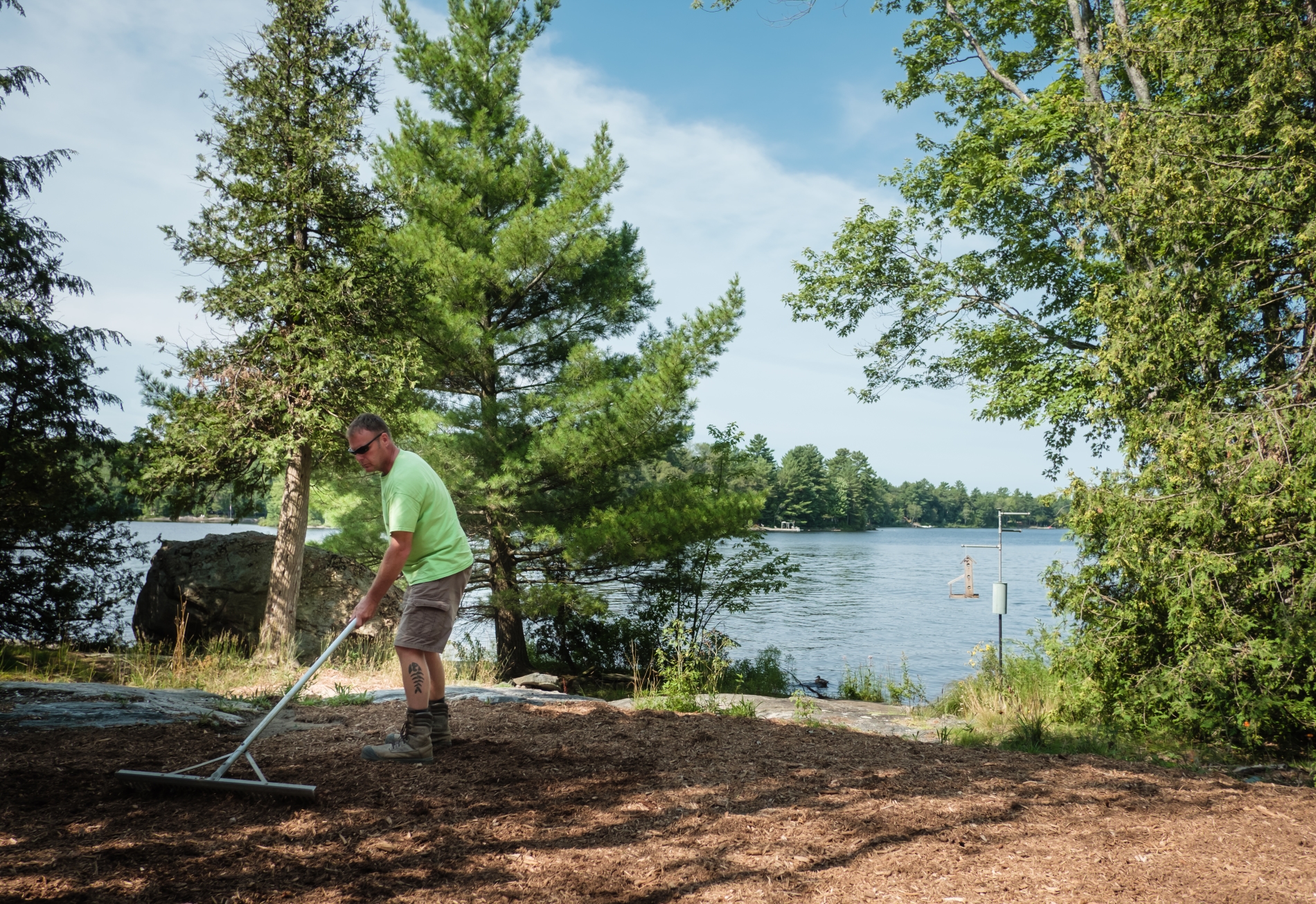 Committee Vacancies - Advisory Committees and Hall Boards
Notice - Committee Vacancies
The Township of Muskoka Lakes invites applications from qualified persons to participate as members on the following Township Advisory Committees and Boards:
Community Centre Hall Boards
Economic Development and Grants Committee
Parks and Trails Committee
This is an opportunity to contribute to your community. The appointment is until the end of the current term of Council, being November 14, 2022. Candidates must be at least 18 years old, a Canadian citizen, and an elector in the Township. Those interested are invited to submit a completed Application Form to the Clerk by December 3, 2019. Application Forms and Mandates can be found on the Township website.
Cheryl Mortimer, Clerk
Township of Muskoka Lakes
Box 129, 1 Bailey Street
Port Carling, ON, P0B 1J0
(705) 765-3156 phone
(705) 765-6755 fax
Email the Clerk
Dated November 19, 2019
Personal information submitted is collected under the Municipal Freedom of Information and Protection of Privacy Act and will be used to appoint citizen members to the Township Advisory Committees and Boards.