Posted on Friday, May 15, 2020 12:00 PM
To help minimize the spread of COVID-19 and to help protect the public and staff, all Township facilities will be closed to public access until further notice.
Township services will continue to be offered online through the Township website, email and over the phone where possible.
Visit our website for all updates on changes to Township services, programs and/or facilities: muskokalakes.ca/covid19
The Simcoe Muskoka District Health Unit is closely monitoring COVID-19. For current...
Posted on Friday, May 08, 2020 03:22 PM
A message from Muskoka's Mayors and the District Chair to all our residents. Read the full message here.
Posted on Friday, May 08, 2020 02:52 PM
A Message from Muskoka's Mayors and the District Chair
to all our Residents
This global pandemic is affecting all of our lives in ways that none of us could have imagined. It is our hope that this writing finds each of you and your families well and committed to continuing the great work you have all been doing in fighting the spread of this insidious virus. Through your efforts, our Muskoka communities have remained relatively safe and healthy...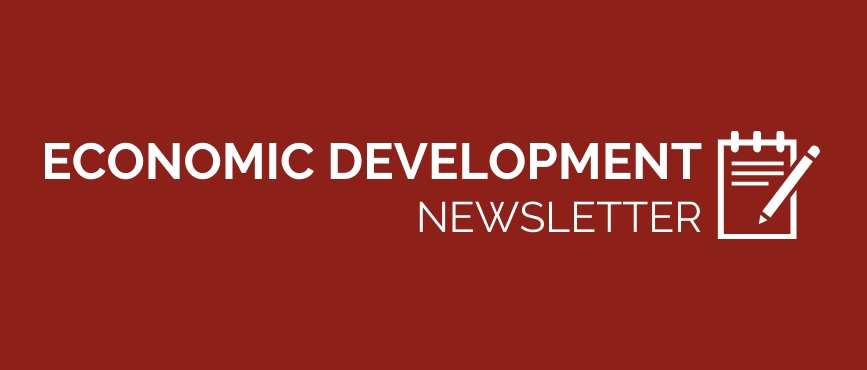 Posted on Thursday, July 09, 2020 01:36 PM
A new issue of the Economic Development Newsletter is now available. View the July 9, 2020 issue now!
Posted on Monday, July 06, 2020 06:44 PM
Due to drying conditions in the area, the Muskoka Asssociation of Fire Chiefs have raised the fire danger rating to HIGH.
Extreme caution must be taken with all open flames.
NO DAYTIME BURNING is allowed. Burn permits will not be sold.
Fireworks are prohibited in Muskoka Lakes when the rating is set to High or Extreme.
For the up to date Fire Rating please call: 1-877-847-1577.