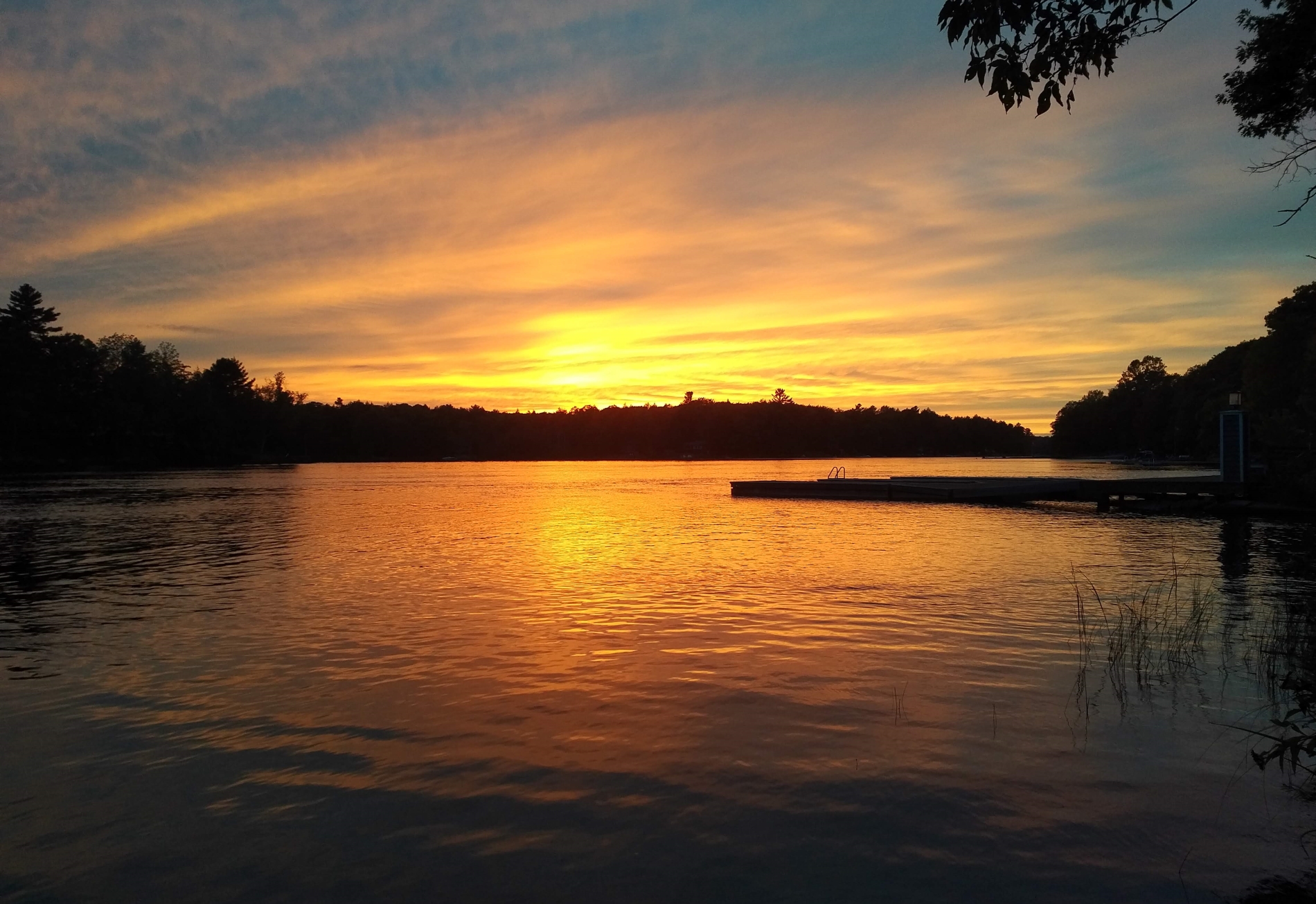 Posted on Wednesday, September 22, 2021 02:51 PM
The Municipal Office is open to the public by appointment. The Port Carling Arena along with select community centres have also reopened to the public.
In accordance with new regulations from the provincial government, effective September 22, the following Township facilities will require proof of vaccination: Port Carling Arena and open Community Centres (Bala, Port Carling, Milford Bay, Peninsula, Walker's Point and Ullswater).
Visit our COVID-19 page for all updates on changes...
Posted on Friday, September 24, 2021 03:26 PM
The Ministry of Northern Development, Mines, Natural Resources and Forestry (NDMNRF) – Parry Sound District is advising area residents that a Watershed Conditions Statement - Flood Outlook is in effect until Tuesday September 28, 2021. This message will affect residents within the NDMNRF Parry Sound District which includes the District Municipality of Muskoka, the Territorial District of Parry Sound and a north-west portion in the County of Haliburton.
With recent rainfall the...
Posted on Friday, September 24, 2021 12:41 PM
Committee of Adjustment - October 12, 2021
A Committee of Adjustment meeting will be held on October 12, 2021, at 9:00 a.m., electronically from the Council Chambers, Municipal Offices, Port Carling, Ontario.
View the October 12, 2021 Committee of Adjustment Meeting Webcast.
A link to participate in the Public Hearing at the October 12, 2021 Committee of Adjustment Meeting will be included in the Agenda. View Instructions for how to participate in Planning Public Meetings/Hearings.
The...
Posted on Friday, September 24, 2021 09:32 AM
Access for local traffic and visitors to Huckleberry Rock Lookout Trail will be provided from Hwy118 West via Beaumaris Road or Butter & Egg Road and Milford Bay Road.

Reason: Milford Bay Road Bridge Closure
Signage: Signage is available directing to the detour.
Parking: Available at Trail entrance, Milford Manor Golf Course and Baycliffe Park. Limited on street parking available where not prohibited.
Washrooms: Available at Baycliffe Park and Milford Manor Golf Course.
Garbage: Please...
Posted on Thursday, September 23, 2021 05:54 PM
Via District of Muskoka:
Please be advised of road flooding on Muskoka Road 3 - 400m from the Rosseau River Bridge near Gross Road in the Township of Muskoka Lakes.
The road is still passable, our community is asked to proceed with caution through this area.
The road has been marked and signed for safety. Staff will continue to monitor the location.