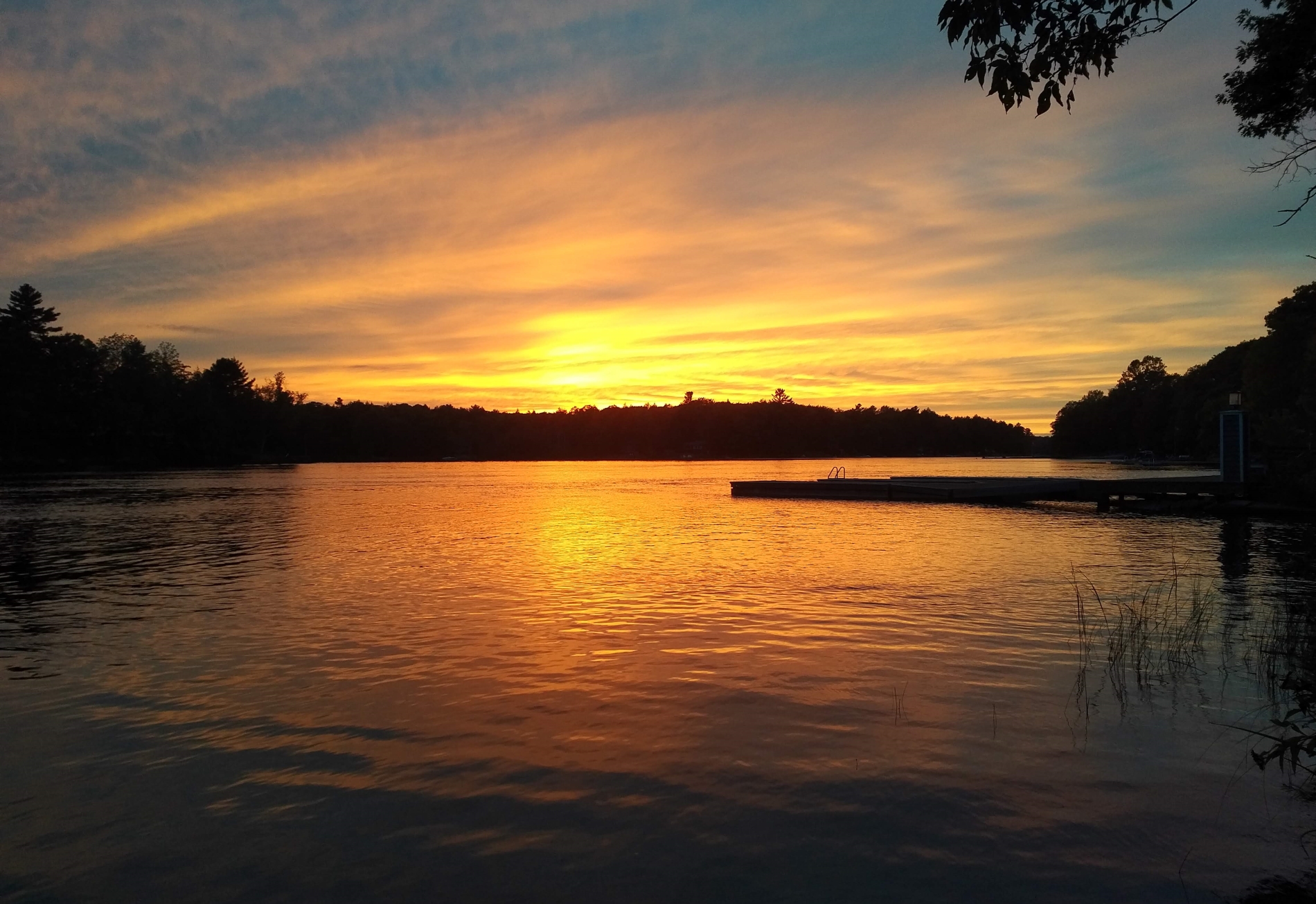 Posted on Wednesday, June 02, 2021 08:00 AM
Visit our COVID-19 page for all updates on changes to Township services, programs and/or facilities.
Posted on Tuesday, June 22, 2021 02:24 PM
MUSKOKA LAKES – Investigation into tree removal and site alteration occurring on an island located on Lake Joseph have resulted in Stop Work Orders issued on June 8, 2021 pursuant to the Township's Site Alteration By-law and Tree Preservation By-law. The Township's By-law Department continues to investigate the matter and will provide further updates as they become available.
If any further By-law contraventions are observed, the public is encouraged to submit a complaint through the Township's website....
Posted on Friday, June 18, 2021 03:08 PM
MUSKOKA LAKES – The Township of Muskoka Lakes is proud to be a host location of a commemorative sign display in memory of the Kamloops 215. On Tuesday, June 22, 2021, the commemorative signs will be displayed at Hanna Park in Port Carling from 9:00 am to 8:00 pm.
Posted on Tuesday, June 15, 2021 03:58 PM
The fire danger rating is set to Moderate.
Under a Moderate fire danger rating, small fires and fireworks are permitted, with the exclusion of flying lanterns. Residents are reminded that no daytime burning is allowed and to use extreme caution at all times.
Burn permits will be available for purchase. Permits are required between April 1 and October 31.
For the up to date Fire Rating please call: 1-877-847-1577.
Posted on Wednesday, June 02, 2021 09:39 AM
THE CORPORATION OF THE TOWNSHIP OF MUSKOKA LAKES
PUBLIC NOTICE
TAKE NOTICE that the Council of the Corporation of the Township of Muskoka Lakes proposes to enact a by-law pursuant to Sections 9 and 35 of the Municipal Act, 2001 to close and sell that part of the original road allowance between Concession 30 and 31, Concession G, geographic Township of Medora, now in the Township of Muskoka Lakes, District Municipality of Muskoka, designated as Parts 2 and 3 on Plan 35R-26361.
The proposed...