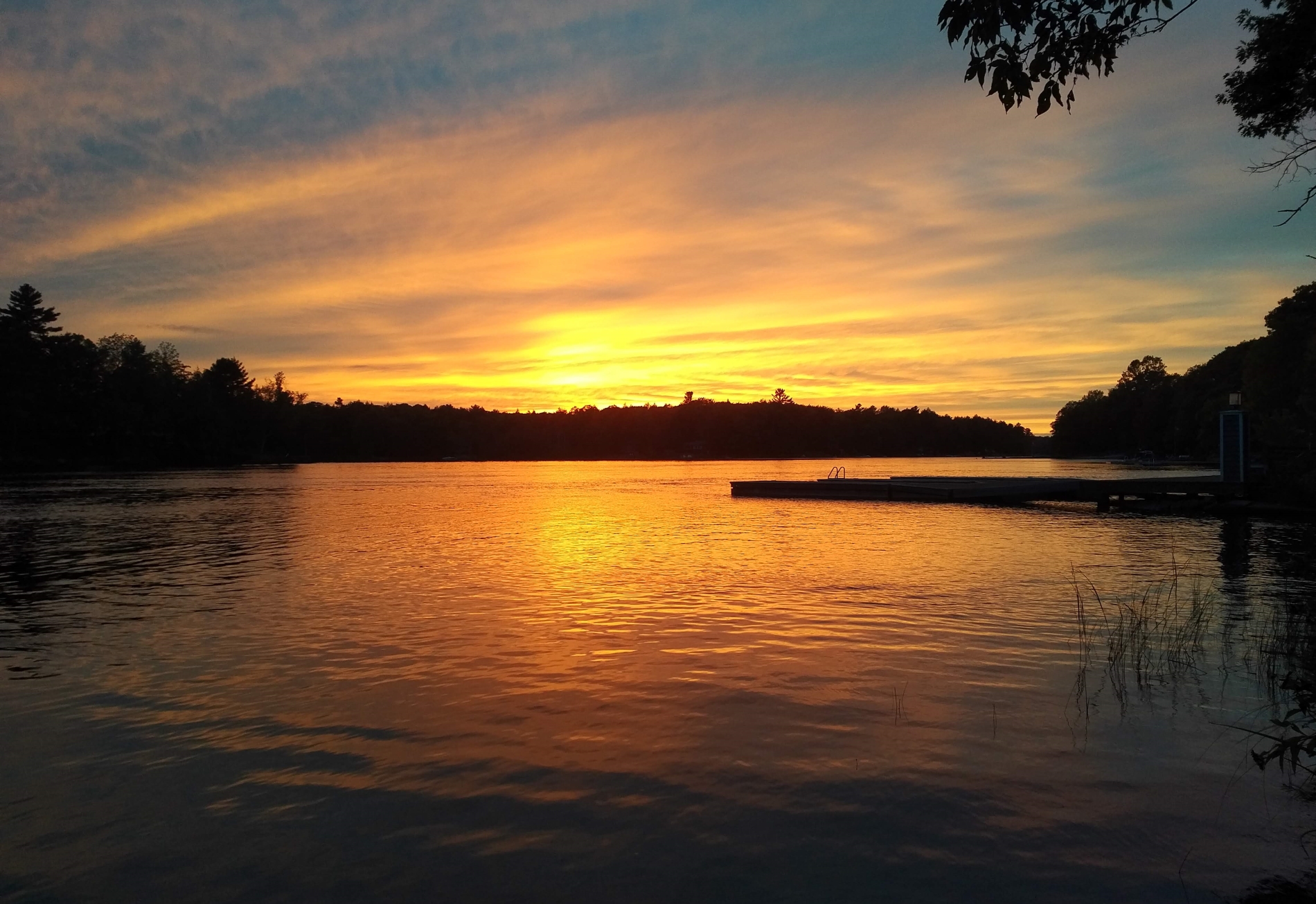 Posted on Tuesday, June 22, 2021 02:24 PM
MUSKOKA LAKES – Investigation into tree removal and site alteration occurring on an island located on Lake Joseph have resulted in Stop Work Orders issued on June 8, 2021 pursuant to the Township's Site Alteration By-law and Tree Preservation By-law. The Township's By-law Department continues to investigate the matter and will provide further updates as they become available.
If any further By-law contraventions are observed, the public is encouraged to submit a complaint through the Township's website....
Posted on Friday, June 18, 2021 03:08 PM
MUSKOKA LAKES – The Township of Muskoka Lakes is proud to be a host location of a commemorative sign display in memory of the Kamloops 215. On Tuesday, June 22, 2021, the commemorative signs will be displayed at Hanna Park in Port Carling from 9:00 am to 8:00 pm.
Posted on Monday, May 31, 2021 09:43 AM
MUSKOKA LAKES – The Township of Muskoka Lakes will join other municipalities and the federal government in flying flags at half-mast to honour the lives of 215 children whose remains were found at a former residential school in Kamloops, B.C.
"I have asked that effective Monday, May 31, 2021 to Tuesday, June 8, 2021 that the flags at the Township of Muskoka Lakes be lowered to honour the memories of the 215 children found in a mass grave at the residential school in Kamloops," says Mayor Harding....

Posted on Tuesday, May 25, 2021 02:18 PM
The Township of Muskoka Lakes is undertaking a Community Improvement Plan (CIP) for the communities of Port Carling and Bala.
Although we can't hear your thoughts in person, we still want to hear them virtually! Let us know what you think about the early ideas for the Bala and Port Carling Community Improvement Plans by completing the following surveys. The feedback collected from the community will help guide and identify community priority areas/projects for revitalization in the downtown...
Posted on Friday, May 21, 2021 02:43 PM
MUSKOKA LAKES – With the Victoria Day long weekend fast approaching and the Province of Ontario announcement about Reopening the Province, the Township would like to provide the following long weekend reminders:
Fire Rating
The fire rating is currently set to HIGH. No daytime burning is allowed. Fireworks are not permitted. Burn permits will not be sold. For emergencies, please call 9-1-1.
What's Open
Public Boat Launches: Municipal boat launches remain open at this time.
Trails: Trails remain open...