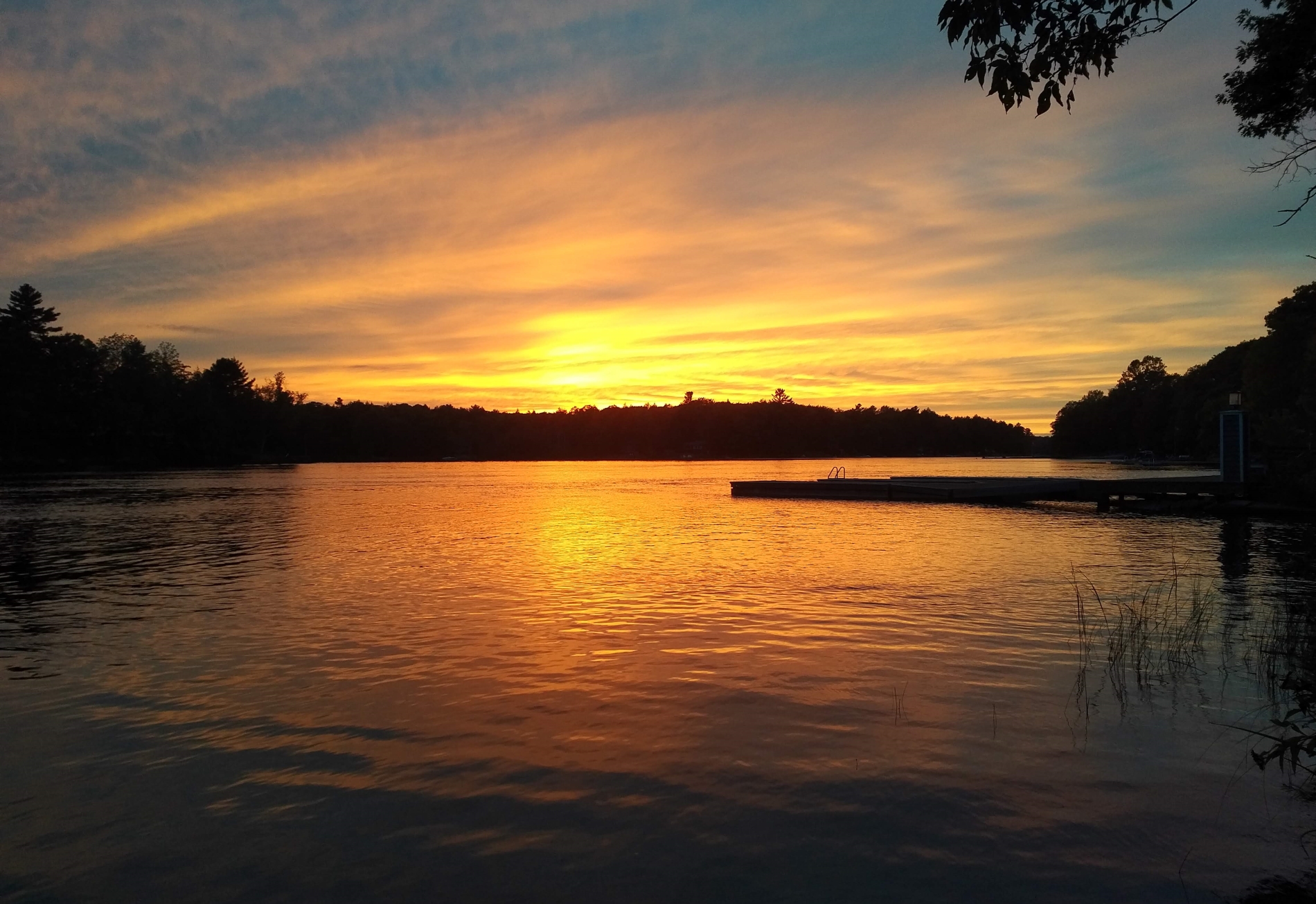 Posted on Wednesday, November 18, 2020 03:51 PM
Via District of Muskoka Media Release - Test Your Internet Speed to Help Build Better Access to Broadband in Muskoka
(Bracebridge, ON) -- Broadband access has been identified as a key priority for both residents and businesses by the District and the Muskoka Economic Recovery Task Force (MERTF). Several federal and or provincial funding programs are anticipated, including the one recently announced by the federal government.
To help position Muskoka to take best advantage of...
Posted on Tuesday, November 03, 2020 03:27 PM
Bala Falls Bridge Improvements
Municipal Class Environmental Assessment Study
Notice of Online Public Engagement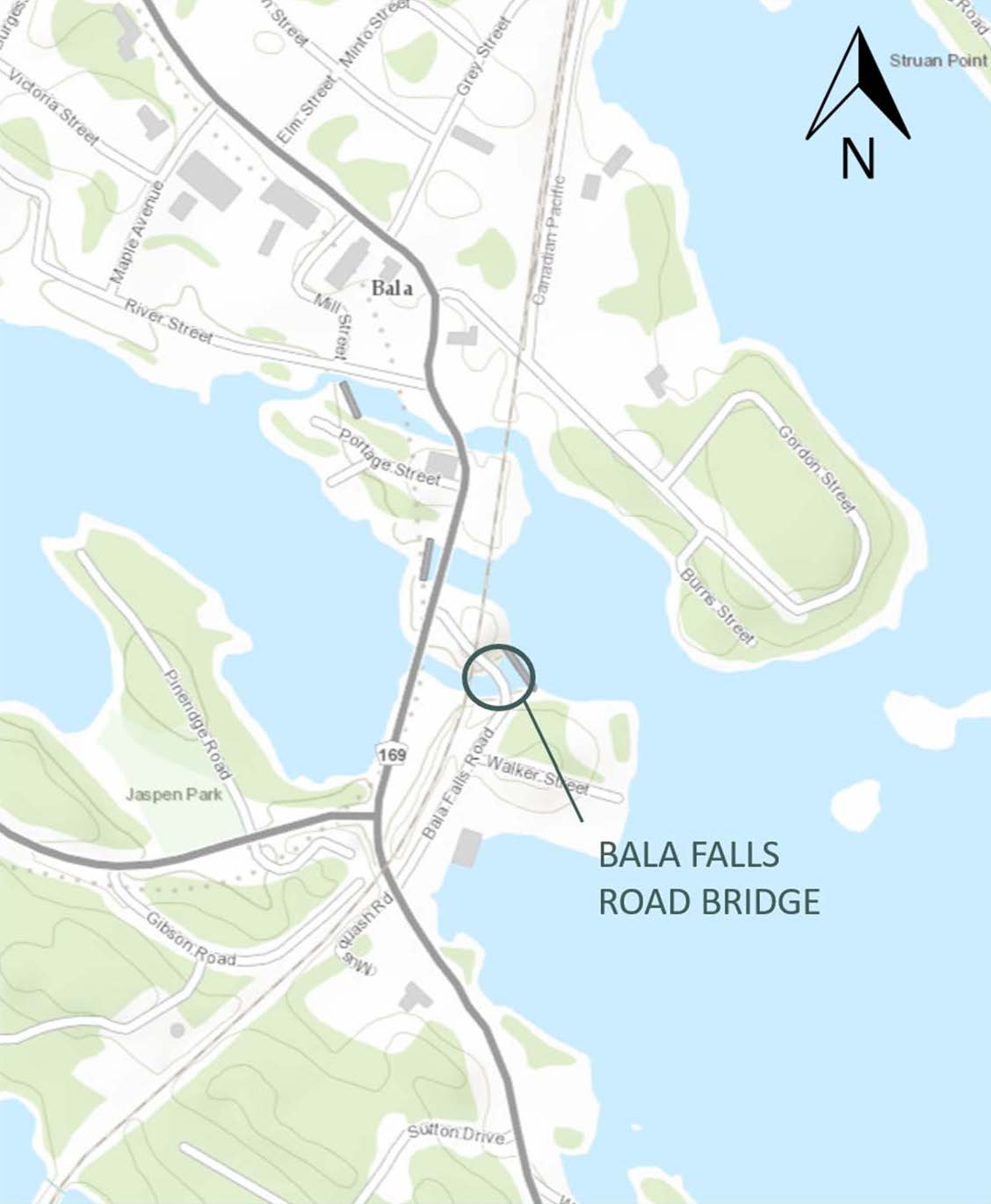 Background
The Township of Muskoka Lakes is commencing an environmental assessment under the Environmental Assessment Act to identify the preferred method of improvement for the Bala Falls Road Bridge. The Bala Falls Road Bridge crosses the south channel of the outlet from Lake Muskoka into the Moon River in the Village of Bala. The bridge is in fair to poor condition, with inadequate...
Posted on Monday, October 05, 2020 09:00 AM
Posted on Tuesday, September 22, 2020 03:15 PM
Muskoka Lakes – As part of the municipality's continuing efforts to support the community, the Township of Muskoka Lakes Council approved a COVID-19 Community Relief Fund Program at their meeting on July 15, 2020.
The Township reviewed a first intake of applications and distributed $24,000 in funding to six community organizations to assist with COVID-19 related needs. A second intake for applications is now open until November 13, 2020 at 4:00 p.m.
"It is important that we continue...