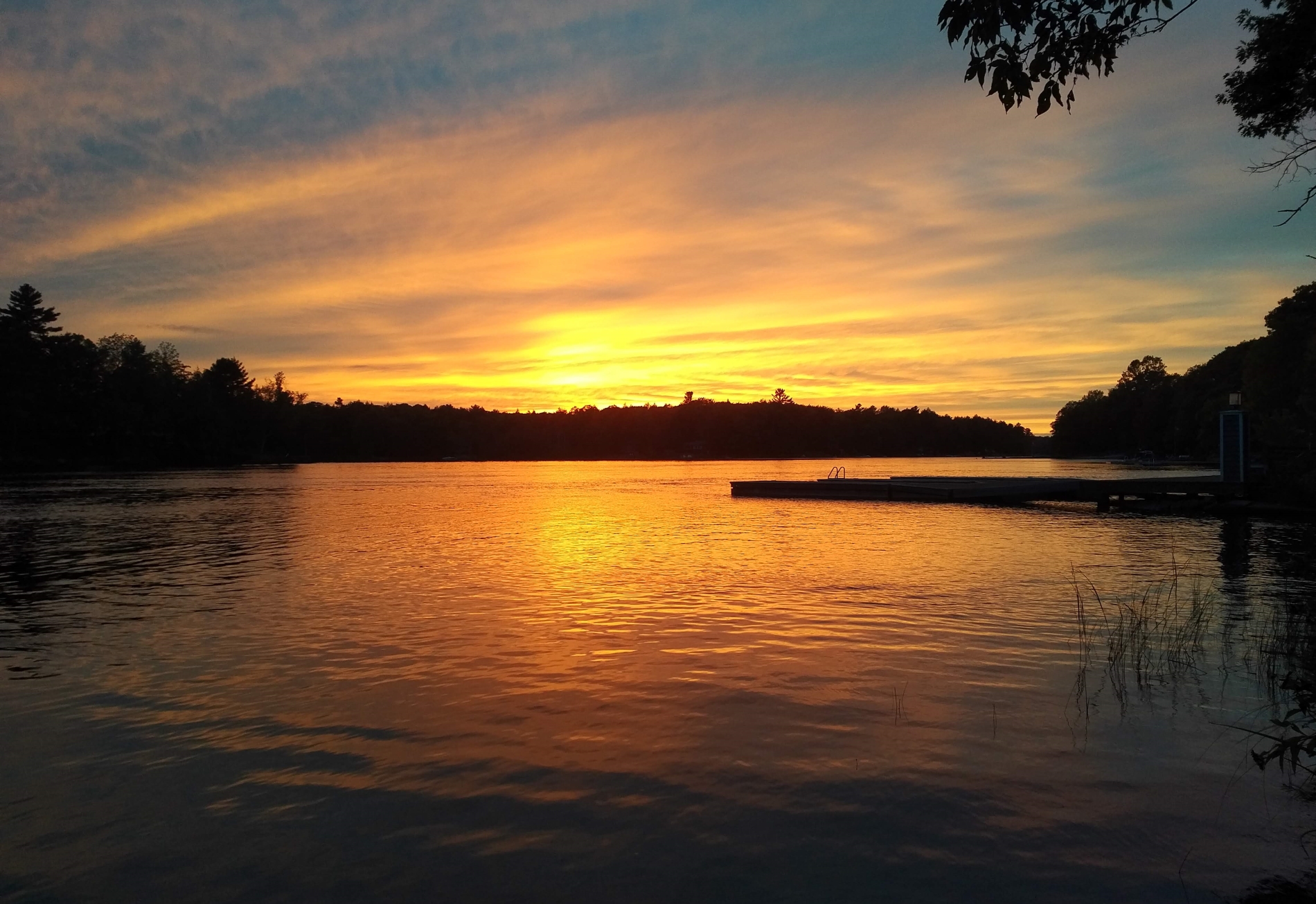 Posted on Tuesday, May 26, 2020 01:12 PM
Beaumaris Bridge Rehabilitation
Location: Beaumaris Road, Milford Bay
Construction Date(s): May 2020 to October 2020
Construction Time(s): Hours of work are 7:00 a.m. to 7:00 p.m., Monday to Friday, with some occasional weekend work on Saturdays.
Description: Rehabilitation of Beaumaris Bridge to ensure safe and reliable service of the transportation network and to extend the service life of the structure.
Delays/Road Closure(s): Some construction noise and minor delays to traffic should...
Posted on Friday, May 22, 2020 02:27 PM
Muskoka Lakes – On Tuesday, May 19, 2020 the Province of Ontario officially entered the first stage of its Framework for Reopening the Province. This includes permitting the reopening of some outdoor recreational amenities, including outdoor sports facilities and multi-use fields, outdoor picnic sites, benches and shelters in parks and recreational areas subject to certain restrictions.
Accordingly, effective Saturday, May 23, 2020 at 12:01 a.m., the Township will reopen permitted recreational...
Posted on Wednesday, May 20, 2020 10:51 AM
Muskoka Lakes – Following the May 14, 2020 amendment to the Province of Ontario's essential services list, the Township of Muskoka Lakes has resumed the issuance of building permits for construction sites within the Township.
Building permit applications will continue to be accepted via email or at the Municipal Office drop box. These applications will be processed and reviewed in accordance with the Ontario Building Code and applicable law. However, as the Municipal Office remains closed to...