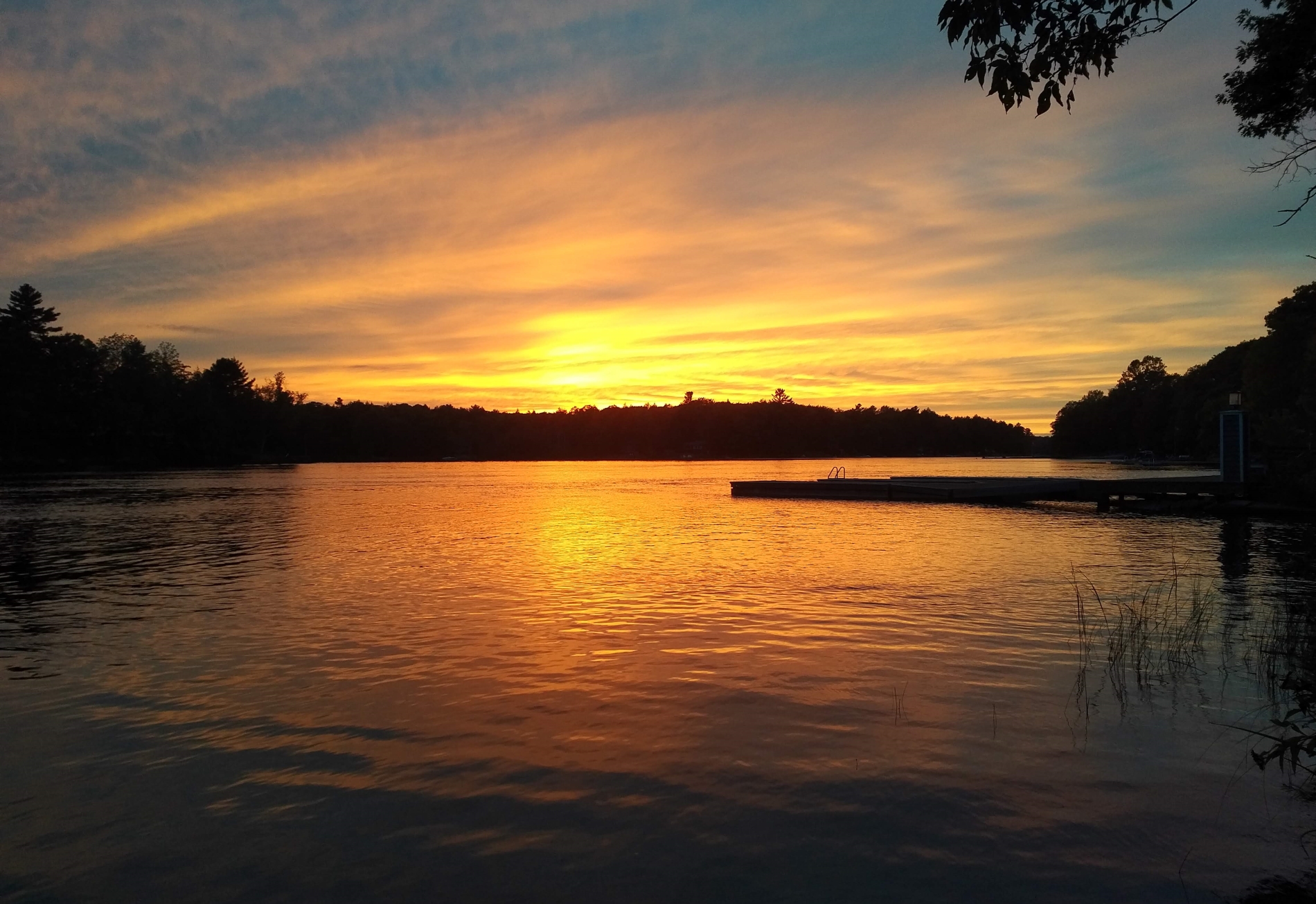 Posted on Friday, July 17, 2020 09:56 AM
Muskoka Lakes – As part of the municipality's continuing efforts to support the community, the Township of Muskoka Lakes Council approved a COVID-19 Community Relief Fund Program at their meeting on July 15, 2020.
The intent of the COVID-19 Community Relief Fund Program is to provide direct financial support to non-profit, community-based organizations that provide direct programs, services, events or activities that support community needs resulting from the COVID-19 pandemic.
"The...
Posted on Tuesday, July 14, 2020 12:00 PM
Posted on Monday, July 13, 2020 11:27 AM
Posted on Tuesday, June 30, 2020 11:00 AM
A reminder that Municipal Office Services will be closed on Wednesday, July 1, 2020 for Canada Day. Services will resume on Thursday, July 2, 2020.
For a full list of up-to-date information on impacts to Municipal services as a result of COVID-19 visit our COVID-19 page.
Posted on Wednesday, June 17, 2020 01:40 PM
To assist in responding to the economic impacts of the Covid-19 pandemic, the Township of Muskoka Lakes has developed a Temporary Patio Expansion Program to support local business while at the same time ensuring safety standards and measures remain in place.
Background
Following the Provincial announcement for Stage 2 framework, Township Council approved delegating authority to staff to process applications to expand restaurant patio seating and outdoor patio liquor license extensions...