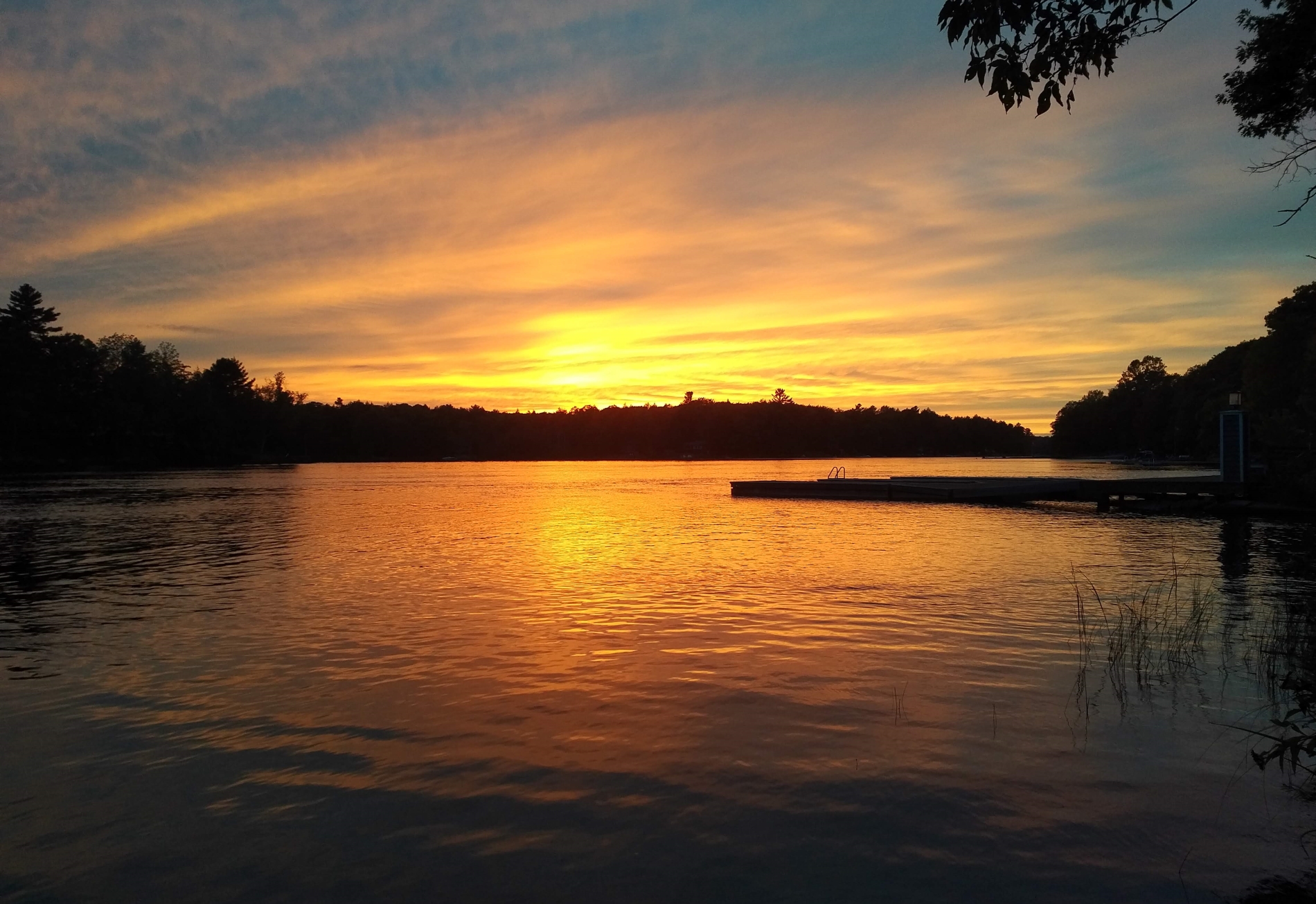 Posted on Monday, May 03, 2021 12:02 PM
Posted on Friday, April 30, 2021 03:03 PM
OFFICE OF THE MAYOR

To Muskoka Lakes Residents, Builders & Real Estate Offices:
Covid-19 has necessitated changes to public and private sector business practices around the world. In this regard, the Township of Muskoka Lakes has also responded by making changes to its planning and building approvals and other processes.
Despite these efforts to ensure continued services, one of the unexpected impacts of Covid-19 has been an overwhelming increase in property planning and building...
Posted on Monday, April 19, 2021 09:00 AM
NOTICE OF PUBLIC MEETING CONCERNING A PROPOSED OFFICIAL PLAN AMENDMENT NO. 56
OF THE CORPORATION OF THE TOWNSHIP MUSKOKA LAKES

TAKE NOTICE THAT THE PLANNING COMMITTEE OF THE CORPORATION OF THE TOWNSHIP OF
MUSKOKA LAKES WILL HOLD A PUBLIC MEETING ELECTRONICALLY FROM THE COUNCIL
CHAMBERS, MUNICIPAL OFFICE, PORT CARLING, ONTARIO
May 28, 2021 at 9:00 am
TO CONSIDER a proposed amendment to the Official Plan of the Corporation of the Township of Muskoka Lakes pursuant to the provisions of...
Posted on Thursday, April 15, 2021 01:59 PM
Via District of Muskoka Media Release - Muskoka Has a Job for You! 2021 Virtual Job Fair Coming Next Week
Hiring managers in Muskoka are looking to fill many positions available in Muskoka and are encouraging Job Seekers to join them next Thursday, April 22 from 3:00 - 6:00 p.m. at our 2021 Muskoka Virtual Job Fair . Sectors participating in the job fair include:
Construction
Retail
Tourism
Restaurants
Municipal sectors
To view a full list of employers that will be attending this...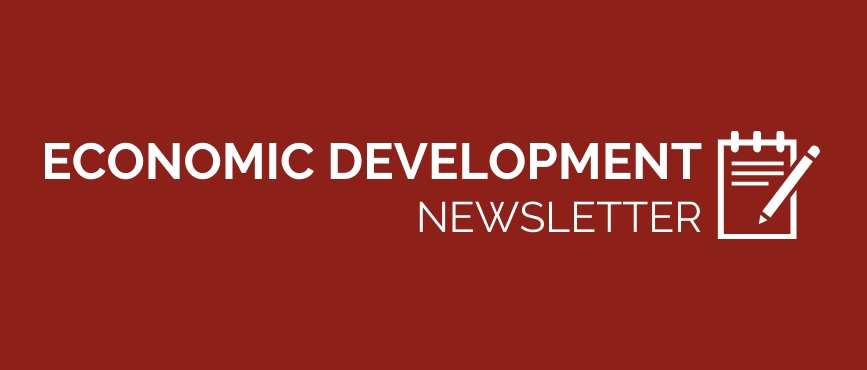 Posted on Wednesday, April 14, 2021 04:29 PM
A new issue of the Economic Development Newsletter is now available. View the April 14, 2021 issue now!